xtraWinexperience week goes to Germany where we try the Dr. Loosen Wehlener Sonnenuhr Riesling Spatlese 2018.
For our rubric #52winesfor52weeks we decided to wander to South West of Germany, where the river Moselle flows undisturbed and talk about the Dr. Loosen Wehlener Sonnenuhr Riesling Spatlese, a versatile white wine which we encountered already.
Where does Dr. Loosen Wehlener Sonnenuhr Riesling come from?
Let's take a step back and talk a little about Riesling the vine. The vine is probably native to the Rhine valley, where it is still widely cultivated. In Italy it was introduced in the 1800s, but perhaps because of the low productivity it did not have much luck, although in recent years it is raising some interest. Today, Riesling is produced and grown in multiple Italian regions among which Trentino-Alto Adige, Friuli-Venezia Giulia, Veneto and Oltrepò Pavese.
But we want to go to the wonderful are of the German side of the Moselle Valley for our very own Dr. Loosen Wehlener Sonnenuhr Riesling Spatlese 2018.
The region is famous for the production of white wines, particularly Riesling and is characterised by wonderful hills and fairy-tale scenery. It is here that we find the winery Dr. Loosen, producer of our Riesling. Located in the heart of the Middle Moselle in the Bernkastel-Wittlich district in Rhineland-Palatinate, the winery has been owned by the Loosen family for over 200 years and it has never changed management!
Their attachment to the region has translated into the shift to sustainable agriculture.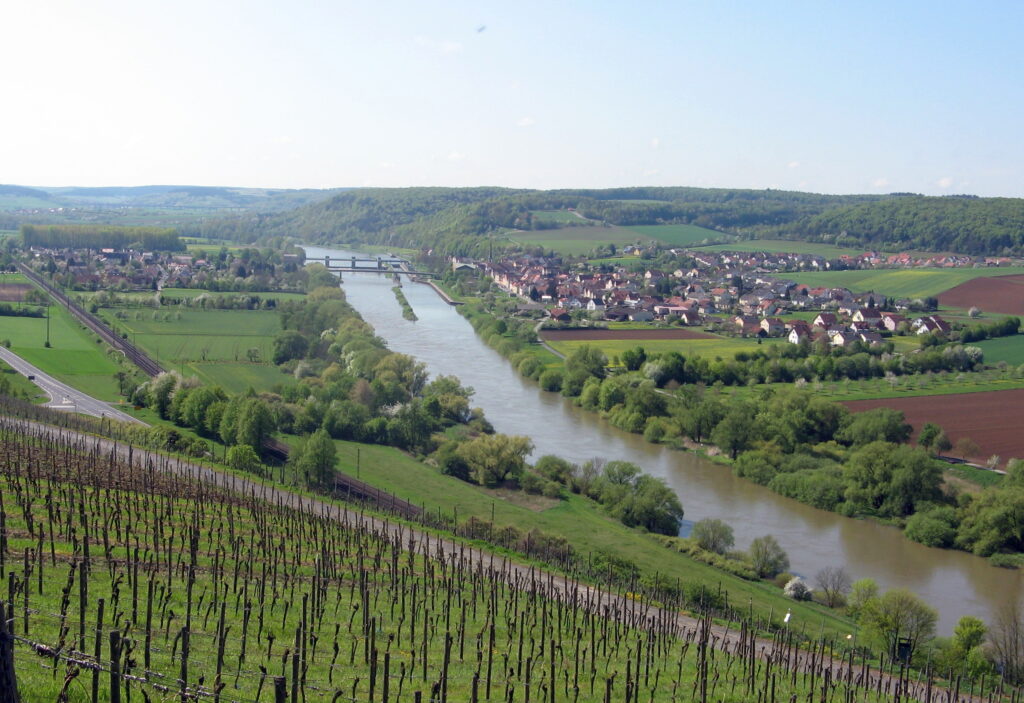 xtraWinexperience and Dr. Loosen's Riesling
Let's discover the Dr. Loosen Wehlener Sonnenuhr Riesling Spatlese 2018 that is available online on xtraWine.com.
Spätlese is German for "late picked" because the grapes are allowed to ripen for one extra week. Therefore, the extra time on the vine allows for greater development of flavour and aroma, what Ernst Loosen refers to as "aromatic ripeness".

As a consequence of this extra time, the wine is of a yellow straw colour, with greenish reflections. To the nose, instead, the wine reveals a very fine bouquet of of ripe melon and tangerine flavors with some notes of dried ginger. Last but not least, Riesling is very simple to pair but we would recommend it with fish and shellfish, as well as cheese.
What else is there to say about Dr. Loosen Wehlener Sonnenuhr Riesling Spatlese 2018?
Not much! Just try it on xtrawine.com and let us know what you thought!