Wine and art in the winery. xtraWine CH and Feudi di San Gregorio: let's discover the relationship between art, culture, wine and terroir.
xtraWine CH met Antonio Capaldo, CEO of Feudi di San Gregorio and the person who decided, with determination and ambition, to make Feudi di San Gregorio a place where culture, art and wine meet. 
We have already talked about the winery, dwelling mainly on architecture and design. Today we want to focus on Feudi di San Gregorio's attention to art.
In fact, the winery has a great ambition: to be a centre of discussion between culture, art and wine. On the other hand, Feudi di San Gregorio has become an international source of inspiration.
xW: Antonio Capaldo: how did Feudi di San Gregorio's interest in art, architecture and design start?
AC: Feudi di San Gregorio has a special bond with the world of art and design. We at Feudi di San Gregorio take care of the single detail from the bottle to the winery.
It all started in 2001 when the winery appointed Massimo Vignelli to create the brand. In this way – and ever since – we have been able to give our bottles an extraordinary, distinctive trait.
Although our winery is well-known, the real revolution started with our bottles. The labels have therefore become the first ambassador of our company's philosophy.
xW: How did Massimo Vignelli contribute to redefining Feudi di San Gregorio through the labels?
AC: First, our brand identity wanted to be revolutionary but rigorous. We believe in thinking out of the box with a careful methodology.
In addition, this new approach was linked to a significant challenge: we wanted the centuries-old winemaking tradition that characterises Feudi di San Gregorio to stay.
So, we combined harmoniously and creatively these two souls that best represent us: tradition and the ambition to think out of the box and reinvent the image of wine.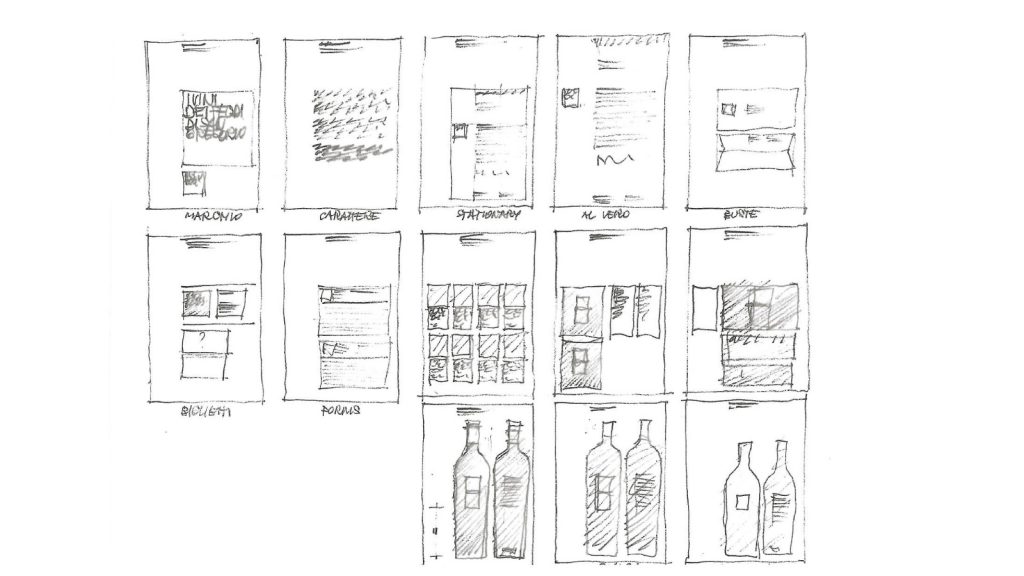 xW: We read with attention and interest what Massimo Vignelli's creative process was.
Shall we contextualise this statement by the artist: 'The image of Feudi di San Gregorio is innovative but mindful of its origins. A project that is semantically correct and consistent in every detail: a total design'?
AC: Massimo Vignelli describes the creative process that inspired him to design and make contemporary, even the ancient mosaics depicted on the labels, combining geometry and art.
The quality of the details, the choice of colours and the hot gold tint, together with the innovation of a minimal size compared to traditional wine labels, have made these bottles known worldwide.
This is how the company is now known for its iconic bottles of Greco di Tufo, Fiano di Avellino, Falanghina, Taurasi and Piano di Montevergine, Taurasi Riserva.
The Selections line, thus Cutizzi, Pietracalda, Serrocielo, Dal Re, Visione also takes inspiration from a design by Massimo Vignelli.
xW: How did the project of making Feudi di San Gregorio an authentic creative workshop grow, where culture, art and wine meet and come together?
Indeed, over the years, Feudi di San Gregorio has become an actual creative workshop. As a result, our collaborations have grown at a swift pace.
I would like to make it clear that ours are strong partnerships, not mere label remakes. In fact, we have established a solid collaboration with essential artists like Fabio Novembre, Mimmo Jodice, as well as with Vedovamazzei, Marinella Senatore and Pietro Ruffo.
Art is part of -and defines- Feudi di San Gregorio in every aspect.
Pietro Ruffo has chosen to describe the life cycle of wine on the surface of an amphora, used since ancient times for ageing wine.
Therefore, the story of winery operations merges with the local community that animates it and the terroir that hosts it: Irpinia – a place of wisdom, wine and food culture. All this characterises and animates Feudi di San Gregorio.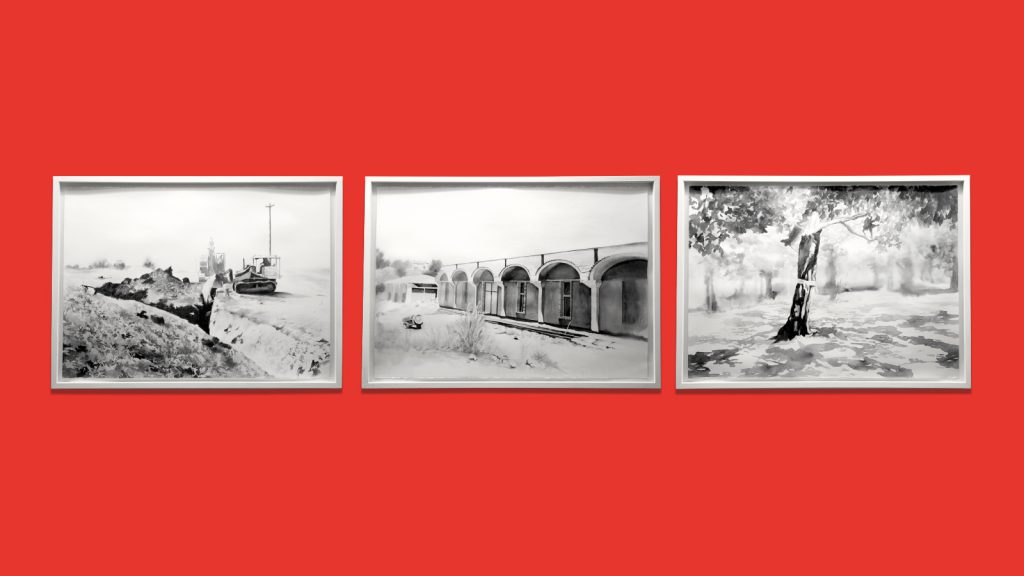 xW: What can you expect when you arrive at Feudi di San Gregorio?
AC: You definitely can expect an all-round welcome that manages to harmonise the pleasure of good wine with art, culture and a love of good food.
We strongly believe in this idea, and more than 20,000 attendances testify the company's hard work and dedication.
Did we convince you?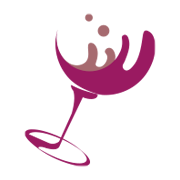 Interviste esclusive dal mondo del vino ed approfondimenti da chi fa del vino una ragione di vita, di business e di cultura.