xtrawine's journey through the culture of wine and wine as part of our culture continues to explore Hollywood, cinema and wine. This time we wanted to learn a little bit more about celebrities that decided to turn wine-makers.
We are kinda obsessed ain't we? Well, if you're a wine enthusiast as well as a Hollywood fan, you may want to know about some famous celebrities who have purchased vineyards and are investing in making wine. Or, if you accidentally, luckily win the lottery, you can join these celebrities in the art and science of wine-making. You may have better chances of meeting them in person!
Here are five of the most well-known celebrities who have ventured into the world of winemaking for you!
The former Hollywood power couple bought a 1,000-acre estate in Provence, France, in 2011. The estate, called Château Miraval, has a long history of winemaking and produces award-winning wines. The couple's rosé, in particular, is highly sought-after and has been ranked among the best in the world. The chateau is also known for its Champagne but, and most importantly, its stunning estate!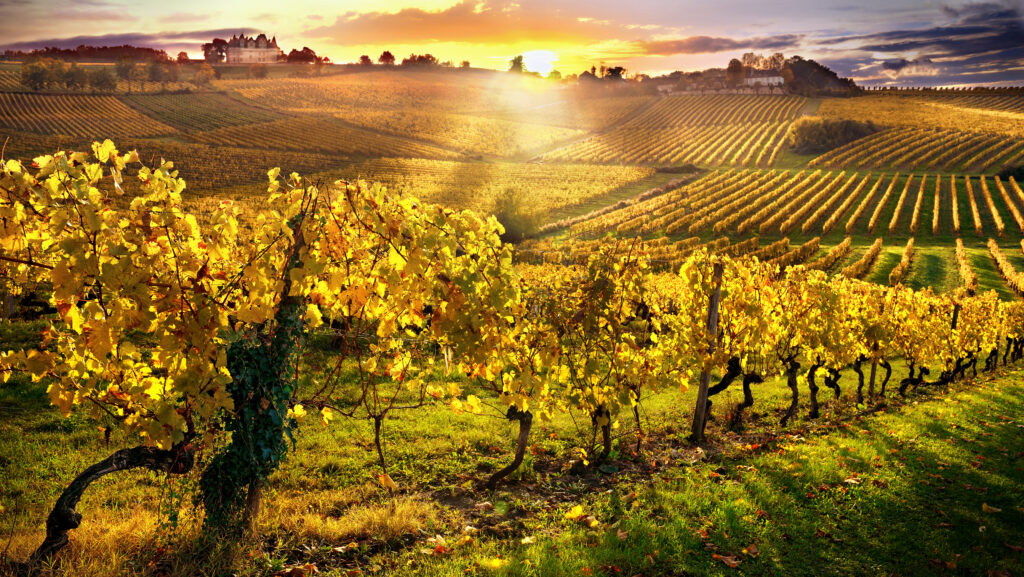 A bit of gossip: after a long legal battle, Jolie is now out of the business and sold her stake to a third party.
The actress and producer started her wine label, Barrymore Wines, in 2012. The wines are made from grapes grown in California's Central Coast and are known for their easy-drinking style. Barrymore has said that her passion for wine comes from her grandfather, who was a wine enthusiast.
Sonoma County : Francis Ford Coppola
We remain in California and we meet the he legendary filmmaker FF Coppola. Coppola, in fact, owns several wineries in California, including the famous Francis Ford Coppola Winery in Sonoma County. Coppola's wines have won numerous awards, including the prestigious "Best of Class" award at the San Francisco Chronicle Wine Competition. So, a star in Hollywood and in wine! A genius!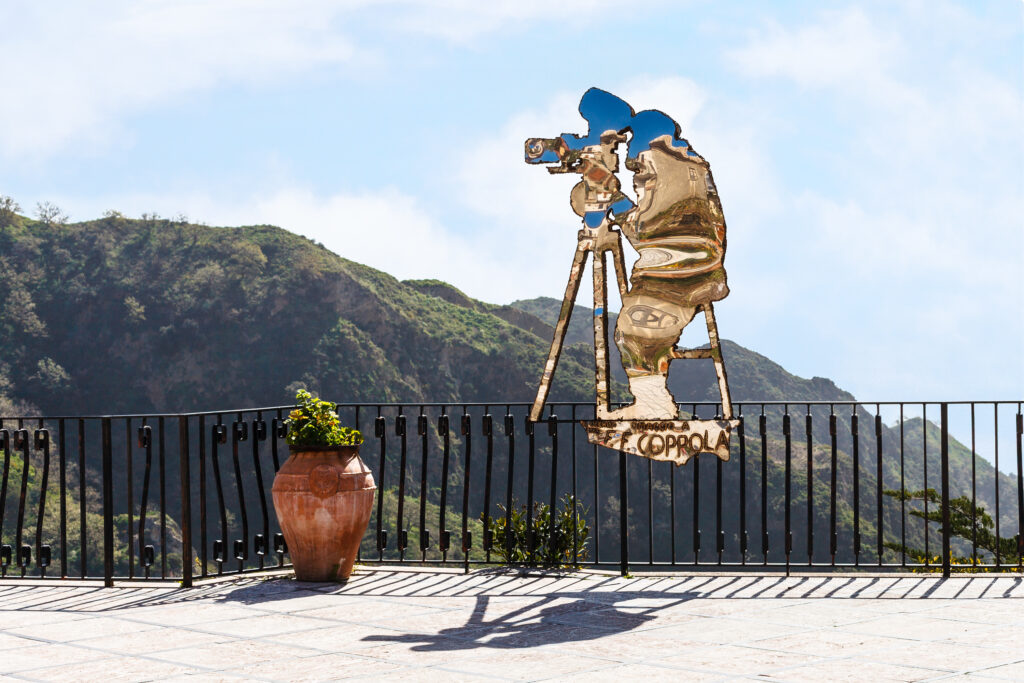 Every sip you take, you'll be meeting Sting
Sting is well known for loving Italy. The musician, in fact, purchased a 16th-century estate in Tuscany, Italy in 1997. The estate, called Il Palagio, has been producing organic wines since 2000. Sting's wines have been praised for their complex flavours and have won several awards.
Virginia wines with Dave Matthews
The Crash into Me frontman of the Dave Matthews Band is also a winemaker. Matthews co-founded Blenheim Vineyards in Virginia in 2000. The winery produces a variety of wines, including Cabernet Franc and Viognier. Matthews has said that he was drawn to winemaking because it's a "way to be creative and have something tangible to show for it."
What else is there to say?
Celebrities investing in the wine-making industry is not a new phenomenon, and it's not just limited to the five mentioned above. However, their names and fame have undoubtedly brought more attention to the industry.
Whether it's a passion for wine or a business venture, it's clear that these celebrities take their winemaking seriously and are producing some exceptional wines. Don't forget to scout the xtraWine website in search of some celebrities' wines!