What do Salvador Dali and Valentine's Day have in common? Valentine's Day is just around the corner. People are always looking to create unique atmospheres. Well, xtraWine has found a unique way to celebrate by taking inspiration from one of the most extravagant artistic personalities of the 20th century: Salvador Dali.
For Valentine's Day, xtraWine introduces the surrealist painter Salvador Dali. xtraWine's journey continues, discovering the world and culture of wine. And it does so with the famous surrealist painter. Why? Because Dali published a cookbook entitled "Les Diners de Gala" that includes recipes that are truly out of the ordinary and inspired by his art and philosophy. We propose three, which we found interesting and edible, along with three wines.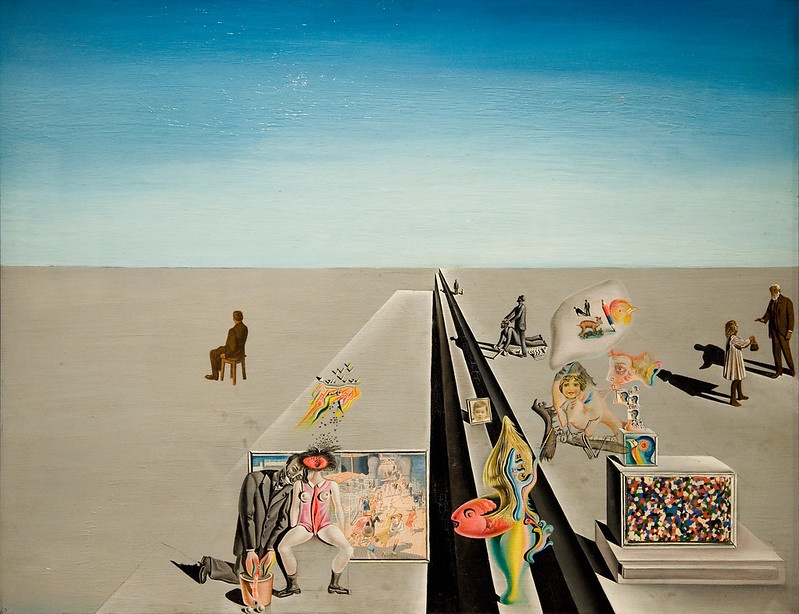 Here are three unlikely recipes from "Les Diners de Gala" and three wines to match to create a truly original and romantic themed dinner.
We propose a three-course meal inspired by Dali's Les Diners de Gala: an appetiser of orange salad, cherry tomatoes and olives. A shrimp bush with Viking herbs and, for dessert, toffee with pine cones.
Orange salad with cherry tomatoes and olives.
This unique recipe combines the sweetness of oranges with the tangy flavour of olives and cherry tomatoes to create a fresh and delicate dish. Simple enough to prepare, this dish pairs perfectly with an Astoria Prosecco Cartizze Arzanà Dry. Fresh and sparkling, this prosecco emphasises the oranges' sweetness and contrasts the olives' savouriness. It could be the ideal appetiser!
Shrimp bush with Viking herbs.
This recipe calls for a pyramid of prawns cooked in herbs such as dill, juniper, mustard seeds, coriander, marjoram, mint and thyme. A perfect dish for a candlelit dinner. Pair with a light and fruity Domaine de Marzilly Champagne Ullens Blanc de Blancs Chardonnay Millesime 2014 to emphasise the flavour of the prawns and perfectly balance the spices.
Toffee with pine cones.
We daren't think how to make toffee with pine cones but we found a recipe that is quite doable and edible. It is pinecone in caramel, which is a caramel made from tiny, young pine cones. This dessert is typical of some areas of Siberia. Once soaked in caramel, they become a delightful dessert. Certainly original! What to pair with a pine cone caramel? Since only the brave will make it to a Dali dinner, we suggest an Aberlour Whisky 12 Years 0.70L.
We will wait to hear the outcome of such dinner from the most courageous of our readers!
Good luck and happy Valentine's Day!!