Hollywood movies have a long-standing love affair with wine. From iconic lines in Casablanca to the terrifying scenes in The Silence of the Lambs, wine has been featured in many classic movies throughout the years.
In this article, we will take a closer look at five wines that were featured in Hollywood movies (famous and less famous).
1. Hollywood in Tuscany: Chianti in The Silence of the Lambs (1991)
One of the most iconic wine scenes in cinema history comes from The Silence of the Lambs. In the movie, Anthony Hopkins' character, Hannibal Lecter, savours a glass of the Italian red wine par eccellence, Chianti, while taunting FBI agent Clarice Starling. We can all agree that the scene "I cooked his liver with fava beans and some Chianti" is horribly iconic. Chianti pairs perfectly with Italian cuisine and, most importantly, with hearty dishes for the most charming serial killers of all times!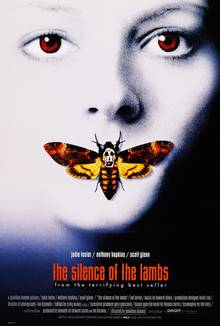 2. Champagne: Hollywood goes classy in Casablanca (1942)
The romantic movie Casablanca features one of the most memorable wine scenes in the Hollywood cinema history. This classic movie features Champagne in many of its scenes although the most memorable is the iconic scene of Rick and Ilsa toast with champagne, as Rick delivers his famous line, "Here's looking at you, kid." The luxurious sparkling wine is associated with many Hollywood's success movies like Casablanca but lest not forget the Champagne flowing from Leonardo Di Caprio's glass in multiple scenes (that make some of the best memes in the world) in the movieThe Wolf of Wall Street.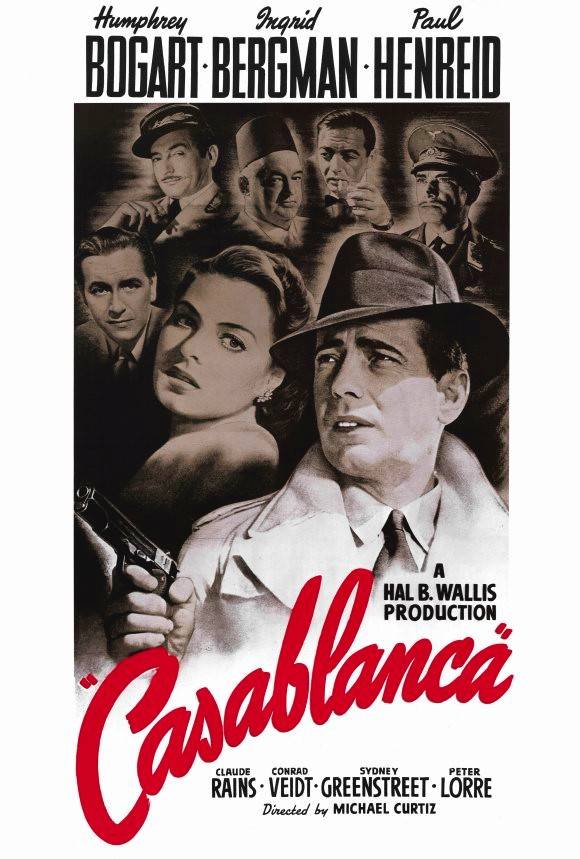 3. Purely wine movies: Pinot Noir in Sideways (2004)
This is not a typical Hollywood movie but we added it because it is a wine movie. And it is a lovely movie. Sideways is a comedy-drama that explores the lives of two friends on a wine-tasting trip in California's wine country. The film's protagonist, Miles, is a wine snob who is obsessed with Pinot Noir. Throughout the whole movie Miles speaks very fondly of Pinot Noir while denigrating Merlot. Fun fact: while Pinot Noir sales went up by almost 20% in the US, Merlot lost some market share. Coincidence? Who knows! We would like to think that the movie did play a little part in these figures, but we will never know!
3. Hollywood Mafia Movies: The Godfather (1972) and Merlot
The Godfather is an epic Hollywood crime film that features Marlon Brando's character, Don Corleone, ordering a bottle of Merlot while negotiating with a rival gangster. However, Marsala and Chianti also appear! That very same Merlot famously mocked in the movie Sideways was instead appreciated by Marlon Brando's Godfather character!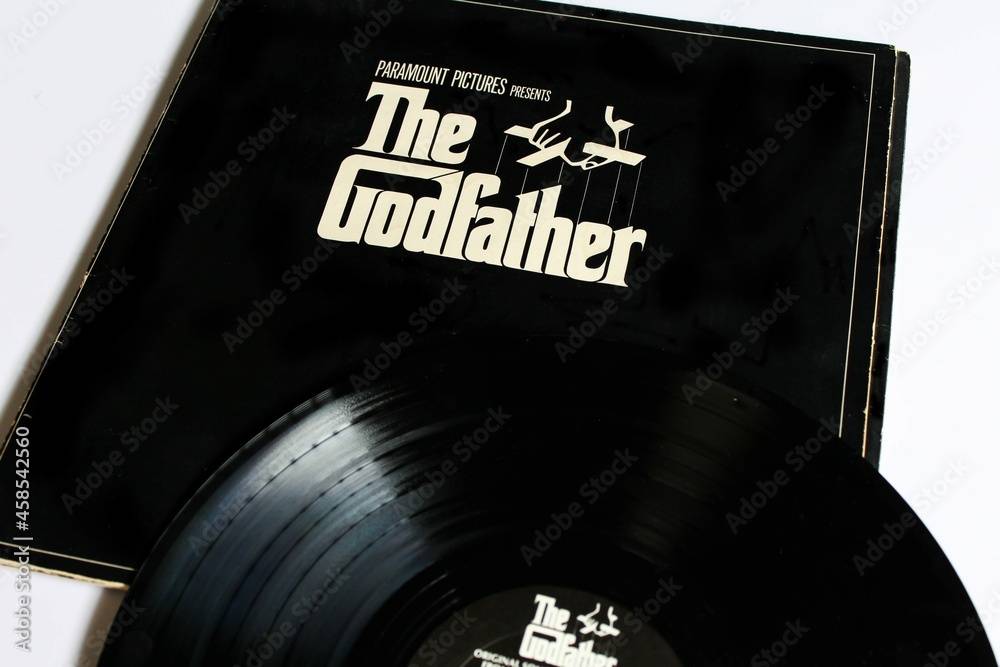 5. Bottle Shock (2008): Californian wines challenge France
Bottle Shock is a comedy-drama that tells the story of the famous 1976 "Judgment of Paris" wine competition. This competition saw California wines beat French wines in a blind tasting. The movie features several different wines, but Cabernet Sauvignon is the star of the show. This wine has a rich, full-bodied flavour with a tannic structure that makes it a perfect match for bold flavours of steak and other red meats. No wonder it was the protagonist of the entire movie!
From the cunning Chianti to the audacious Cabernet Sauvignon, it's safe to say that Hollywood has been xtrawine's most loyal customer when it comes to sourcing wines for their iconic movies. Sure, you could say that xtrawine has been the unsung hero of the silver screen – without us, movie villains wouldn't have anything to pair with their nefarious plans, and romantic leads wouldn't have anything to clink glasses with.
Cheers to that! Cheers to us!