Capannelle is located in Tuscany, in the heart of Chianti Classico, in the municipality of Gaiole in Chianti at an altitude of 430 meters above the sea level. The company covers about 35 hectares of which 16 with vineyards and produces about 80 thousands bottles per year. It was founded in 1974 thanks to the innovative intuition of the Roman businessman Raffaele Rossetti, since 1997 it has been owned by the English Sherwood family. Capannelle produces 5 wines and some special selections, the quality of which is constantly followed by Simone Monciatti, winemaker and technical director of the company since 1984. The wines are distributed in 35 Countries worldwide. Among the customers there are prestigious Hotels, Michelin-star Restaurants and qualified Wine Shops.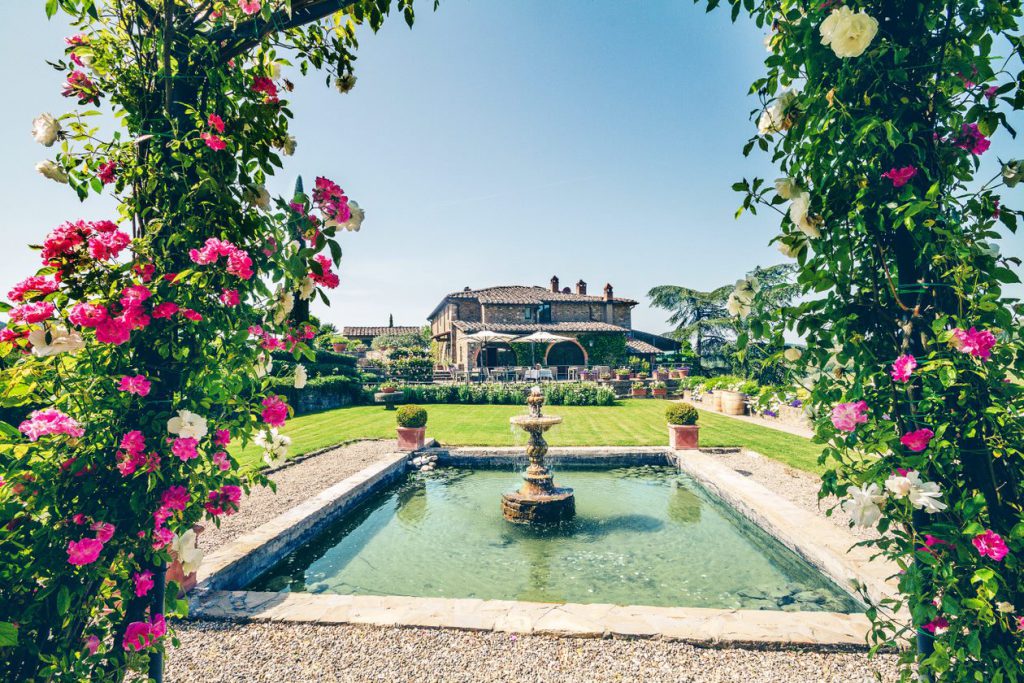 The production line is composed of: Gran Selezione and Riserva di Chianti Classico, Solare, Chardonnay, Chardonnay Oro Bianco, Rosato and, from the encounter with the Avignonesi di Montepulciano winery, 50&50, which is produced by the blend of Sangiovese and Merlot grapes. Capannelle is also a charming Wine Resort with 7 rooms and a pool that have been recently renovated. They are surrounded by the scents and landscapes typical of this fascinating area of Tuscany.
Solare
It was in 1990, the then owner of Capanelle, Raffaele Rossetti, and Giorgio Pinchiorri, owner of the homonymous Michelin-star Enoteca Pinchiorri Restaurant in Florence, were sitting at the table. From their intuition, the path that in 1996 saw the release of the first vintage of this wine (80% Sangiovese and 20% Malvasia Nera) took life. The wine ages about 12 months in French tonneaux before being bottled. Solare is an elegant wine with an intense ruby red color, with purple reflections; fruity nose, with notes of raspberry, morello cherry, tobacco and cocoa. On the palate, there is the typical minerality of the territory, characterized by sweet and soft tannins like velvet. It is ideal when paired with dishes of braised and roasted meat, and mature cheese.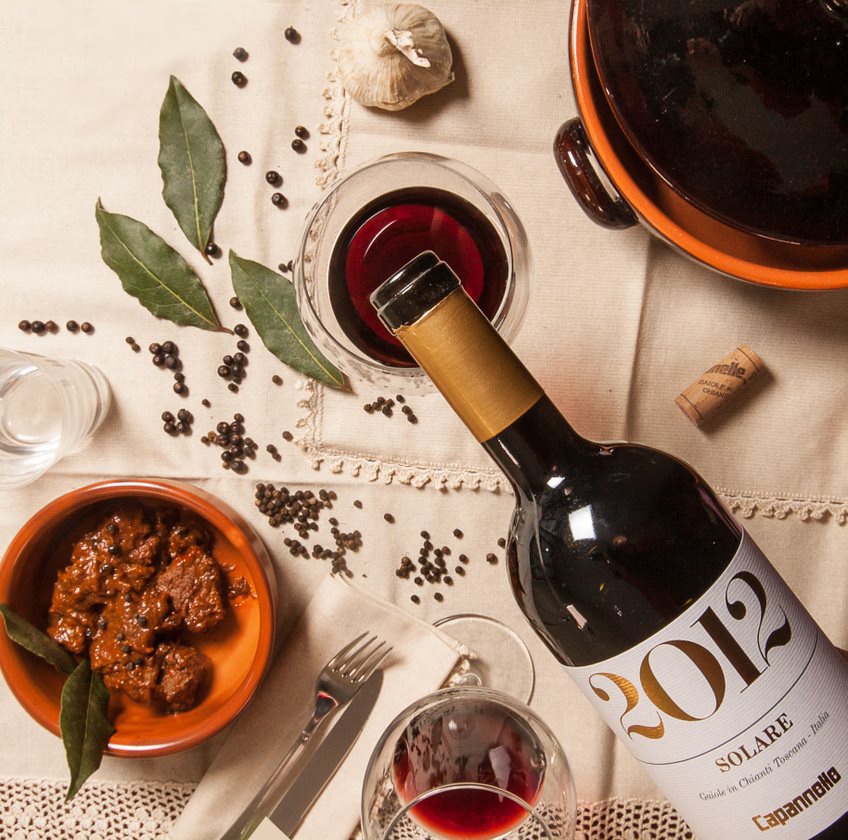 Chardonnay
Producing a white wine in the heart of Chianti Classico may seem unusual. But, at Capannelle, we are brave and in 1986 the experimentation of the production Chardonnay begun, which, two years later, came out on the market with the first vintage. The wine is vinified in steel tanks at a controlled temperature and is partly aged (20%) in new barrels for about 6 months. This Chardonnay is a wine with a distinctly Tuscan character, with an intense straw yellow color, with hints of honey, lavender, white almond and broom flowers. It pairs well with seafood dishes with a strong taste such as salmon, sushi and shellfish or spicy dishes, velvety and flans.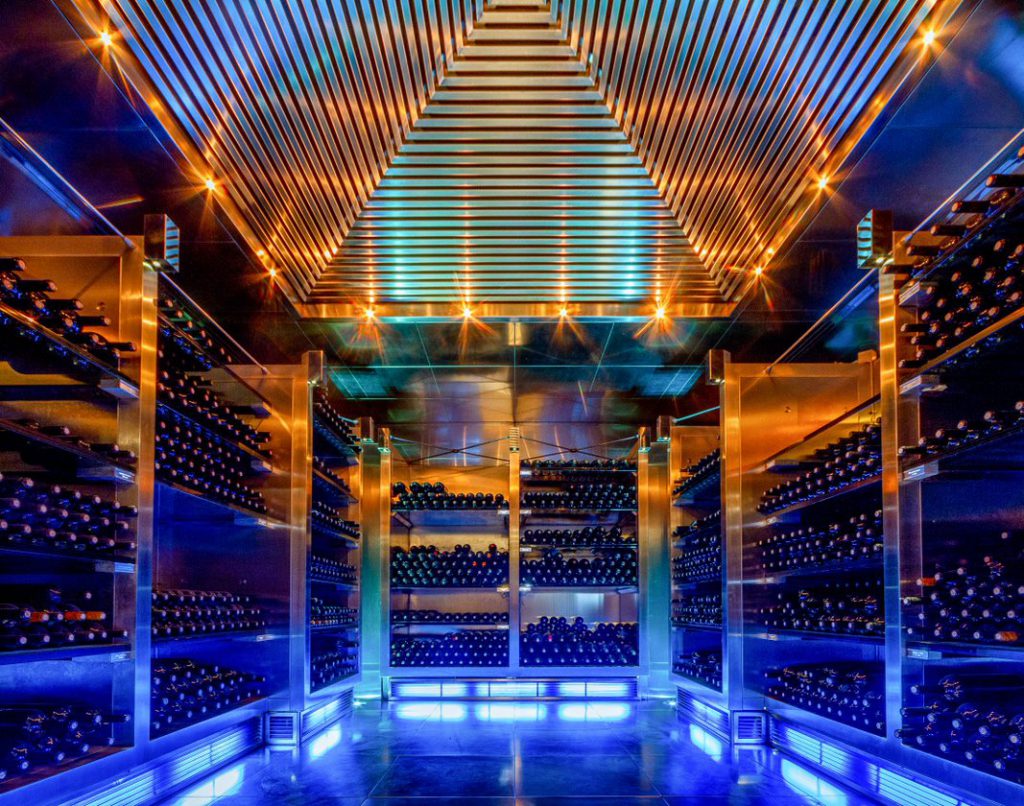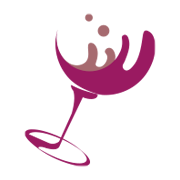 Interviste esclusive dal mondo del vino ed approfondimenti da chi fa del vino una ragione di vita, di business e di cultura.