How to store wine? That is the question! This article suggests helpful and practical tips for storing wine purchased on xtraWine at home.
Indeed, a wine cellar that allows you to set a controlled temperature is the best choice.
But how do we store wine at home if we do not have a wine cellar? Here are some tips for you.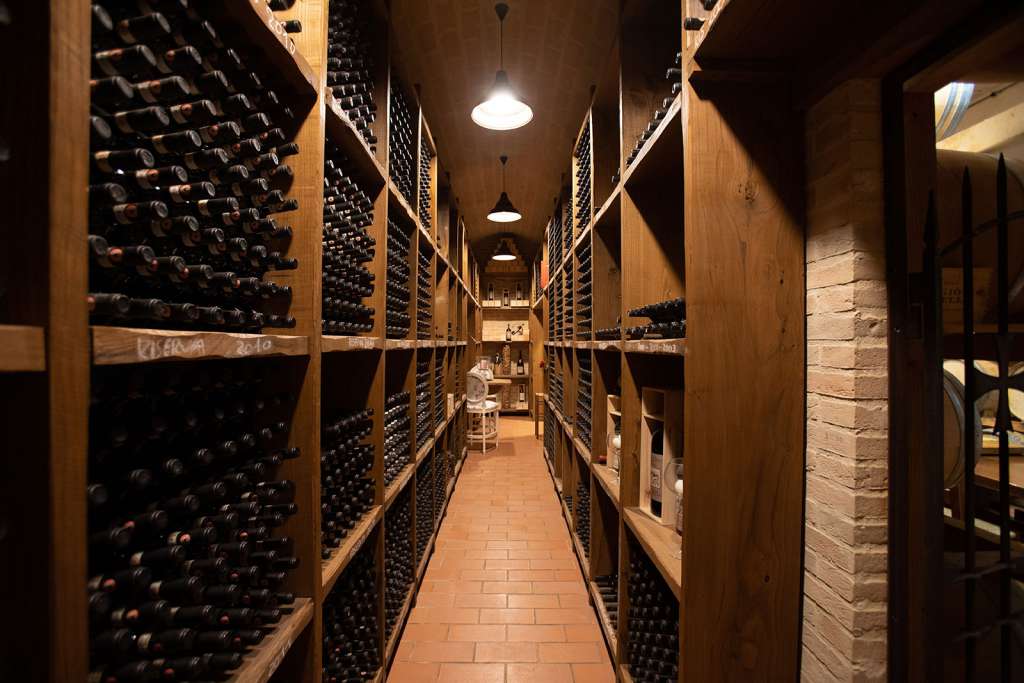 Avoid direct light
If you want to store wine at home, you should keep one basic rule in mind: avoid direct light.
For this reason, regardless of the type of wine you have purchased, you should keep the bottles in the dark.
The light that strikes a bottle of wine, whether sun or artificial, can accelerate the evolutionary process and give you unpleasant surprises when opening it, as UV rays can trigger chemical actions.
The ideal environment is, therefore, a dark, temperature-controlled place.
Horizontal or vertical position?
If you want your wine to maintain quality for as long as possible, never place bottles vertically.
For instance, you should place the bottles horizontally: this way, the wine will always be in contact with the cork so that it is always moist, the bottle will remain sealed, and the wine will not risk spilling out.
As a result, if you keep your bottles in a horizontal position, you can avoid the famous and unpleasant 'corked' taste.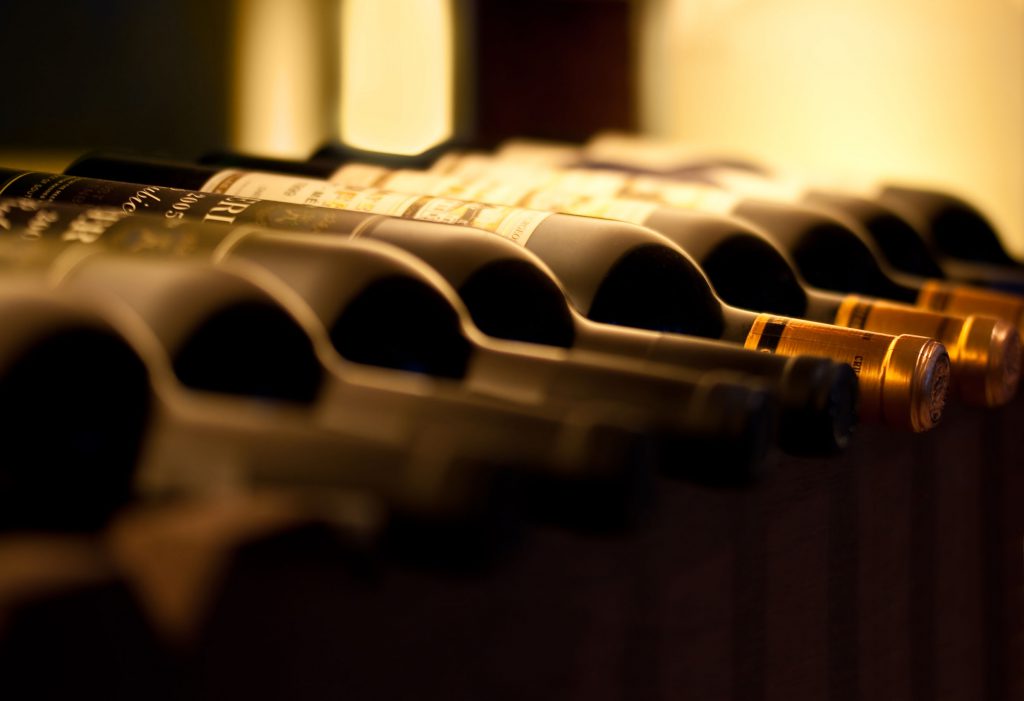 Temperature
Different wines have different ideal temperatures, which is why in many cases, the temperature of your refrigerator will not correspond to the perfect temperature.
The longer you leave the wine at a sub-optimal temperature, the more likely it is to lose its quality. Therefore, the best place to store wine at home is a cellar or a cool, dry place.
xtraWine cellar
xtraWine packaging protects your wine and keeps it at ideal temperatures.
With xtraWine packaging, you can create your wine cellar at home to recycle or reuse your packaging.
Here are some suggestions for you.
You can create the mini cellar if you have only ordered once and have a box.
On the other hand, you can create the super cellar if you are our loyal customer.
If, on the other hand, you want to personalise the cellar, you can colour it and add accessories.
The tips in this article will help you preserve the quality of your wine and store it in an ideal environment.
In conclusion, if you need more information, you can read the article 'How to store open wine' and keep following our Blog for more interesting facts.