Join xtraWine and Les Grand Chais France (LGCF) on an extraordinary adventure through the captivating wine regions of France. Prepare to embark on a sensory journey as we explore the exquisite wines of Alsace, visit the renowned winery Arthur Metz, and indulge in uniquely exclusive food pairings.
This immersive experience is curated exclusively for wine enthusiasts like you. Get ready to sip, savour, and discover a world of exceptional wines and exceptional service.
Discovering Alsace: A Wine Lover's Paradise
Nestled in northeastern France, Alsace is renowned for its picturesque vineyards, charming villages, and exceptional wines. Join us as we explore this enchanting region, known for its diverse range of grape varietals and distinctive terroir. From crisp Rieslings to elegant Gewürztraminers, Alsace offers a tapestry of flavours that will delight even the most discerning palates. If you are looking for a more in-depth study, you can read the article "Champagne Region"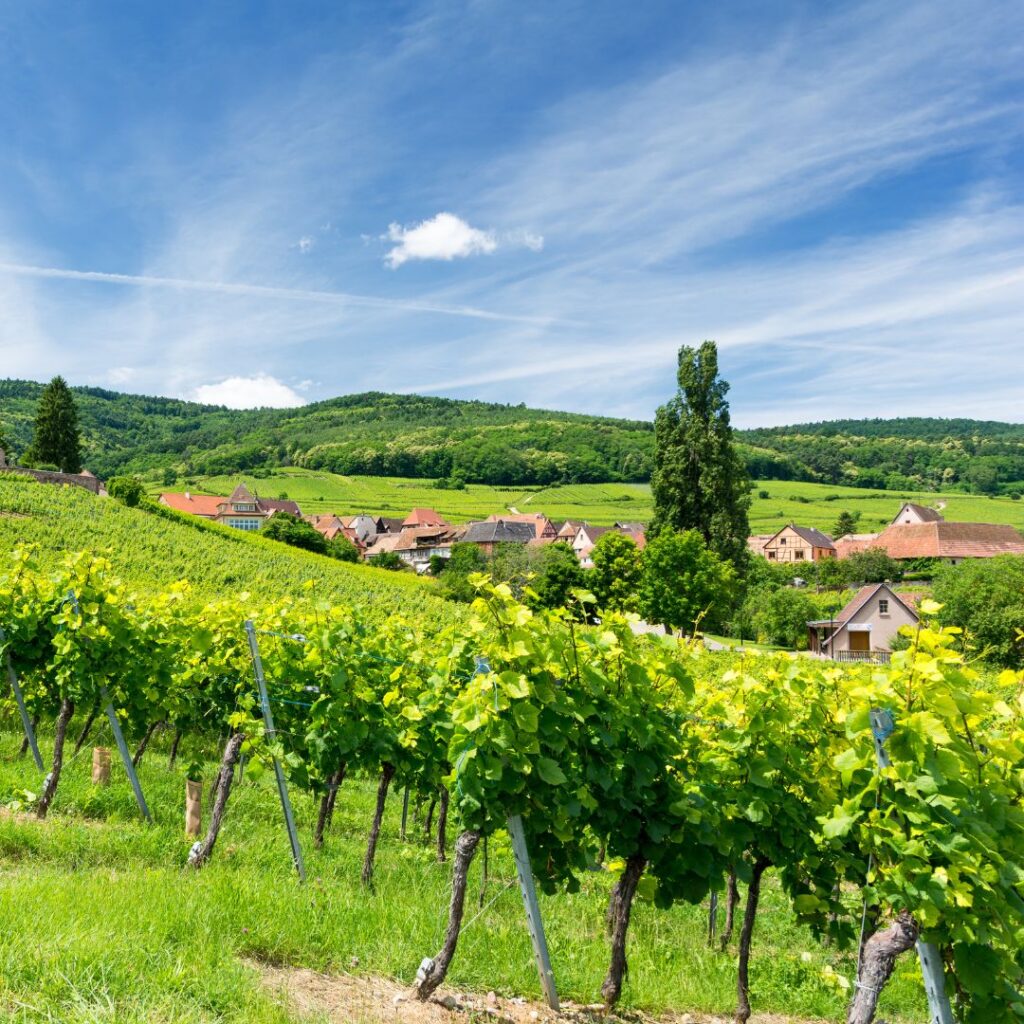 Unveiling Arthur Metz: A Winery with a Rich Heritage
During our journey, we will have the privilege of visiting the esteemed winery, Arthur Metz. With a history dating back several centuries, Arthur Metz is a true testament to the art of winemaking. Learn about their meticulous winemaking process, from vineyard to cellar, and witness firsthand the passion and expertise that go into crafting their exceptional wines.
Exclusive Food Pairings: Elevating the Wine Experience
At xtraWine and LGCF, we believe that a great wine deserves an equally extraordinary culinary companion. Prepare to indulge in uniquely exclusive food pairings meticulously curated to enhance the flavours and nuances of the LGCF wines. Each pairing has been thoughtfully designed to create an unforgettable dining experience, where wine and food harmoniously dance on your palate.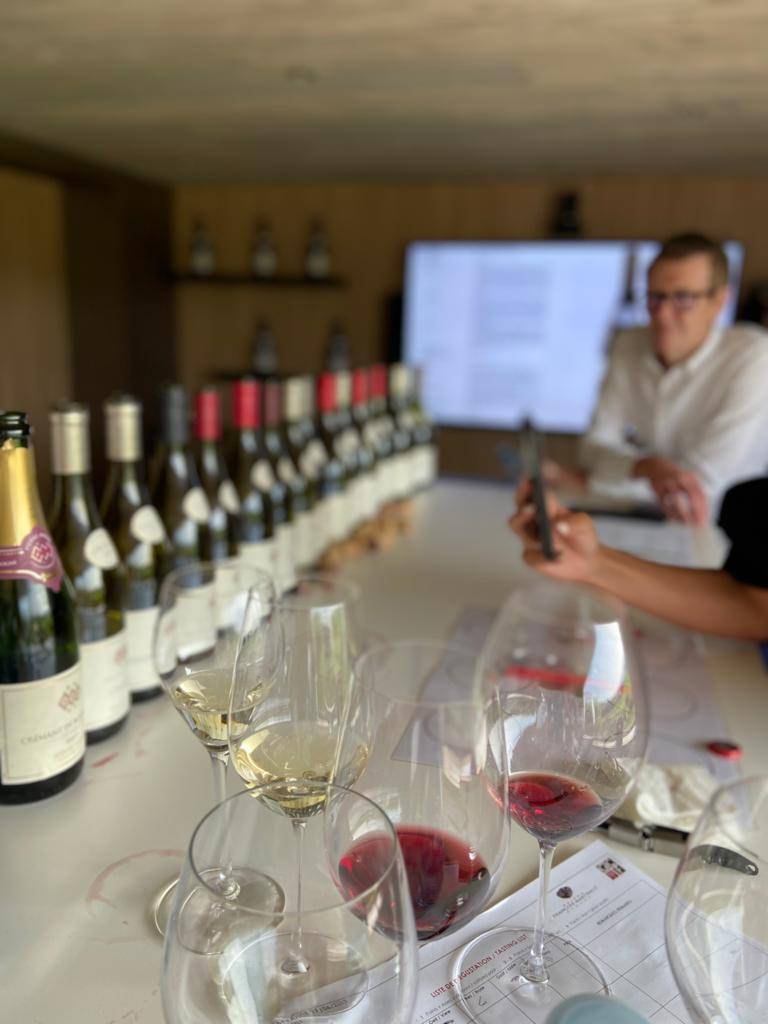 Follow Our Journey: Join us on Social Media
Can't be there in person? Don't worry! You can still catch up with our exciting wine adventure on social media. Follow our official channels to get a glimpse of the stunning vineyards, behind-the-scenes winemaking insights, and the incredible food pairings that await. Immerse yourself in the magic of the wine regions and be inspired to explore new flavours from the comfort of your own home.
xtraWine
Exceptional Wines Delivered to Your Doorstep At xtraWine, we are dedicated to bringing you the finest wines from around the world, and our collaboration with LGCF is no exception. All the exceptional wines we taste during our journey are available on xtraWine, ready to be delivered to your doorstep. Whether you're in Paris, London, New York, or anywhere else in the world, our efficient delivery service ensures that you can enjoy these remarkable wines in no time.
Tailored Assistance
Tailored Assistance: Elevating the Customer Experience
At xtraWine, we understand the importance of personalised service. Our dedicated customer support team is always ready to assist you, offering tailored guidance and recommendations to maximise your wine experience. From selecting the perfect bottle to answering your queries, we are here to ensure that every interaction with xtraWine is exceptional, no matter what.
Conclusion
Embark on a wine journey like no other with xtraWine and Les Grand Chais France. Experience the enchanting wine regions of Alsace, uncover the legacy of Arthur Metz, and delight in exclusive food pairings that elevate your wine tasting experience.
Follow us on social media to be a part of our adventure, and explore our extensive collection of LGCF wines on xtraWine, with worldwide delivery at your convenience. Rest assured, our dedicated customer service team is always here to enhance your wine journey and make it truly unforgettable.