There's nothing quite like giving somebody a Christmas present that they absolutely love. That look of glee on the recipient's face as they see what you've gotten is one that you simply don't get to see too often.
Christmas shopping can be stressful. For as much joy as your gift can bring, trying to find the right thing to give somebody can cause you an equal amount of misery. If you don't have any ideas for what to buy, you could spend hours searching for the perfect gift.
Therefore, allow us to make your job easier!
The gift of Italian wine is the perfect choice for Christmas. And in this article, we're going to explain why you should give away some Italian wine to your loved ones.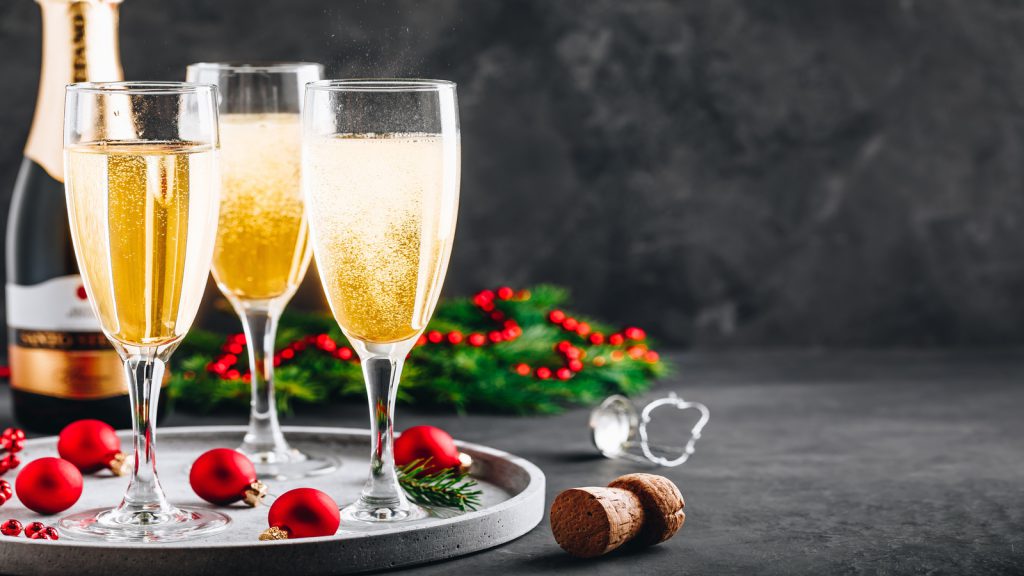 Reason No. 1 – There's Something for Everyone
No matter what the recipient's tastes may be, you're sure to find something to match them when you give the gift of Italian wine. That's because Italy's wine industry offers more variety than any other industry in the world. With dozens of regions and hundreds of wines, Italy has something for any occasion or preference.
For example, you can grab a nice bottle of Prosecco for somebody who prefers lighter wines. A powerful Chianti or Barolo is an excellent choice for those who enjoy indulging in more complex wines. And with the help of Xtrawine, you can easily find varieties and vintages that your loved one hasn't even heard of, which is especially useful when buying for the wine connoisseur.
The simple fact is that you can't go wrong with Italian wine. As long as you have a good idea of what the recipient already enjoys, you're sure to find a wine to suit their tastes if you focus on Italy.
Reason No. 2 – You Don't Have to Break the Bank
Granted, there are many wines that cost a lot of money. If you're looking at fine wines or investment wines, you can expect to spend several hundred, or even several thousand, euros.
But there are plenty of Italian wines you can buy without spending yourself into debt. In fact, Xtrawine has a huge collection of amazing Italian wines that you can get for €20 or less. Furthermore, don't make the mistake of assuming less expensive wines don't offer quality. You can tell from the ratings we share on our website that many of our most cost-effective wines also taste fantastic.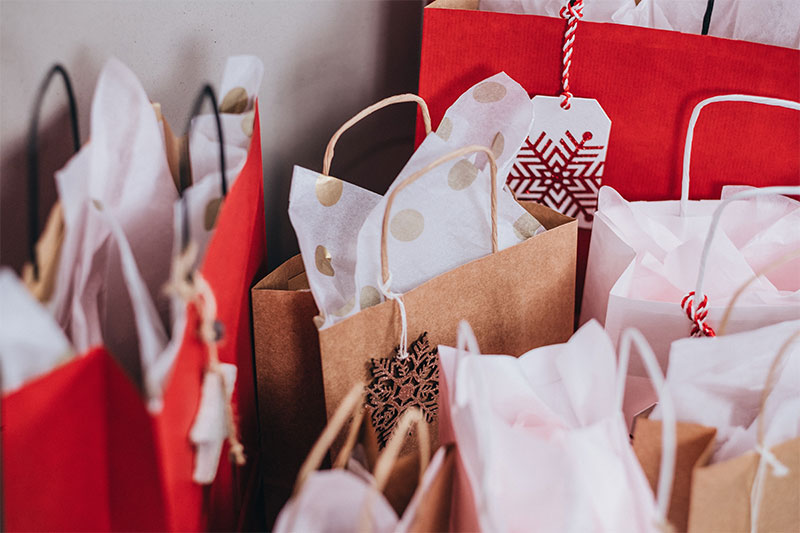 That means you can show somebody how much they mean to you while saving a little money when you buy a bottle of wine to give away for Christmas.
Reason No. 3 – Italian Wine Can Last for Years
Perhaps a few people have the same idea of buying Italian wine for one of your loved ones. You may worry that your gift could fall by the wayside, especially if the wine goes off before your loved one has a chance to drink it.
Worry no more.
As long as the bottle of wine remains unopened, it can last for several years before it loses its quality. Many red wines, for example, can be aged for 10 years or more. And in many cases, ageing wine leads to it being able to express its flavours better, making for a more enjoyable drinking experience.
So don't worry if the recipient doesn't drink the wine straight away. Italian wine is a long-lasting gift that your loved one can drink at any point.
Reason No. 4 – Wine is Perfect for Dinner Parties
Let's assume you've already bought a gift for your loved one, meaning you don't need a bottle of Italian wine to serve as a gift. However, the intended recipient is also holding a dinner party and you're invited.
Wine is perfect for that too.
If you're planning on attending a Christmas dinner party, consider bringing a bottle of Italian wine along. You might even ask your friend what they're going to be cooking so you can ensure your selection pairs well with at least one of the dishes.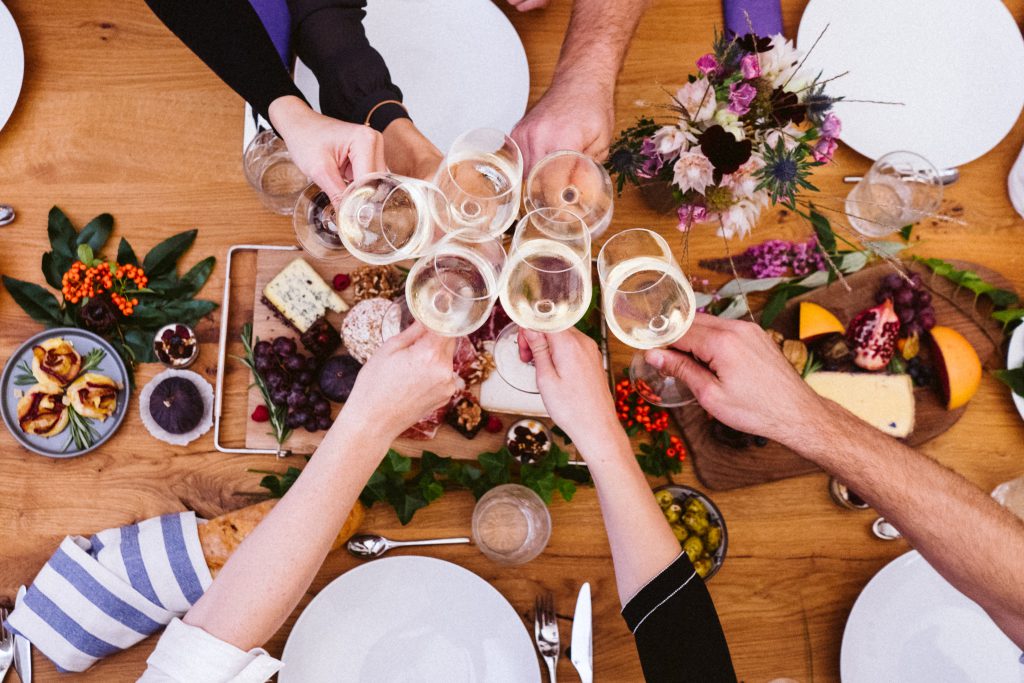 Reason No. 5 – It's a Unisex Gift
Are you struggling to pick out a gift for the man in your life?
Choose Italian wine!
Or, maybe you're finding it hard to find a gift for your special lady?
Choose Italian wine!
A nice bottle of Italian wine is a unisex gift that anybody of legal drinking age can enjoy. You could say the target market is very wide when it comes to wine. That makes it a great choice for anybody who isn't teetotal.
Reason No. 6 – Wine Shows You Care
You could pick up a random bottle of wine and give it away as a gift. There's nothing wrong with that because we're sure the recipient will appreciate the gesture.
However, buying Italian wine gives you an opportunity to show your loved one that you really care about them.
For example, you may have had a discussion about wine in the past. Your loved one might have told you what types of wine they enjoy and why. Perhaps there's a food pairing they're fond of or a specific note in their favourite wine. Either can give you clues about the types of wine to buy for them.
By paying attention, you can pick up on what somebody likes, allowing you to make a choice that suits their tastes.
The Final Word
With Christmas just around the corner, Italian wine is an excellent gift to consider. And with the help of Xtrawine, you don't even have to leave the comfort of your own house to buy a bottle. Our team has curated a collection of thousands of great Italian wines, each of which offers something different that makes them perfect to give away for Christmas.
All that's left is for you to make your choice.
Think about what the recipient loves in their wine and then start your search with Xtrawine. Our product pages tell you everything you need to know about the wine you're considering, which makes choosing the right wine easy.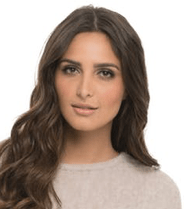 I'm a passionate about good wine and good cooking.
I like to keep me updated and share with my online friends my gastronomic knowledge.