Fontanafredda, renowned producer of Barolo and the great wines of the Langhe region, presents its limited edition 2018 of Alta Langa.
This exceptional sparkling wine represents the winemaking tradition of lower Piedmont, where the hills of the Langhe, famous for prestigious Barolo, are also the ideal home for Pinot Nero and Chardonnay grapes that give life to Alta Langa DOCG.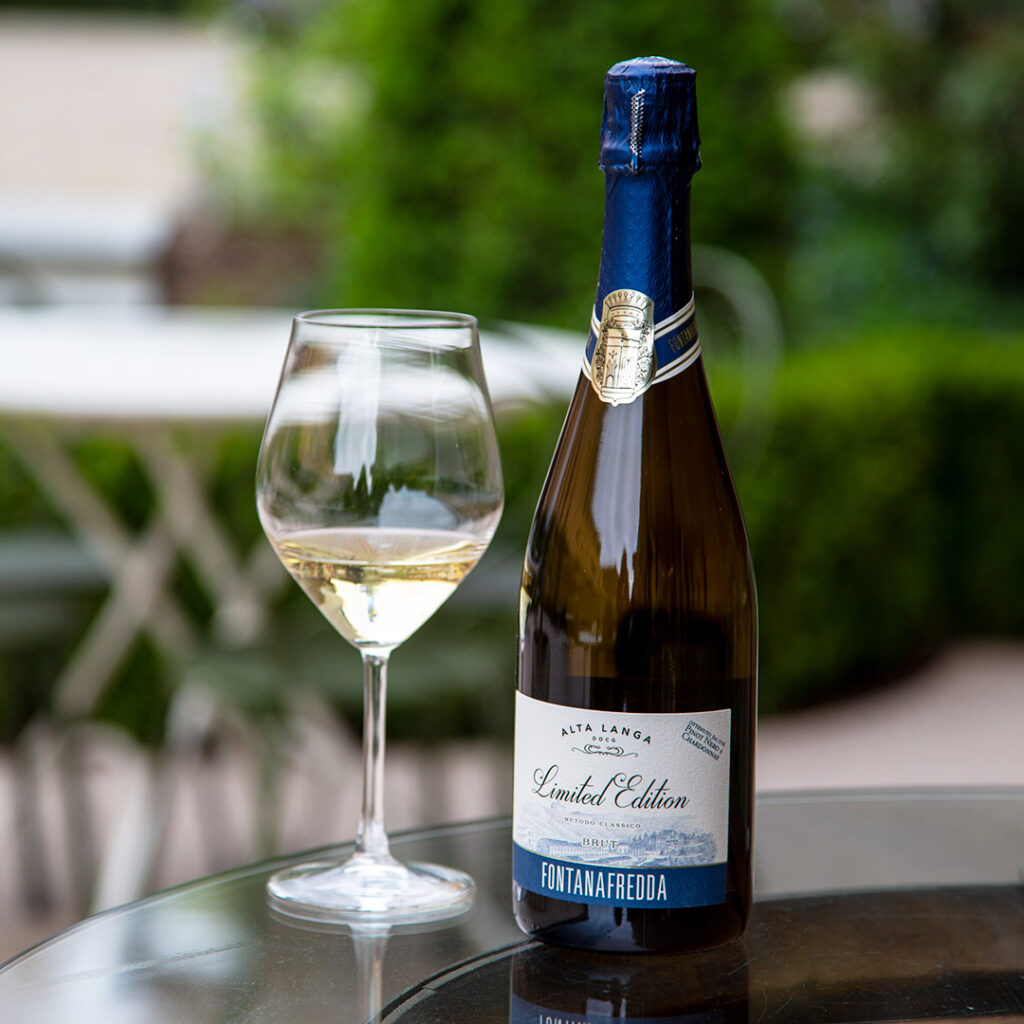 Alta Langa, the first Metodo Classico produced in Italy, has a history that dates back to the early 19th century when a group of seven producers created highly refined sparkling wines. Among these pioneers, Fontanafredda stood out in the 1950s with its first bottle-fermented sparkling wine, the famous "Contessa Rosa," a precursor to the success of Alta Langa.
Today, Fontanafredda is part of the "Consorzio dell'Alta Langa" (Alta Langa Consortium), a collaboration between over 40 producers in the region, united by their passion for rediscovering and enhancing the traditional production techniques of Piedmontese sparkling wines.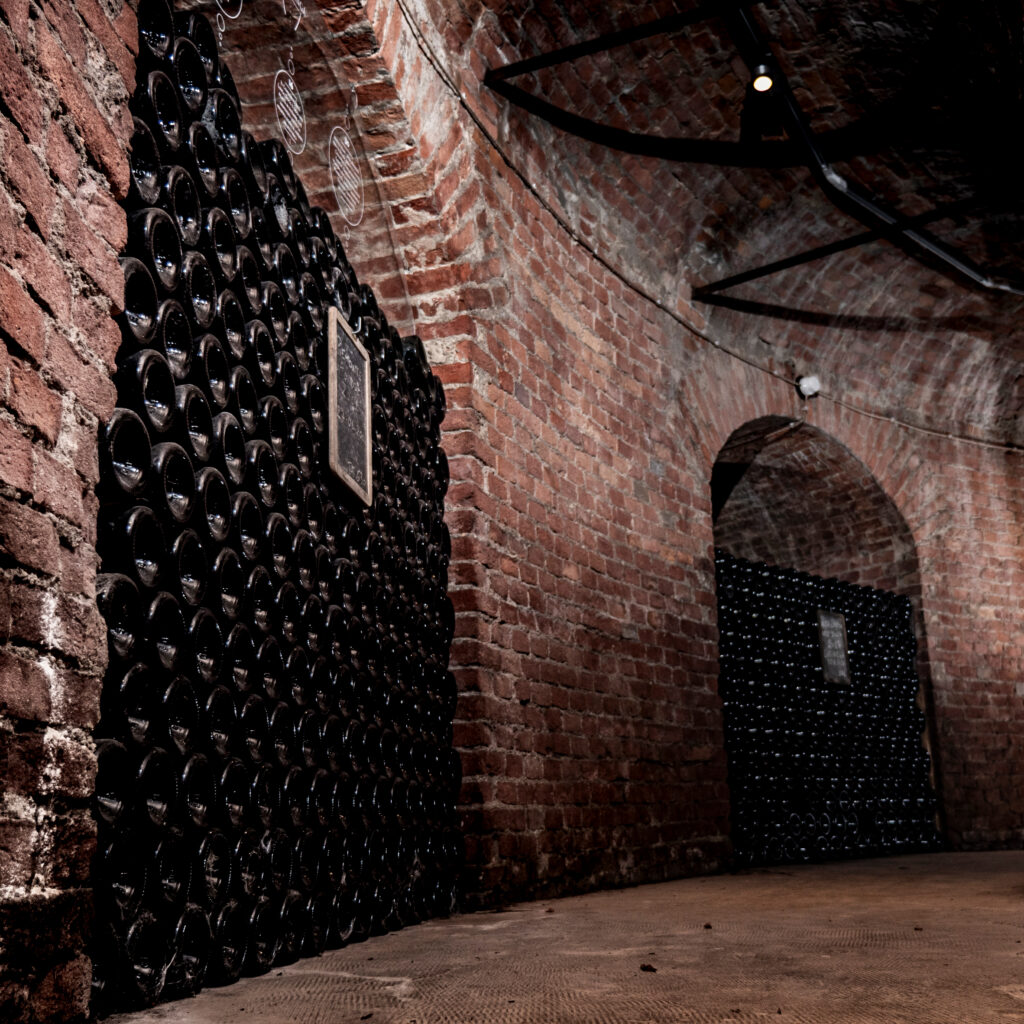 Alta Langa DOCG is characterised by simple yet rigorous rules that guarantee its uniqueness. The grapes used exclusively come from the hills of the lower Piedmont, from vineyards located at least 250 metres above sea level. This sparkling wine is made exclusively from Pinot Nero and Chardonnay grapes, vinified in purity or in varying percentages.
Each bottle of Alta Langa DOCG is always vintage-dated and aged for at least 30 months on its lees, following the regulations.
Alta Langa Limited Edition 2018
Alta Langa Limited Edition 2018 is the perfect embodiment of the sparkling wine tradition of the lower Piedmont. Obtained from a blend of Pinot Nero and Chardonnay and aged for at least 30 months on its lees, this wine acquires extraordinary finesse, structure, and gustatory power, accompanied by a lively and persistent perlage.
Organoleptic Characteristics
The 2018 vintage was a classic and exceptional season, characterised by great verticality and maturation, imparting exceptional aromatic complexity to the wine. With a straw yellow colour and green reflections, Alta Langa Limited Edition 2018 offers notes of honey and white-fleshed peach on the nose. On the palate, it is fruity and savoury, with hints of grapefruit and aromatic herbs. Its fine and persistent perlage makes it ideal as an aperitif, and thanks to its undeniable personality, it represents an excellent choice to accompany any dish. Alta Langa Limited Edition 2018 is the perfect sparkling wine to share special moments in good company.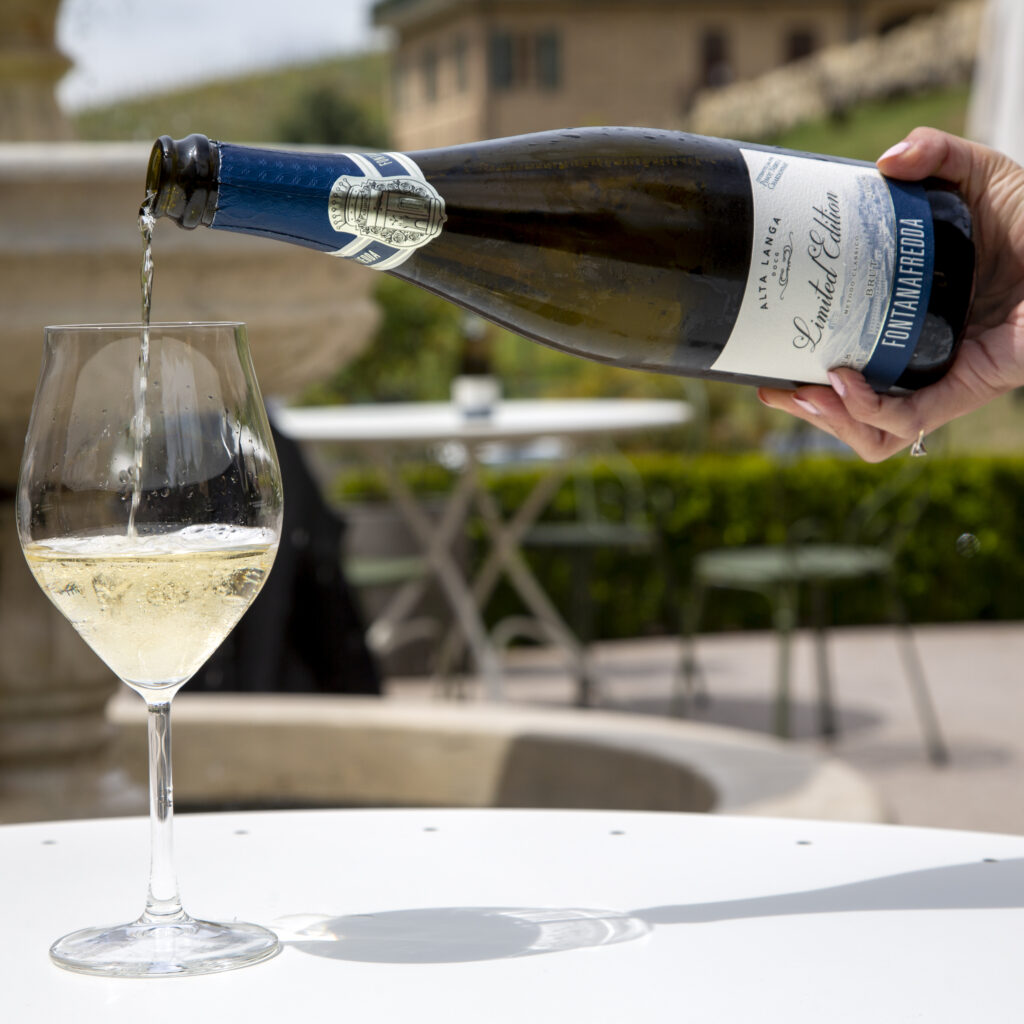 Let yourself be captivated by its refined elegance and unique aromas and experience a truly unique experience in the heart of the Piedmontese Langhe.
Discover Alta Langa Limited Edition 2018 and the best wines from Fontanafredda on xtraWine!