Halloween is the scariest time of the year. 
What to do with the Halloween pumpkin pulp after the Jack o' lanterns are sitting on the windowsill and the horror movie-themed Halloween dinner menu is ready?
Halloween is about trick or treats, Jack o' lanterns and scary costumes. However, what do to with whatever is left of the scary Halloween pumpking? xtraWine presents a recipe to use whatever is left of your Halloween pumpkin's pulp: xtraWine's Halloween Boozy Pumpkin Spice Latte.
On the one hand, we know that the xtraWine Halloween Boozy Pumpkin Spice Latte will enrich the flavour of a plain Pumpkin Spice Latte and get your taste buds excited. On the other hand, pumpkins have many health benefits, from carotene to vitamin C and vitamin E, and are healthy as well as delicious. Therefore, a great recipe on all possible fronts!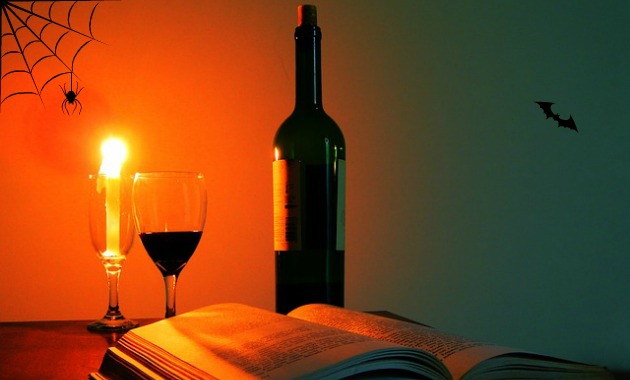 What is Pumpkin Spice Latte?
Starbucks first offered the drink in 2003 as a unique and warm beverage. Moreover, it was created as an autumn beverage, and it was made by combining steamed milk, espresso, and warm spices such as cinnamon, cloves, or nutmeg. This pleasingly warm and inviting beverage was then topped with whipped cream and pumpkin pie spice.
Since then, multiple versions of this warm drink that gives winter that romantic flare have become a success. Multiple giants like McDonald's and Dunkin' Donuts made their versions.
xtraWine adds their voices to the mix and we propose a boozy version with whisky.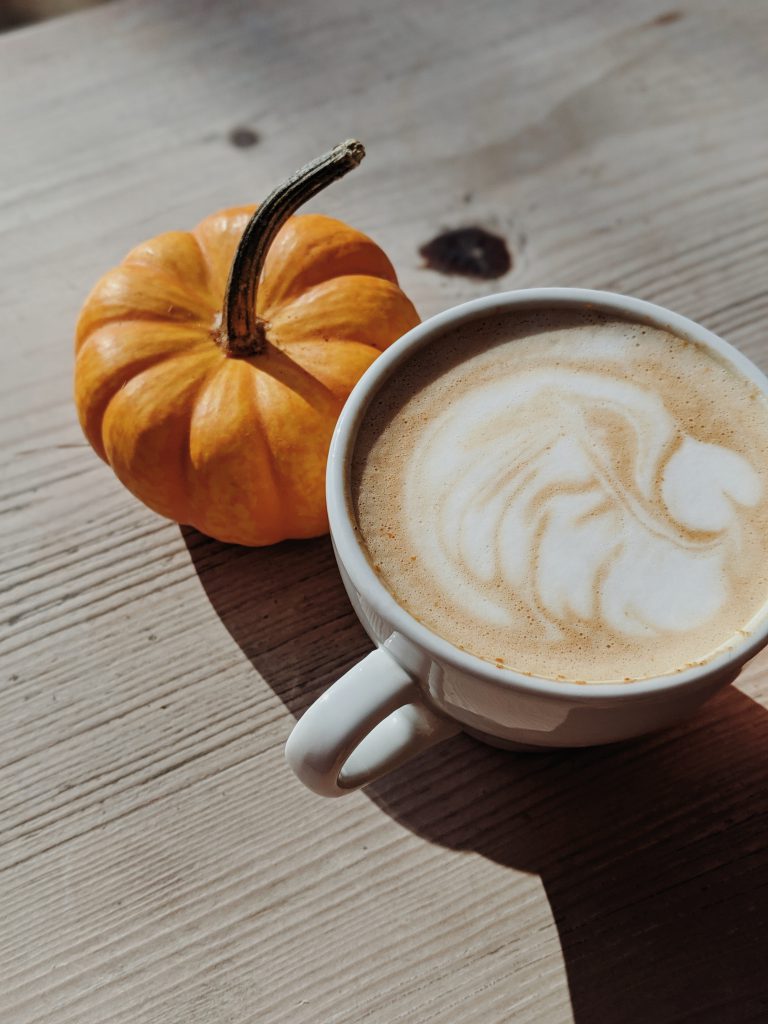 How to prepare the xtraWine's boozy pumpkin spice latte for Halloween
The ingredients are very simple and it will take less than 30 minutes to prepare this recipe that serves 8 to 10 people.
Ingredients:
3 teaspoons of sweet Scottish whisky. You can add more but we do not recommend it. The flavour is key, not the booze!
5 espresso cups of coffee (less if you do not want too strong of a latte)
4 to 5 cups of milk
3 teaspoons of sugar. You won't need much more than that because the whisky and the pumpkin will enrich the flavour while maintaining the required sweetness.
1/3 cup of heavy cream
1/4 cup pumpkin puree
1 ts vanilla extract, one of pumpkin pie space and one cinnamon stick
To garnish, you will then need ½ cup of heavy whipping cream and fresh cinnamon sprinkles.
The first thing you want to do is to put the whisky with the espresso coffee, milk, sugar, heavy cream, pumpkin puree, vanilla extract, and the cinnamon stick in a mixing bowl or a mixer. Mix until you get a smooth puree.
What whisky to use for the boozy pumpkin spice latte?
We have chosen the Glenfiddich Whisky Fire and Cane because it is a bold fusion of smoky and sweet notes. By marrying peated whisky and malts matured in bourbon barrels, and then finishing in Latin rum casks, Glenfiddich created an exquisite whisky with campfire smokiness and toffee sweetness. Perfecto!
As a final step put the mix in a cooking bowl and start cooking slowly, ane make sure to stir often and gently.
Once warm, serve in mugs with whipped cream and cinnamon sprinkles.
Et voila! The ideal boozy spiced latte for Autumn.
Enjoy!