Japanese whisky is becoming increasingly popular worldwide. This distilled spirit is known for its high quality and unique taste, which sets it apart from other types of whisky.
In this post, we will discuss Japanese whisky and its characteristics, and introduce two Japanese whiskies available on www.xtrawine.com that you should consider purchasing.
History
Japanese whisky is distinguished by its purity and excellent quality. Japanese distillers were inspired by the production of Scotch whisky, but made modifications to create a unique taste. Japanese whiskies are distilled with high-quality water and use barley as the main ingredient, but are also made with other grains such as corn and wheat.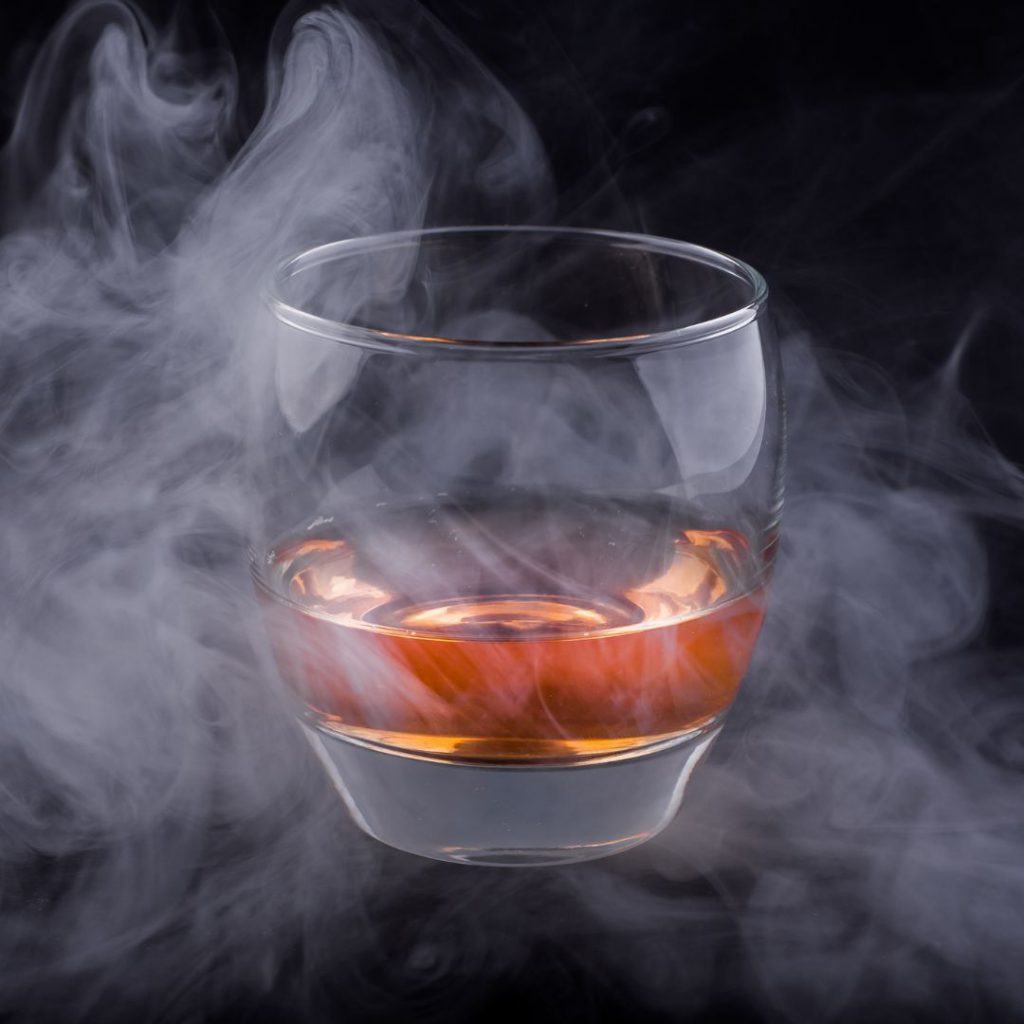 The ageing process of Japanese whisky is different from that of Scotch whisky. In Japan, whisky is aged in wooden barrels of different sizes, and the barrels are stored in environments with varying temperatures and humidity. This ageing process creates a unique and distinctive taste in Japanese whisky.
Japanese whisky was first introduced to Japan in the late 19th century, but it only became popular starting in the 1980s when Japanese producers began winning international awards for their whiskies.
The two Japanese whiskies to buy:
Nikka Yoichi Single Malt Whisky
The Nikka Yoichi Single Malt Whisky is produced by the Nikka distillery, which is one of the most famous producers of Japanese whisky. This whisky has a smoky and fruity taste, with notes of vanilla and chocolate. The Nikka Yoichi Single Malt Whisky is aged in American and Spanish oak wood barrels for at least 12 years, giving it a complex and refined taste. This whisky would be perfect to enjoy on its own, or with a little ice to soften the flavour.

Yamazakura Whisky Blended
Yamazakura Whisky Blended is a combination of whiskies aged in American oak barrels and Japanese Mizunara oak barrels, giving it a unique and complex flavor. It has a fruity aroma with notes of honey, vanilla, and spices, while the palate perceives a sweet and soft taste with a spicy finish. Yamazakura Whisky Blended is an excellent choice for those seeking high-quality Japanese whisky at an affordable price.