xtraWinexperience Tuscany brings us to Bolgheri, a small hamlet (which is a small settlement, smaller than a village) near Livorno, south of Pisa. Livorno is a central economic hub, known for its seaport, medieval fortification, dynamic culture and vibrant nightlife.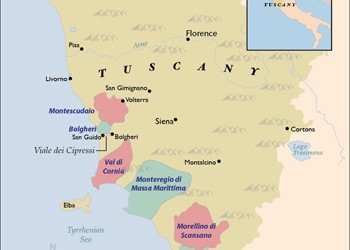 At about 50Km going South, we encounter Bolgheri. A small hamlet that has inspired a winery we will meet today: Poggio al Tesoro.
xtraWine has met with sister and brother Marilisa and Walter Allegrini and asked them to talk about Poggio al Tesoro and the beautiful village, home to a vineyard that has produced several award winning wines.
How did Poggio al Tesoro come to life?
"In 2001 we were inspired by the desire for a challenging new project, one in an area outside of our beloved Valpolicella. We started to look into possible investments and we immediately fell in love with the wine growing district of Bolgheri, its beauty and its great potential."
Why Bolgheri? What fascinated you?
"Like all large districts, the exceptional nature of Bolgheri is determined by complex factors such as the proximity to the sea, the constant ventilation provided by the sea breezes and the variety of soils. The long sunny days determine the structure of the wines that we can produce at Poggio al Tesoro. And it is this intense feeling of 'being' in Tuscany we want to suggest in our wines: the reflection of the sun on the surface of the glittering sea. This is, in fact, the secret of the phenolic ripening of the grapes, which reach harvest time in Bolgheri with rounded, silky tannins."
They continue:
" it was here, in Bolgheri, that we realised we had an ambition; a new ambition. Better, a dream and this dream is Poggio al Tesoro.
What is Poggio al Tesoro?
Poggio al Tesoro extends for more than 70 hectares between the Tyrrhenian Sea coast and the last offshoots of the Colline Metallifere (Metalliferous Hills). 
To us, however, it was and -still is- a journey which we have undertaken in stages, where the exchange of ideas slowly gave way to sensations, curiosity, learning and a sense of wonder until, finally, a solid, concrete project emerged.
Our wines have a very distinctive personality that have attracted several accolades. They are elegant; they have depth. And this is certainly because of our experience and expertise but the territory certainly plays a major role in ensuring that the quality of our wines remains high. We are a thriving winery in a prime wine-making territory.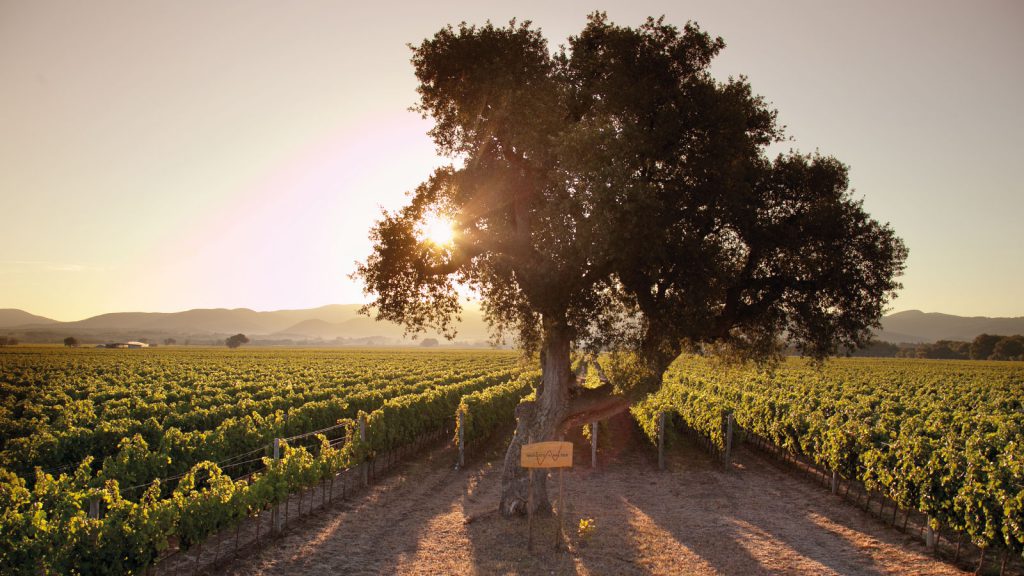 Could you recommend two wines to xtraWine customers?
Cassiopea Bolgheri Rosato DOC and Solosole Bolgheri Vermentino DOC are the two wines that best capture the spirit of summer in Bolgheri. The upper concentrations of freshness and pleasantness combine with a structure that offers great personality and persistence on the palate, making an aperitif at sunset or on a midsummer evening under a starry sky a truly unforgettable experience.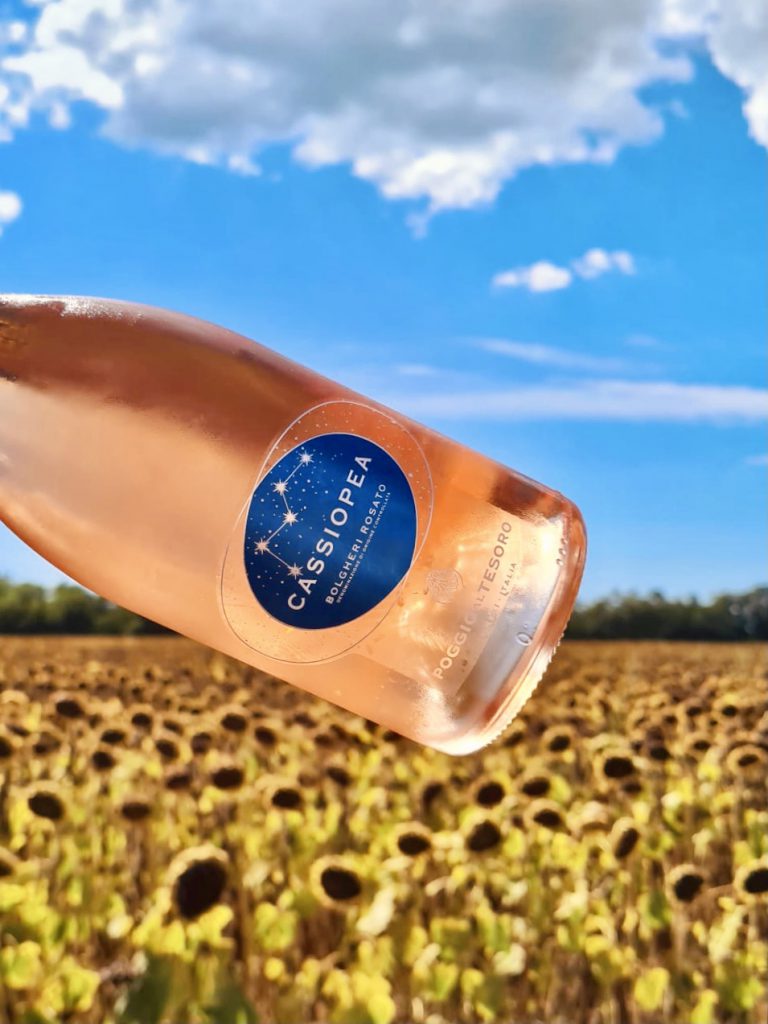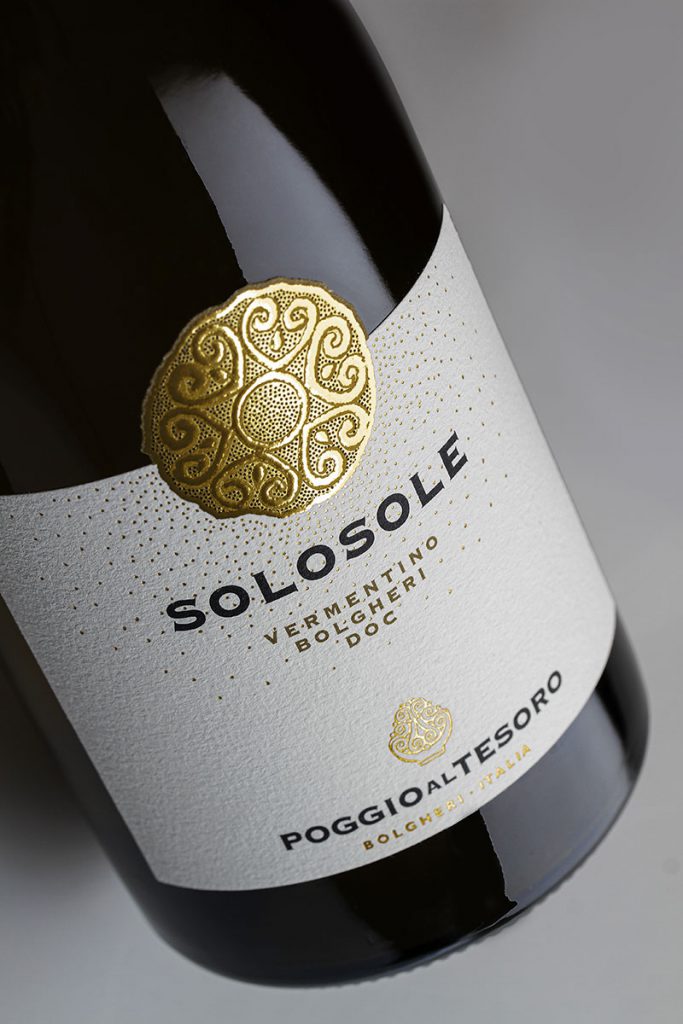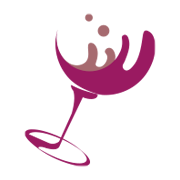 Interviste esclusive dal mondo del vino ed approfondimenti da chi fa del vino una ragione di vita, di business e di cultura.