The history of Marsala Florio goes back almost 200 years, yet it is still a very modern product. Established in 1833 by Vincenzo Florio, the charming Florio Wine Cellars in Marsala overlook the sea and open their doors to more than 50.000 visitors every year who come from all over the world to stroll through the ancient tuff stone Wine Cellars and get a taste of Sicily.
But what makes Marsala so unique?
'Florio Marsala is a product that has shaped the history of Italian oenology. A unique product that lives by entirely different rules than other wines. It is not affected by oxygen, in fact oxidation is what gives it its special characteristics, and remains the same over the years. In our wine cellar, we have Marsala wine produced in 1939, stored in casks, which offers an amazing tasting experience,' says Giacomo Tarquini, Global Marketing Director of Duca di Salaparuta.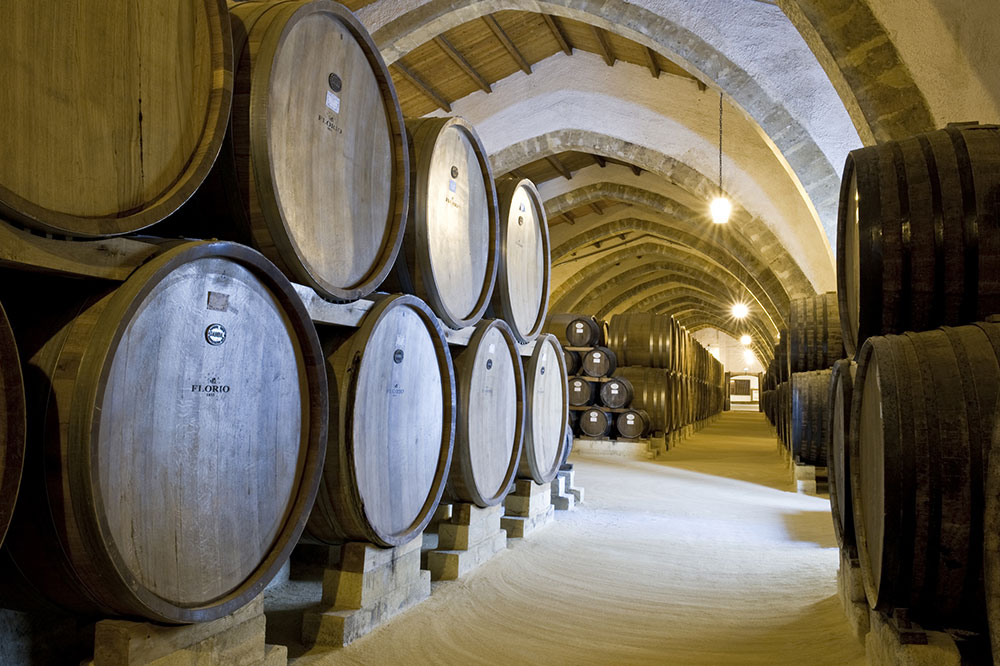 Why exactly is Marsala wine considered versatile?
'Although many consider it a dessert product, Marsala Florio is a proposalwith several layers of perception, it has numerous facets, nuances and aromas. For example, Donna Franca, one of our most popular product, is a precious reserve wine. As a result, Marsala is a blend of selected wines aged for 15 to 30 years in oak casks, perfect as a meditation wine and excellent as an aperitif, especially paired with tasty blue cheese.'
Who is this Marsala wine inspired by?
In conclusion, 'The Donna Franca Marsala Florio is a tribute to one of the most well-known personalities of the Sicilian Belle Époque: Donna Franca, the wife of Ignazio Florio, as elegant and sophisticated as the product that bears her name.' Therefore, Marsala is a true "Made in Italy" product of excellence, appreciated by wine lovers and many others, which should be savoured in a new way to rediscover all its expressive potential.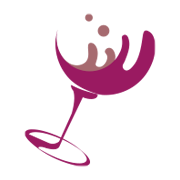 Interviste esclusive dal mondo del vino ed approfondimenti da chi fa del vino una ragione di vita, di business e di cultura.