xtraWine continues its "52 wines for 52 weeks" series with Berlucchi '61 Extra Brut.
Berlucchi, the famous winery in Franciacorta, presented its new Berlucchi '61 Extra Brut in July 2022, the star of the renewed '61 line. But we've already talked about this in our article "Restyling of the '61 Line"!
In this article, however, we want to focus on a particular product, a classic method sparkling wine that represents the highest expression of the naturalness of Berlucchi's vineyards, thanks to its almost zero dosage, in line with the winery's new philosophy.
Let's get started!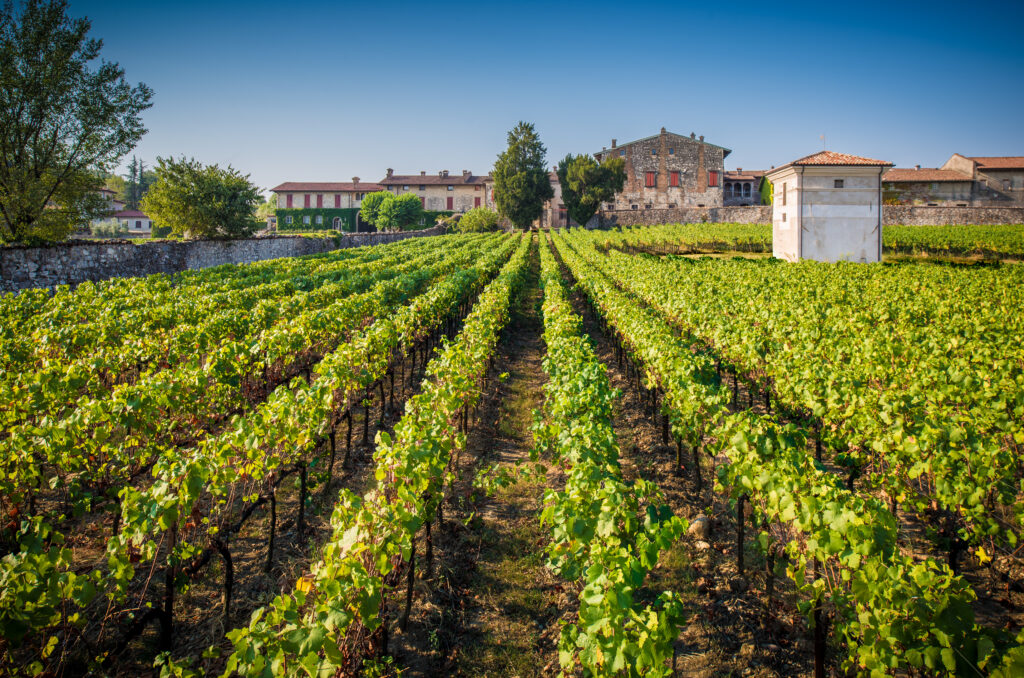 Unique Blend: Franciacorta in a Glass
Berlucchi '61 Extra Brut is a blend of Chardonnay (85%) and Pinot Noir (15%) from the most suitable vineyards in Franciacorta.
After a soft and gradual pressing of the grapes, with the separation of the musts, there is an alcoholic fermentation in steel tanks. This is followed by a second fermentation, aimed at refining the wine in the bottle for at least 24 months. This dedication to the product and quality is unparalleled. And it shows in the straw yellow color with greenish reflections that characterize it.
There's nothing more fascinating and relaxing than sipping a glass of fine wine, especially if it's a Franciacorta. This Italian sparkling wine, known for its elegance and sophistication, is a true delight for the senses.
Pairings: The Freshness of Franciacorta
On the palate, this Extra Brut reveals exceptional freshness and balanced acidity, with a pleasant citrus finish. Furthermore, its versatility in pairing makes it ideal for both an aperitif and a full meal, enhancing the flavours of dishes such as pasta, white meats, and fresh and medium-aged cheeses.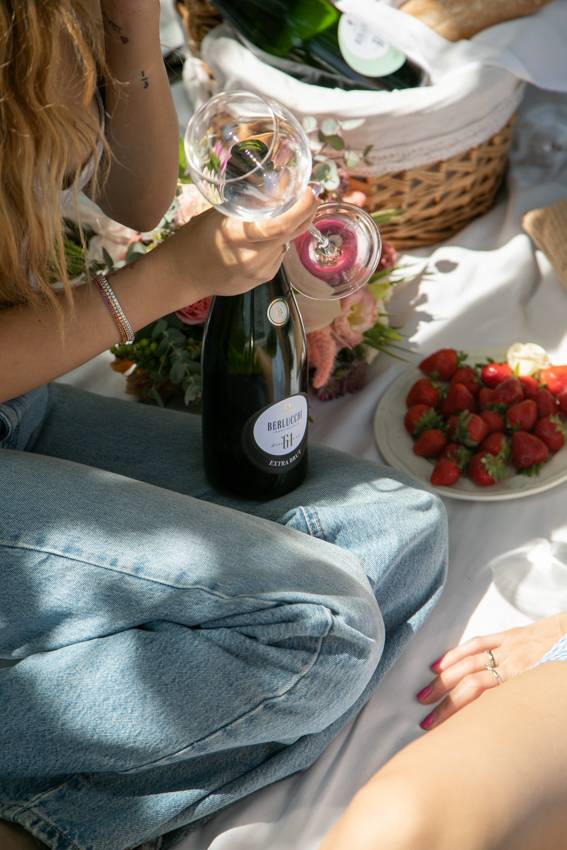 Let yourself be won over by the quality of Berlucchi '61 Extra Brut!
What else can we add? Not much. This product speaks for itself, produced by a winery that, with tenacity and passion, has brought the Classic Method to unique levels and catapulted the eponymous region, Franciacorta, into the hall of fame of wines worldwide.
If you're a fan of Franciacorta, you can't help but make room in your cellar and prepare to savour the new Berlucchi '61 Extra Brut!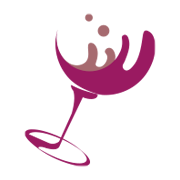 Interviste esclusive dal mondo del vino ed approfondimenti da chi fa del vino una ragione di vita, di business e di cultura.