The Aberfeldy Distillery is a Scottish whisky distillery located in Perthshire, Scotland.
It was founded in 1896 by the Dewar family, who were well-known for their whisky blending expertise. Today, it is owned by Bacardi and produces the popular Aberfeldy single malt whisky.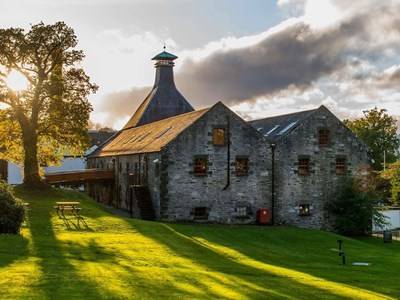 The Importance of Water in the Production of Aberfeldy Whisky
The Aberfeldy Distillery is located in a beautiful area of Scotland, surrounded by hills and near the River Tay. The distillery's water source is the Pitilie Burn, which flows through the hills and brings pure water to the distillery. This water is one of the key factors in the quality of Aberfeldy whisky.
The Unique Flavor of Aberfeldy Whisky
Aberfeldy whisky is known for its smooth, honeyed taste, which comes from the unique combination of barley and water used in its production. The whisky is aged in oak barrels, which gives it a rich, complex flavor. Visitors to the Aberfeldy Distillery can take a tour of the facility and learn about the whisky-making process, from malting to distillation to maturation.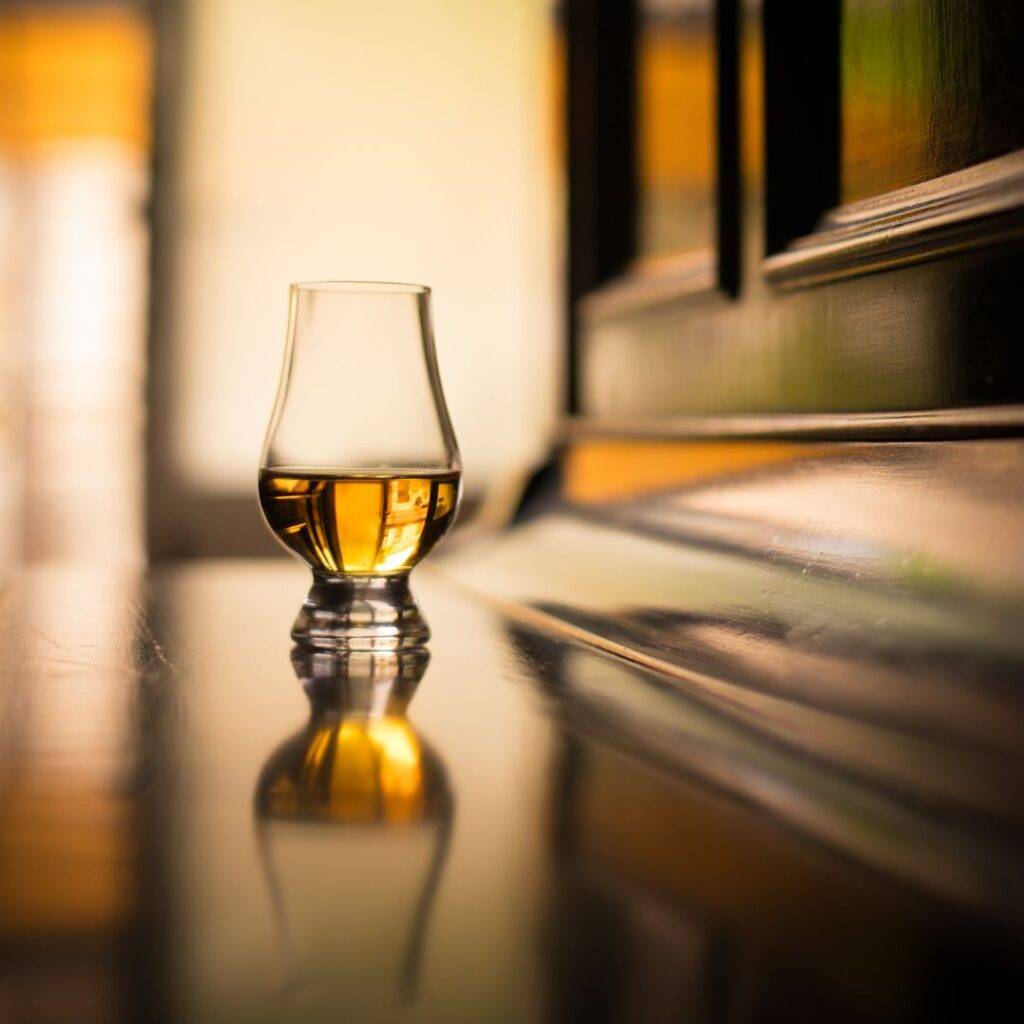 In addition to producing high-quality whisky, the Aberfeldy Distillery has a long history of supporting the local community. The Dewar family, who founded the distillery, were known for their philanthropy and donated money to local causes, including the building of a hospital in Aberfeldy.
Aberfeldy Highland Single Malt Scotch Whisky 21 Y.O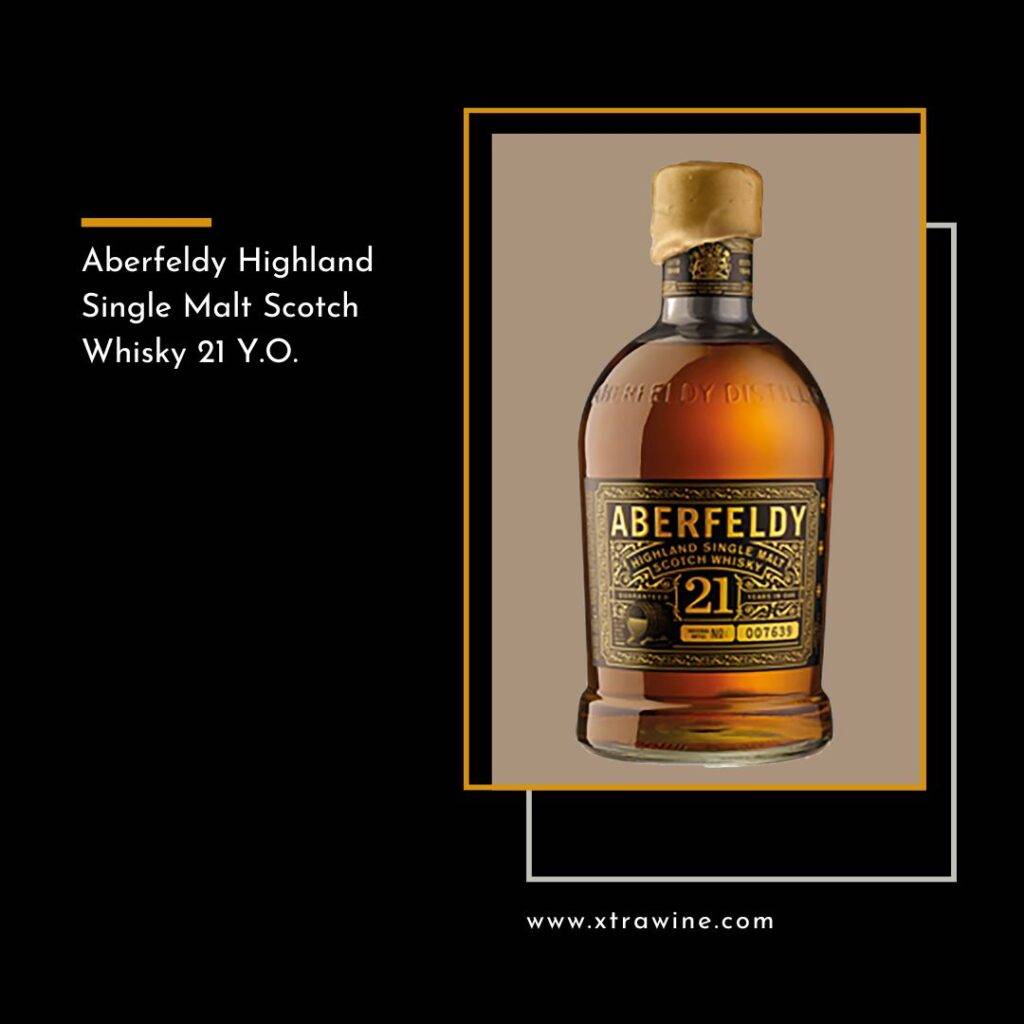 Our #52winesfor52weeks list continues to explore the world of whisky and this time we're headed to Scotland.
Today we're featuring a whisky with a fruity aroma, notes of honey, and a hint of spice, a true delight for the taste buds.
Have you ever tried Aberfeldy Highland Single Malt Scotch Whisky 21 Y.O?
If you're interested in learning more about the Aberfeldy Distillery and its history, visit xtraWine and learn more about their amazing whisky!