A cocktail to survive this heat!
#xwcocktailseason's tuesday appointment is back. This week with three cocktail recipes because we are going through a new heatwave. Even if we are not, we are certainly going to deserve creativity to help us get through the week.
As usual, exotic and unique recipes to make with our wines, spirits and embellish using our accessories!
Esotic Time: tropical to say the least
Esotic Time (yes, esotic rather than exotic!) requires sparkling wine and gin. It is simple, yet elegant and sophisticated. With a sip of this cocktail, your backyard will be turned into a tropical island, your parasol will transform into a palm tree, and your garden chair will be transformed into a comfortable beach lounge wooden chair.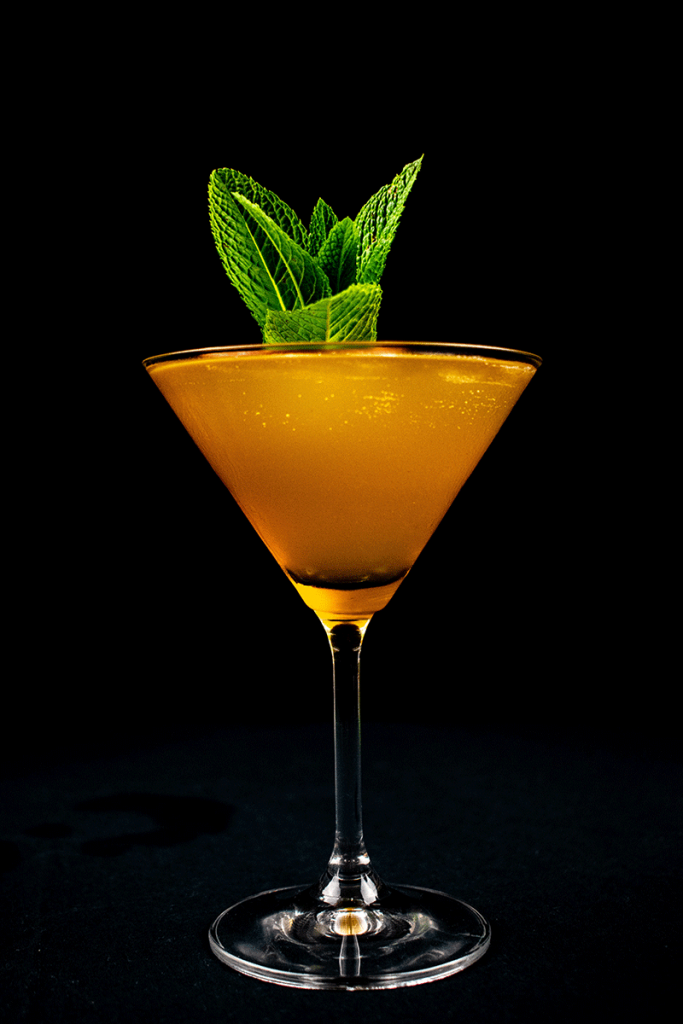 How to make it? With simple ingredients.
Ingredients
Orange Juice
White Sparkling Wine
Lemon Juice
Preparation
Fill the cocktail shaker with ½ orange juice, ¼ gin, ¼ rasperry syrup. Start shaking and then pour into a large tumbler glass (similar to the one used for mojito).
Get your favourite sparkling wine and add it to the mix. For this cocktail we would especially recommend a Metodo Classico. Make sure the wine be cold rather than room temperature.
Add some lemon juice (based on your own preferences) and crushed ice if the weather is particularly hot.
Stir until all is well mixed. Garnish with a slice of orange and mint. Add a paper straw or a fancy reusable one.
Blueberry Spritz and red wine
Some cocktails are not only good, they are also appealing to the eye. They make a statement for sure. It is the case of the blueberry spritz, a colourful cocktail made with blueberry and red wine.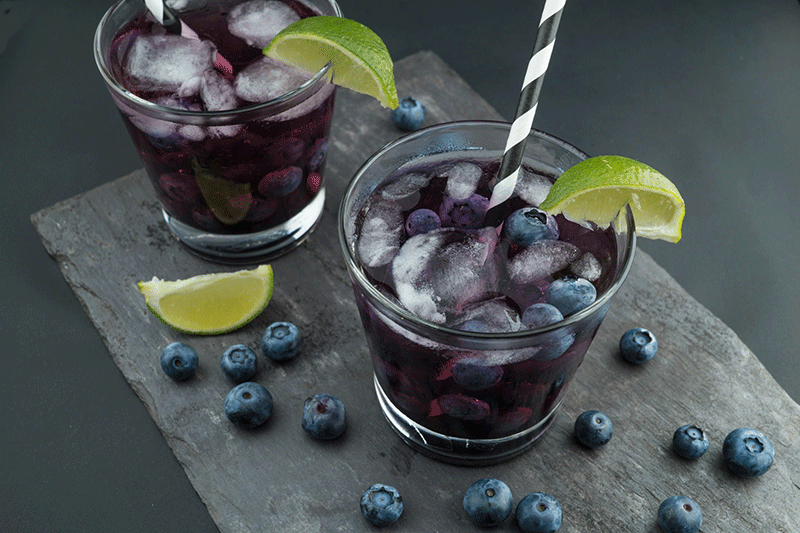 It is another simple recipe which will take no time to prepare and it has loads of potential for a drink after work.
Ingredients
10-15 frozen blueberries
Crushed ice
200 ml very cold sparkling water
120 ml xtraWine red wine
2 tea spoons of sugar free blueberry syrup
mint leaves to garnish your cocktail
How to prepare your blueberry spritz cocktail
Get two tumble glasses and fill them with an even number of blueberries
Lightly crush them with a wooden spoon until
Add crushed ice
Fill half glass with xtraWine red wine and add sparkling water until glass is full
Stir gently and add the mint leave to garnish
Best served very cold. We would strongly recommend a lively red wine for this cocktail such as the organic and multi-awarded Medici Ermete Lambrusco Reggiano Concerto 2021
Sangria. To be in Spain in a …gulp
We may be coming slowly back to work, schools will start soon. So, we will start with our routines again. Nevertheless, we can still bring a little bit of our holidays with us. Let's go to Spain with a juicy and flavourful Sangria!
Fresh, perfect for a week end evening with friends outside in the garden and very reminiscent of a fiesta espanola at La Barceloneta!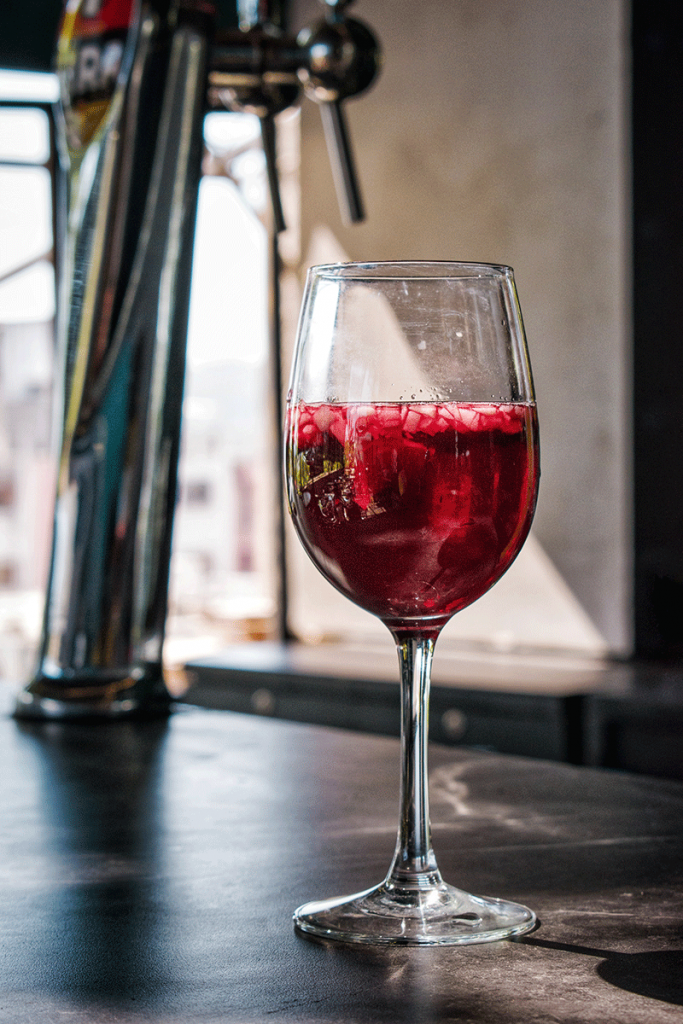 It is extremely easy to prepare and it is delicious. Everybody will appreciate it. Make sure to pair it with some canapes which is a bit exotic such as vegetable fingers and humous.
Ingredients
How to prepare Sangria
Cut all the fruit in small slices. Add wine and brandy.
Let it rest a little so that the flavours merry and the fruits start absorbing the wine and the brandy.
After a little while (20 to 30 minutes) add sugar and the cinnamon stick.
Let it rest for minimum 30 minutes.
Keep it refrigerated in a large container (a large serving bowl would be ideal) and serve it cold.
As usual, wine for xtraWine is an experience and a moment to enjoy your time and your loved ones. Drinking in moderation is always a must!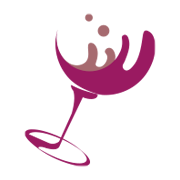 Interviste esclusive dal mondo del vino ed approfondimenti da chi fa del vino una ragione di vita, di business e di cultura.