Halloween has come and gone, and now you're preparing for one of the year's biggest holidays.
Christmas is on its way.
If you're anything like us, you probably feel like 2022 has come and gone in a flash. We're approaching the end of the year and there's a whole lot you have planned.
But let's take a step back for a second.
There's plenty of planning (and maybe a little stress) that comes along with Christmas. But the season also gives you a chance to unwind and enjoy some wines you might not usually drink during other times of the year.
Port is one of those wines.
This sweet fortified wine is beloved by many as a Christmas drink. For example, UK consumers love a snifter of Port to go alongside their mince pies. But whether you think of it as a Christmas classic or a wine you enjoy drinking at any time of year, you probably want to know more about what makes Port so unique. This article digs into some interesting facts about this wonderful wine.
Fact #1 – There Are Many Types of Port
It's easy to assume that Port comes in a single variety. However, as one of the biggest and most beloved wines to come out of Portugal, it should come as no surprise that there are several versions. What you may not know is that there are so many versions of this wonderful drink, including:
White Port
Ruby
Tawny
Colheita
Tawny with age
Late-bottled Port
Lagrima
Vintage Port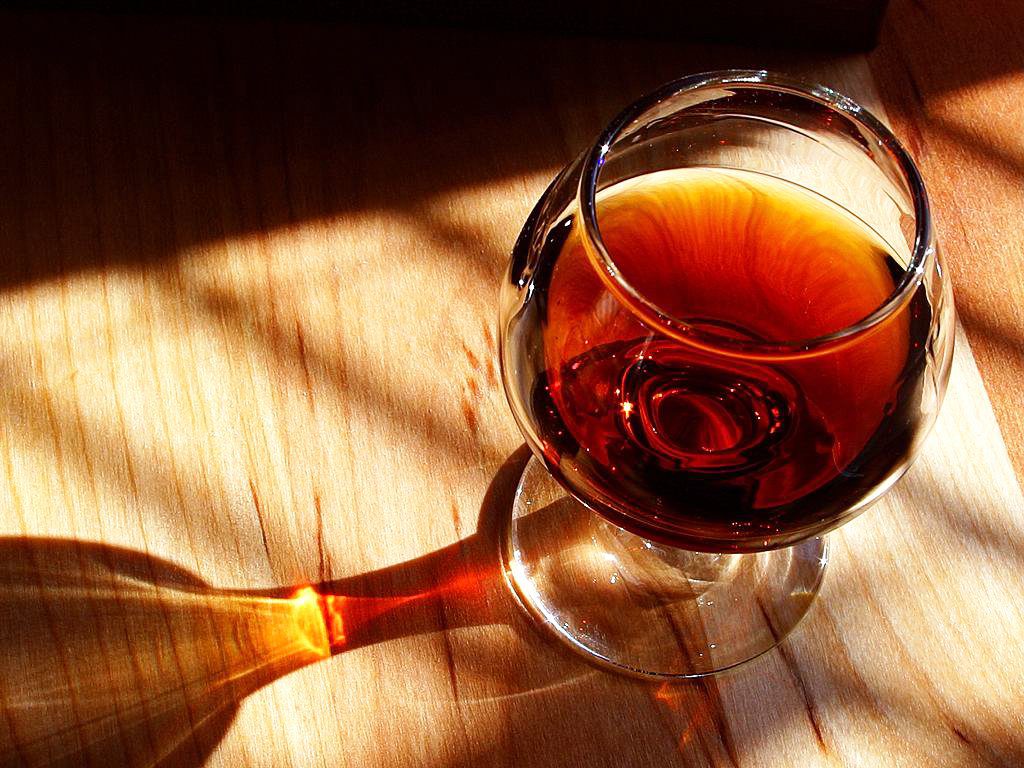 Each of these drink versions has differences that make them interesting to experience. For example, a vintage Port has a specific year attached to it. Many consider these the best types of Port because you can trace their production back to the year. White Port is one of the most popular varieties and is best served as an aperitif. Lagrima is another type of white Port, though it tends not to make its way out of Portugal very often. Alternatively, you may enjoy the spicier notes of Ruby Port, especially if you're going to pair it with a spicy treat like mince pies.
No matter which version you choose, you'll get a tasty and sweet fortified wine that gives you some of the best of what the Portuguese wine industry offers.
Fact #2 – The Wine Has Thousands of Years of History
Port has a history dating back to the Portuguese wine industry. That means thousands of years of experience go into the creation of every bottle that you enjoy.
That said, the drink came into its own during the 17th century. During this period, France and Britain were at loggerheads, resulting in the French restricting their imports of wine into Britain. The Brits turned to the Portuguese to satisfy their wine cravings, resulting in the Portuguese wine industry flourishing.
Portuguese producers started experimenting with the grapes they used to make their wines, creating a sweet fortified wine that was a massive hit with British consumers. This led to the birth of what we now know as Port in 1850. However, that wine has centuries of tradition and knowledge built into it, even if Port itself is a product of the Portuguese wine industry adapting to British tastes.
Fact #3 – The Process for Making Port Was an Accidental Discovery
Speaking of the British love of Port, the Brits contributed to this famous drink's creation. During that early period when the British started buying Portuguese wines, they soon discovered that they needed something to preserve the wines during transit. After all, Portuguese wines had to travel through very hot temperatures, and it took a lot of time to get them from Portugal to Britain. In many cases, the wines were spoiled in transit.
The British took a novel approach to solve this problem – they added a splash of aguardiente to their Portuguese wines. This is a type of brandy that helped to preserve the wines. However, adding brandy also added alcohol content while giving it an interesting flourish of flavour.
Portuguese producers took note and began using aguardiente during their production processes, thus saving the British a job once they'd loaded their wines. This new process created a sweeter and stronger wine, the genesis of what we now know as Port.
Fact #4 – It Pairs Well with Certain Foods
Anybody who knows a little about wine and food pairings will tell you that Port generally pairs poorly with most main meals. It doesn't mesh exceptionally well with meats and will cut through savoury dishes like a knife through butter. This is all a result of its intense sweetness, which clearly marks it out as a dessert wine.
With that in mind, the best food pairings for Port should be able to match its sweetness and occasional spiciness.
As we've already mentioned, the Brits love pairing Ruby Port with mince pies because the spicy notes in both give you a nice and warm feeling during the winter months. Other good pairings include combining a late-bottled vintage with chocolate desserts, as these aged vintages take on even sweeter notes that pair perfectly with the richness of the chocolate. Interestingly, many vintage Ports pair well with blue cheeses and desserts with a nutty flavour. If you're a white Port person, olives and charcuterie are your best options.
This means you need to know the specific type of Port you're drinking before considering a food pairing. But with a little research, you'll soon find something to go along with your drink.
The Final Word
Port may not be an Italian wine. However, it represents some of the best the Portuguese wine industry offers. No matter what type, a small glass of Port is perfect for those colder winter days.
At Xtrawine, we're committed to ensuring you have access to the best wines worldwide. We offer several Port wines from the Douro region for you to sample during this festive season.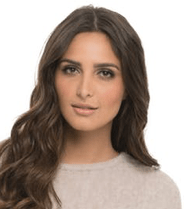 I'm a passionate about good wine and good cooking.
I like to keep me updated and share with my online friends my gastronomic knowledge.