Ever since brothers Charles and Emmanuel took over running the family business in Vertus, Veuve Fourny has taken flight.
Their secret : meticulously detailed work and grapes from excellent sites.
Vertus is to the south of the Côte des Blancs, and most of its vineyards have a southerly or south-easterly aspect. A Vertus is even more opulent than a Mesnil, an Oger or a Cramant. Our Mont de Vertus Extra Brut is the perfect illustration of what I consider a Vertus to be. It comes from three plots (Barillier, Mont Ferré and Mont Ferré Bas) to the north of the village. They stand on little hillocks where the chalk is breaking through to the surface, providing minerality and finesse. Our Mont is a pure Blanc de Blancs with a dosage of two grams. We spent a long time deciding whether to use any dosage at all, but two grams are exactly what it needs for perfect balance.
For a long time, people argued that champagne grapes should be harvested before they were perfectly ripe to ensure high enough acidity levels. That is nonsense – you end up having to whitewash the sharp acidity with a high dosage. Although perfectly ripe grapes have lower acidity, a new factor comes in to play that I call 'salinité' (salinity) or 'sapidité' (palatability) with a touch of elegant bitterness.
Minerality is another word that can be used: an impression (so difficult to describe) that stimulates and provides tonic freshness, never tires, offers tension and length, and was once obliterated by this very same dosage. Perfect maturity, as little sulphur as possible during the harvest without subsequent long development on the lees, blending of wines fermented in tanks, barrels or casks for the aromatic complexity – all meticulously detailed work that is worth the effort.
They have stylized their wines
It is a discreet house, progressing quietly, but reliable. Veuve Fourny has progressed over the years to be among the elite of Champagne.

This path to excellence was orchestrated by two brothers: Emmanuel and Charles Fourny, fifth generation, who have been in charge since 1993. Glorifying the terroirs of Vertus, they have above all imprinted a certain style on their wine. It is this style that we are praising this year by giving them a second star. Tasting their champagnes offers much pleasure.

Firstly, simply because they are very elegant, almost etherial. Secondly, because they aptly express the nuances from the different locations of their vineyards. Finally, because these champagnes possess the right balance and the ageing is discreet.

The whole range, nine different wines available, is full of freshness and balance, with a natural expression far from the fashion flows or oenological tricks.

Moreover, the brut blanc de blancs premier cru, signature of the house, remains extremely affordable. The Clos du Faubourg Notre-Dame, operated as a monopoly, is laid down for at least ten years in the cellar; expertly vinified in wood, it is a racy vintage, a veritable model of Chardonnay.
Olivier Poels
A rosé named after a terroir indicates a house, which, for years, has cultivated its vinifications to produce wonderful vintages, like this one which possesses the two qualities of a rosé : delicacy and strength.
From hand-picked Pinot Noir grapes this cuvée is the fruit of the traditional Veuve Fourny methods: manual handling, long aceration… Blended with the Chardonnay, the Pinot Noir reveals its subtlety on the nose: red and black fruit, with a great freshness in the mouth.
For your special moments.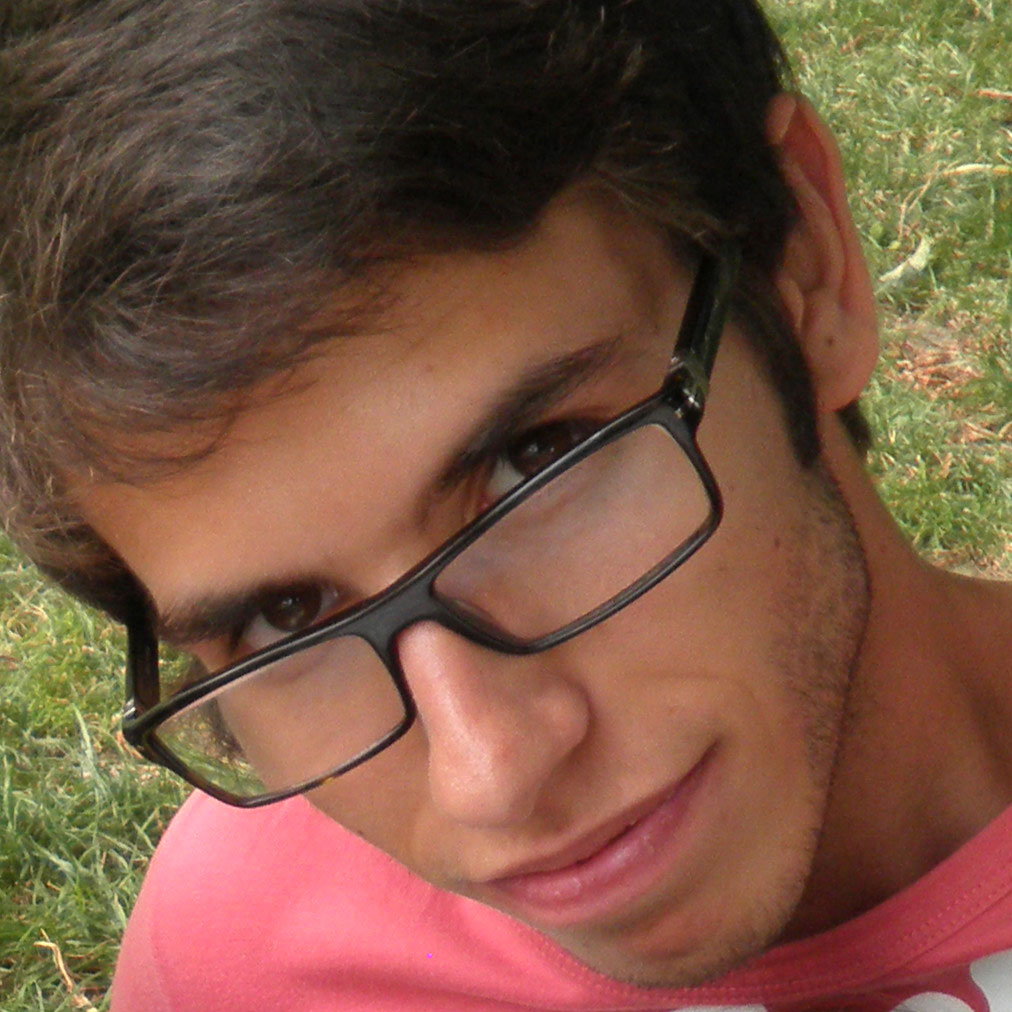 Cerco di trasformare in parole le emozioni che leggo nei racconti, negli attimi di vita quotidiana, nelle gocce di vino.