Valentine's Day with Moet & Chandon. With Valentine's day around the corner, it is inevitable to think about how to surprse your other half. Cooking for the better half has always been a magic way of showing love and appreciation.
Moet & Chandon Risotto: a recipe worthy of a Michelin's three-star restaurant at home! We have chosen a champagne we already recommended but we love: Moet & Chandon Dom Perignon Champagne Vintage Millesime 2012.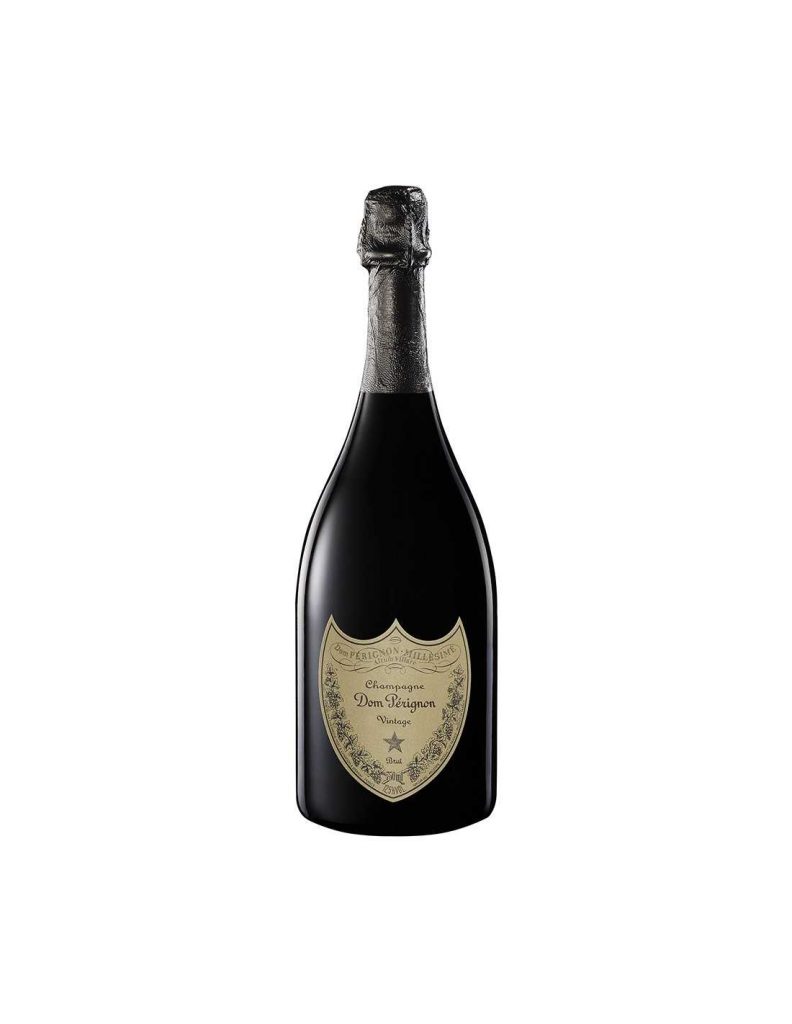 Ingredients
1 onion, finely chopped
2 cloves of garlic, minced
1 cup of Arborio rice
2 cups of chicken or vegetable broth
1/2 cup of grated Parmesan cheese
2 tablespoons of butter
Salt and pepper, to taste
Optional: chopped parsley for garnish
How to prepare it!
In a large pan, sauté the onion and garlic in butter until softened.
Add the rice and stir to coat with the butter and onions.
Slowly pour in the Moet & Chandon Champagne, stirring constantly.
Once the liquid has been absorbed, add the broth a ladleful at a time, stirring constantly and allowing each addition to be absorbed before adding more.
Continue to cook the risotto until it is creamy and the rice is cooked through.
Remove from heat and stir in the grated Parmesan cheese and additional butter if desired.
Season with salt and pepper to taste.
Garnish with chopped parsley, if desired, and serve immediately.
Needless to say: enjoy the remained of the champagne for your dinner!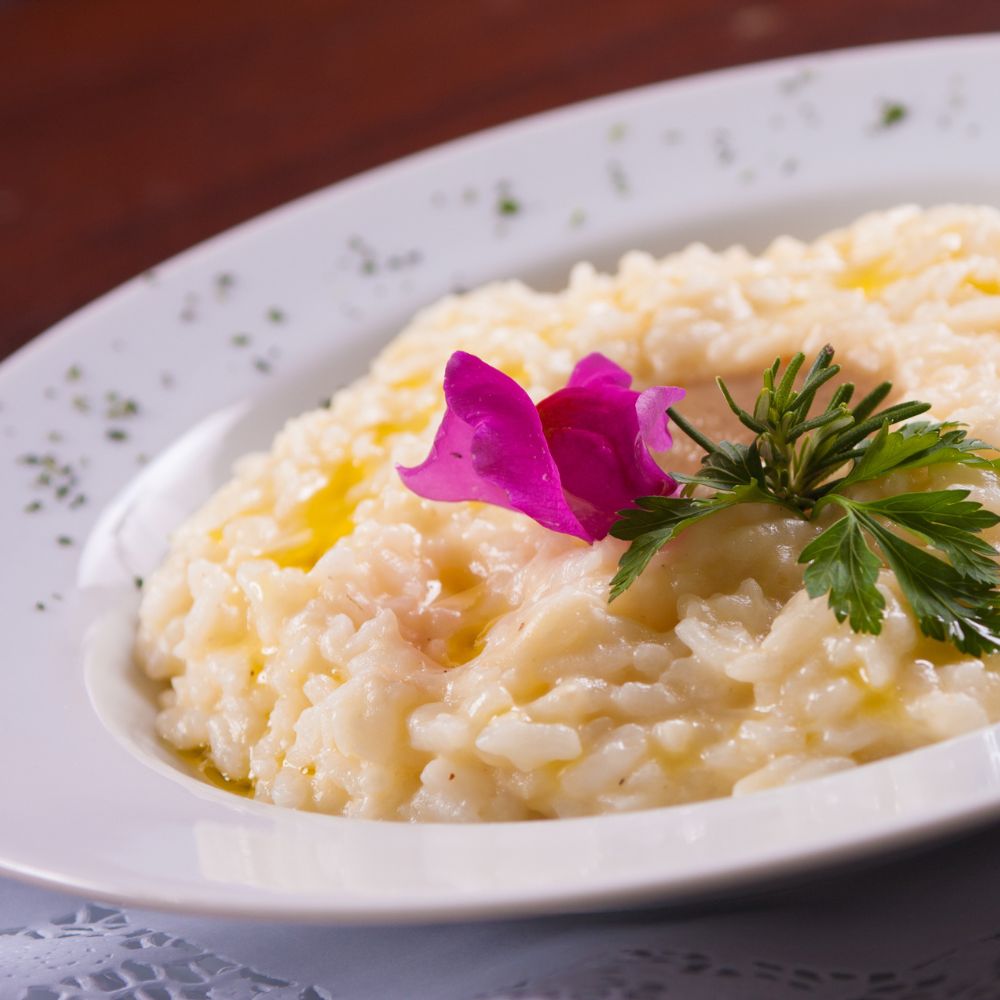 Enjoy your Valentine's dinner!