xtraWinexperience Argentina is coming to an end and we wanted to populate our weekly rubric #52winesfor52weeks with a spectacular wine: the Bodega Noemia Noemia 2019.
A wine that encapsulates the essence of Patagonia's unique terroir and winemaking expertise. Let's take a closer look at this remarkable wine and unravel its story against the backdrop of Patagonian viticulture.
A Piece of History in Every Sip: Bodega Noemia Noemia 2019
Bodega Noemia is no ordinary winery. Nestled within the breathtaking landscapes of Patagonia, this winery boasts a vineyard that tells a tale of time and tradition. The vineyard spans a mere 1.5 hectares, but what it lacks in size, it makes up for in history.
The vines that bear the grapes for the Noemia 2019 were planted way back in 1932, in a pre-phylloxera period. These vines, of pie franco and massale selection, carry a genetic legacy that sets them apart from modern cloned vines.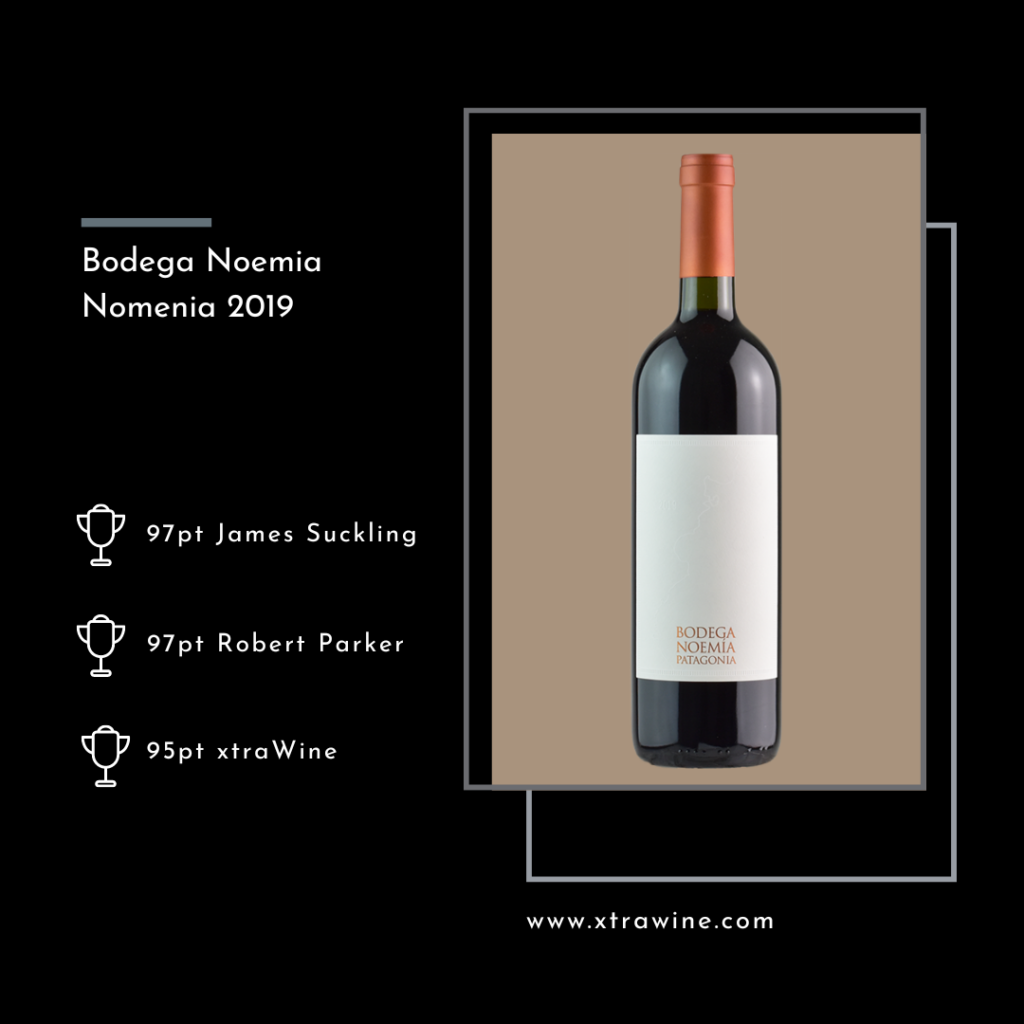 Diverse Plots, Distinct Wines
The vineyard is divided into four distinct plots, each managed independently to ensure meticulous care. This specialized approach allows the vines to flourish and produce grapes of exceptional quality. The dedication to quality extends to the winemaking process as well. After the careful cultivation of the vineyard, each plot's grapes are fermented separately in custom-designed open French oak fermenters by Surtep Tonnellier. This attention to detail ensures that the unique characteristics of each plot are preserved, resulting in a wine that is a true testament to the terroir.
The Symphony of Senses: Tasting Bodega Noemia Noemia 2019
As you pour a glass of Bodega Noemia Noemia 2019, you'll be greeted by a stunning ruby-red hue that beckons you to explore further. The bouquet dances with aromas of red fruits, entwined with delicate vanilla notes. Upon sipping, the wine envelops your palate with a soft, tannic embrace that showcases its consistent and harmonious nature.
A Perfect Pairing
The versatility of Bodega Noemia Noemia 2019 extends to its pairing options. Whether you're indulging in succulent meats, cheeses, matured cheeses, or even pork, this wine complements a wide range of culinary delights, making it an ideal companion for your gourmet adventures.
A Glimpse into the Accolades
With accolades from experts and wine enthusiasts alike, the Bodega Noemia Noemia 2019 is a true star in the world of wines. Notable awards include a remarkable 95/100 from xtraWine and an impressive 97/100 from James Suckling. These accolades further solidify its place as a wine that stands above the rest.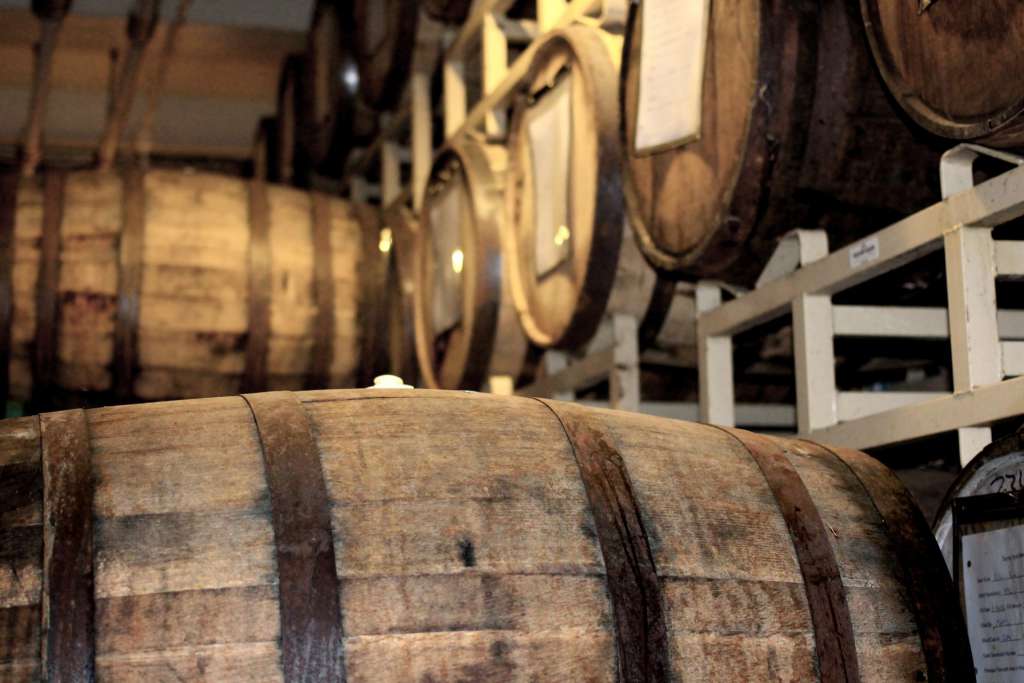 Embracing Patagonian Essence
The story of Bodega Noemia Noemia 2019 is intricately woven into the fabric of Patagonia's winemaking heritage. Patagonia, known for its breathtaking landscapes and diverse terroirs, provides an ideal environment for cultivating exceptional grape varieties. The cool climate and unique geographical features contribute to the distinct character of Patagonian wines, making them a true reflection of the land they come from.
A Joint Vision: Countess Noemi Marone Cinzano and Hans Vinding-Diers
Behind every exceptional wine lies a story of dedication and passion. Bodega Noemia's journey was kickstarted by a partnership between the Italian Countess Noemi Marone Cinzano and the esteemed Danish winemaker Hans Vinding-Diers. Their shared dream led them to the discovery of an old Malbec vineyard, where they embarked on a mission to restore its former glory. Their dedication bore fruit in the form of the remarkable Bodega Noemia Noemia 2019.
A Toast to Excellence: Bodega Noemia Noemia 2019
In a land of unspoiled beauty and pristine landscapes, the Bodega Noemia Noemia 2019 stands as a testament to the harmonious dance between nature, history, and craftsmanship. With each sip, you're transported to the heart of Patagonia, where the terroir and the dedication of its creators come alive. So raise your glass and embark on a journey through the flavors, aromas, and history of Argentina's Patagonian wines. Cheers to the magic of Bodega Noemia Noemia 2019! 🍷🌄
#BodegaNoemia #PatagonianWonders #SipAndDiscover