Attention, wine enthusiasts and connoisseurs! We have an exciting announcement to make. In honor of xtraWine's birthday, we are delighted to offer you a remarkable promotion on our best champagnes.
From 07/05/2023 to 21/07/2023, you can indulge in the finest bubbles at an unbeatable price. Don't miss out on this exclusive opportunity to raise a glass and celebrate with us!
Since 2008 we have taken pride in curating a diverse selection of exceptional wines, and our champagnes are no exception. Whether you're planning a special occasion or simply want to savor a moment of luxury, our champagne collection is sure to impress. And now, with our limited-time promotion, you can enjoy these prestigious bottles at an even more enticing price.
We have dedicated an entire page to our Champagne to thank our customers for being extremely supportive over they years. Therefore, you can take your time to explore the selection and choose the perfect bottle that suits your taste and preferences.
Whether you're a fan of crisp and refreshing Brut, elegant and refined Blanc de Blancs, or rich and complex Vintage Champagne, our promo includes a variety of options to cater to every palate. Each bottle showcases the craftsmanship and dedication of renowned champagne houses, ensuring an unforgettable experience with every sip.
Why not use this opportunity to stock up on some celebratory bottles?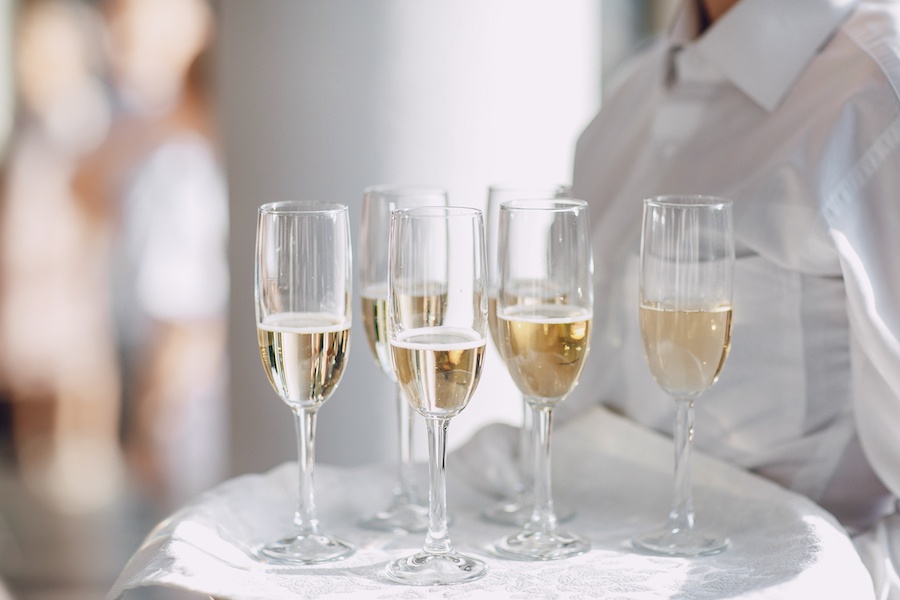 Our promo allows you to purchase these exceptional champagnes at an irresistible price, making it the ideal time to fill your cellar or surprise your loved ones with the gift of luxury. Imagine the joy on their faces as they open a bottle of exquisite champagne, knowing it was carefully selected to mark xtraWine's birthday.
Remember, this promotion is only valid from 07/05/2023 to 21/07/2023, so mark your calendars and take advantage of this limited-time offer. The clock is ticking, and the bottles are waiting to be uncorked. Don't let this opportunity slip away!
Join us in celebrating xtraWine's birthday by raising a glass of our finest champagnes. Indulge in the effervescence, the delicate flavors, and the sheer elegance that only a great champagne can offer.
Cheers to xtraWine's birthday and to unforgettable memories created with our exceptional champagnes!