When is the Best Time to Visit Wineries? Well, always! A tour to a winery is possible most months of the year and so look no further and go ahead to read our xtraWine's Guide to Planning Your Trip!
If you are a wine lover or a connoisseur looking for a unique and enjoyable experience, visiting wineries is an excellent option. The good news is most wineries are open throughout the year, and each season has its own charm.
However, knowing when to visit and what to expect can help you make the most out of your trip. As we have said, most wineries are open all year round; the secret, therefore, is to understand what you are interested in and what you want to get out of the visit!
Let's take a look at what to expect when going on a trip to a winery, depending on the season.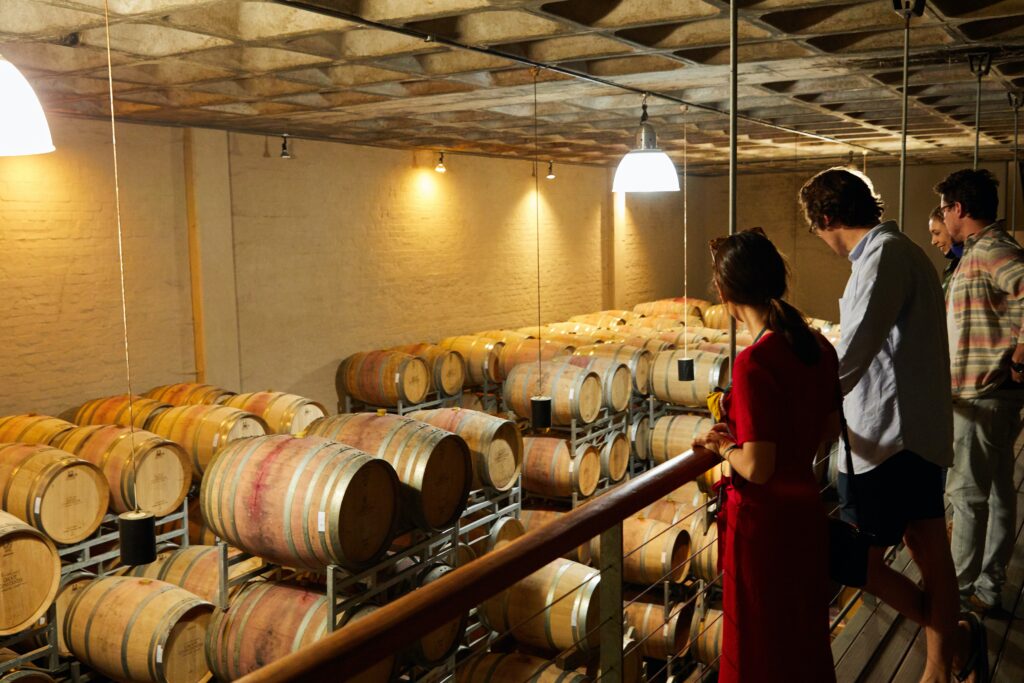 Wineries' tours in Spring (March-May)
Spring is the perfect time to visit wineries if you want to see the vineyards in bloom.
The weather is pleasant and it starts to be warm though a little windy. We all know the feeling of a nice Spring walk in nature! In Spring the countryside is vibrant and colourful.
What can you see when visiting a winery in Spring? The whole experience will probably be around the current wines that are resting, ready to be bottled.
For example, we have recently visited a lovely winery that produces a very exclusive Barolo Bussia, and they showed us the wine that is resting, waiting to be bottled in June.
But the visit doesn't end inside the winery. Being Spring you can expect to see budding vines, blossoming fruit trees, and green hillsides.
Therefore, a great time to take a stroll through the vineyards and enjoy the beauty of nature.
Wineries' Tours in Summer (June-August)
Summer is the busiest time for wineries, and for good reason. The weather is warm and sunny, making it the perfect time for outdoor activities such as picnics, vineyard tours, and wine tastings.
You can also enjoy live music and special events at some wineries.
However, keep in mind that wineries are crowded during this time, so it's best to make reservations in advance. On xtraWine you can find more than 2,000 wineries and you can access their websites right from our portal!
So do not waste any time and start looking now!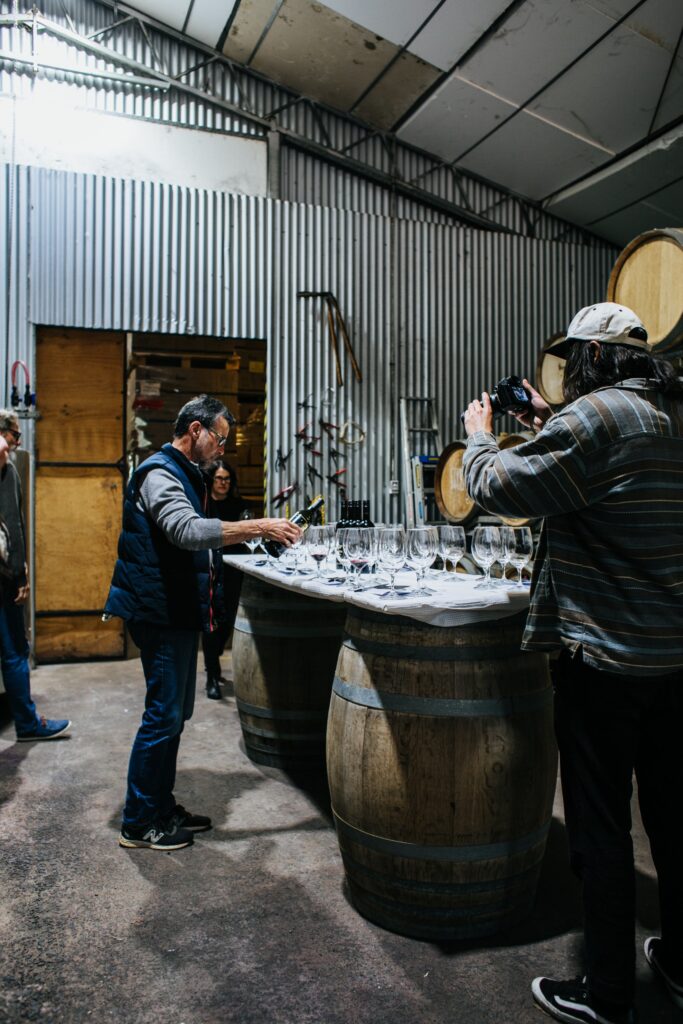 How about a Tour in Autumn? or Visiting Wineries between September and November
It may sound a littl far fethched but there are people that love taking time off in Autumn. The days are not as hot as they tend to be in summer, there is still an opportunity to visit the vinyeards. But the most interesting of facts is that you can get to experience the winemaking process!
In fact you can see grapes being picked, crushed, and turned into wine.
On the other hand, however, the vineyards are colorful with changing leaves, and the air is crisp and fresh.
It's also a great time for wine tasting, as the new wines are released (the novello wines!)
The improbable case of visiting wineries in Winter (December-February)
Much rarer. The wineries know that winter visits are not as frequent and they usually use this seasong to renovate the premises or improve their hospitality structure. Nevertheless, you may be surprised to know that winter is still a great time to visit if you prefer a quieter and more intimate experience.
The vineyards may be barren, but the wineries are cosy and inviting. You can enjoy a glass of wine by the fireplace, take a tour of the cellars, and learn about the winemaking process. You may also have a better chance to have a nearly 101 tour (not to mention a possibly more abundant wine tasting tour!).
What time of the year would you choose to visit a winery? Have you already booked your wine tour? Which winery would you like to pick? Have you lived a great experience and want to talk about it? Let us know on our social media accounts…you may be lucky and you may be featured on our blog and our social media channels!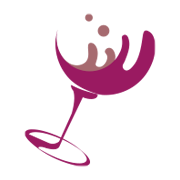 Interviste esclusive dal mondo del vino ed approfondimenti da chi fa del vino una ragione di vita, di business e di cultura.