The xtraWineXperience continues in Liguria, a gorgeous northern Italian area. Known for the Cinque Terre and Genoa, a historical city that, together with Venice and Pisa, ruled the Mediterranean for centuries, influencing Western civilization at the time.
Liguria features various DOCG wine regions, including the Cinque Terre DOC, which is made up of cliff-side vineyards nestled among the Cinque Terre's attractive villages.
Liguria's wine output is limited. In 2009, over 83,000 hl were dedicated to wine, with white wines predominating. Wine production in Liguria is all about quality and heritage. Liguria, like Veneto and Trentino, has a long history of wine production. Wine making has ancient origins, reaching back to Greek times, while viticulture is estimated to have been practised as early as 600 BC.
The majority of the grapes in this region are grown on terraces cut into the mountainside and reinforced by stone walls pointing towards the sea.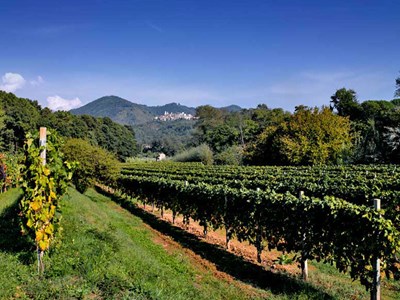 Vermentino is the most widely grown grape, followed by Albarola and Pigato. Both are used to make the Ligurian flag-bearer wines, which are generally white.
Albarola shares genetic similarities with the Hungarian furmint; its origins are unknown, but it is thought to be from Spaing, having arrived in Sardinia during the Aragonese rule and spreading to Liguria between the 14th and 18th centuries.
Other noteworthy wine varietals include Pigato, Dolcetto from the Ormeasco di Pornassio DOC, and Rossese, which yields the Rossese di Dolceacqua DOC.
Liguria has a number of other significant DOC wines, including the rare and valuable Cinque Terre Sciacchetrà DOC, a white dessert wine created from Vermentino, Albarola, and woodland bunches, wilted and then aged for years in little wooden Caratelli.
Wine Grapes in Liguria
Among the most frequent grapes grown in this region are:
XtraWine Choice
This wine has a strong structure and a bright straw-yellow colour with faint golden highlights, as well as an attractive bouquet with traces of wildflowers, fragrant herbs, spices, ripe fruit, and honey.
It is tasty, harmonious, and long-lasting on the taste. The wine's structure makes it ideal for the most substantial Ligurian foods, such as stockfish, stewed tripe, chicken, soups, and fish.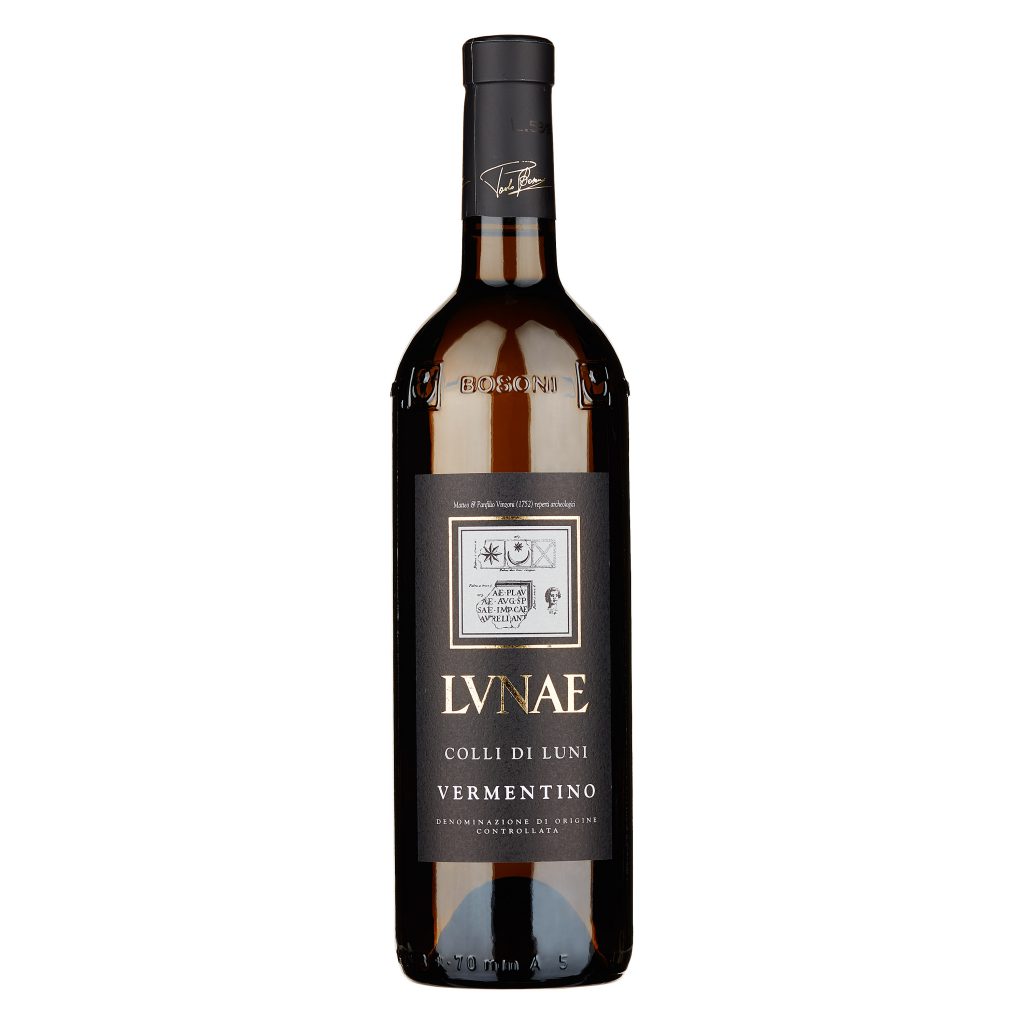 2. Forlini Cappellini Cinqueterre 2020
A still wine from the Cinque Terre DOC with straw yellow colours with light golden reflections. A bouquet of quince and ripe yellow plum emphasis the Mediterranean imprint of this wine.
These traits are further enriched by the slight notes of maquis. Soft tones, enlivened by a gentle flavor make this wine perfect for aperitif or appetizers. It is also perfect for fish based first courses, meat based first courses, white meat meals.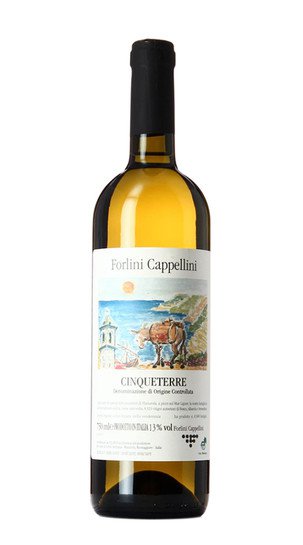 3. Possa Cinque Terre Bianco 2020
Cinque Terre Bianco 2020 is a mix of two native white grapes, Bosco and a lesser percentage of Albarola, produced on steep terraces in the picturesque surroundings of the Cinque Terre, where they enjoy a favourable climate and adequate exposure.
Possa's Cinque Terre Bianco 2020 has a dazzling straw yellow colour, and displays fresh scents of citrus and minerals. The flavour is delicate, refreshing, and very smooth, and it reflects the region. It goes well with fish and white meat meals.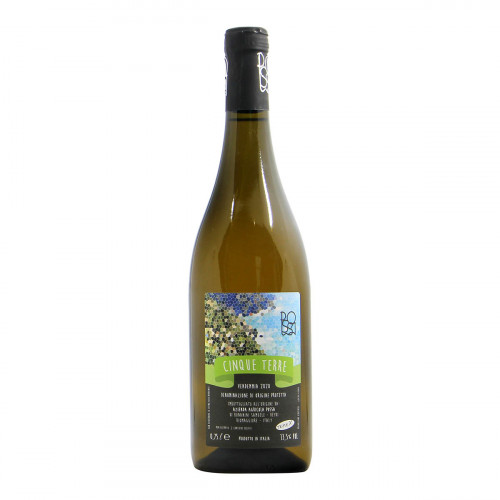 Get them all now at #xtraWine.
Happy Celebrating!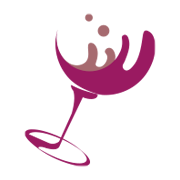 Interviste esclusive dal mondo del vino ed approfondimenti da chi fa del vino una ragione di vita, di business e di cultura.