The #xtraWine summer season is still going strong with tips on wine tourism, hospitality, and wine reviews.
For this article, we go back to Trentino Alto Adige to visit the winery Alois Lageder and talk about their hospitality and their biodynamic wines.
Alois Lageder is a thought leader in the production of biodynamic wines, having made sustainability their raison d'être.
Alois Lageder produces wines that embed (and best represent) the diversity of Trentino, caring for sustainability at all stages. Established in 1823, the winery is now managed by the sixth generation of the Lageder's family, who have made technological innovation and know-how the bases of their own interpretation of sustainability.
We asked Alois Lageder to recommend two wines to accompany our readers' summer:
VOGELMAIER Moscato Giallo, produced with Maso (or farm) Vogelmaier grapes, in a small side valley on Lake Caldaro, the largest natural bathing lake in South Tyrol and the warmest one in the Alps.
VOGELMAIER Moscato Giallo undergoes a dry vinification, the grape variety develops its typical aromatics, offering a pleasing contrast between sweet aroma and fresh finish.
This Moscatois ideal for well-flavoured starters such as sausages, pâtés and terrines, grilled fish such as tuna, but it is also great to drink with lean meat.
2. Alois Lageder's second suggestion for our readers is Lagrein Rosé, from the Vitigni Classici line. This wine is part of the autochthonous grapes of Alto Adige. It is fruity, flavourful and fresh.
Alois Lageder and hospitality: Welcome to Paradeis
Alois Lageder is also hospitality: Alois Lageder Paradeis.
The estate, which includes a winery and a restaurant, provides an intimate setting where good wine, food, and a sustainable philosophy come together.
The estate wants to connect land, nature, sustainable farming and sustainable consumption. Paradeis offers wine tastings, visits to the winery and purchase of the wines produced in situ.
The restaurant is an integral part of the estate: all products served in the restaurant, from beef and pork meat to seasonal vegetables, are grown on the estate. We strongly recommend a visit to Paradeis!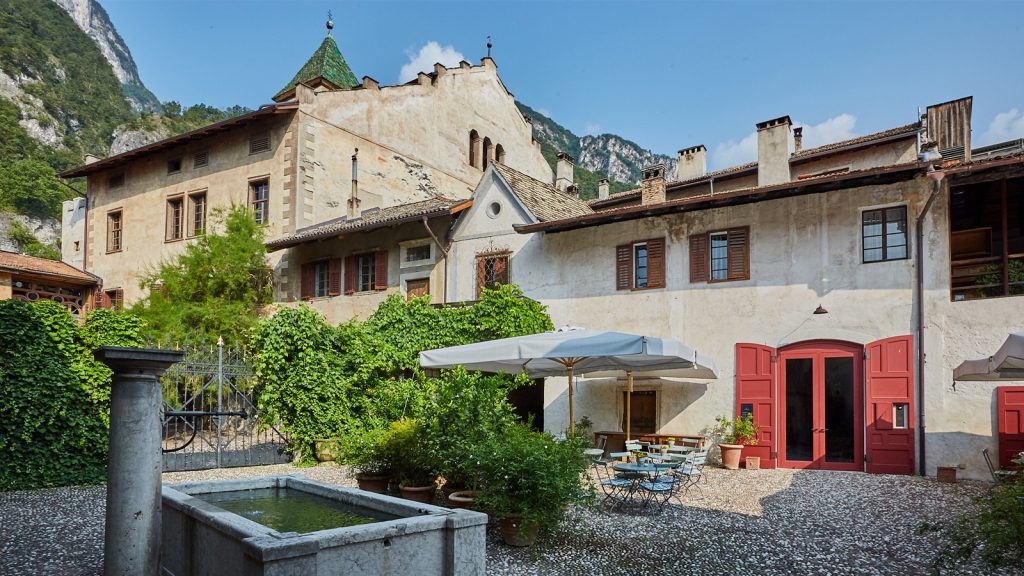 Learn more about Alois Lageder on xtraWine.com!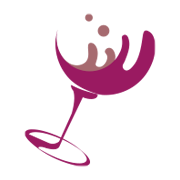 Interviste esclusive dal mondo del vino ed approfondimenti da chi fa del vino una ragione di vita, di business e di cultura.