St. Patrick's Day is coming; on March 17th, European and international cities will open the doors to Leprechaun shoes and fake ears, green coloured pubs and bar lights and, most surely, beer and whiskey. What is the nexus between St. Patrick and Italian wines? Known for its joyous celebration of the Irish Saint, why should we even be thinking about wines on St. Patrick's day.
The reason is very simple. Although St. Patrick is Ireland's beloved Patron and an Irish hero, he was Italian, son of a Roman diplomat who was, to add to the confusion, living in England. So, we should rightly ask: should we start expanding St. Patrick's drinks menu? Shall green beer and Guinness be replaced or accompanied by red wine?
It appears to be so!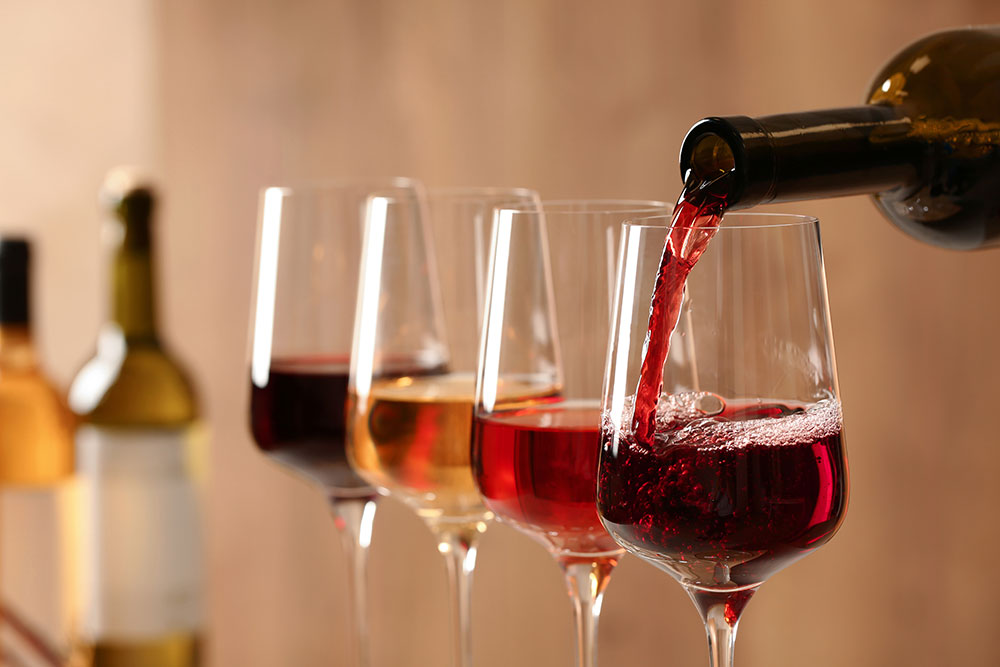 Corned Beef and cabbage
The dish, which is really an American addition to the Irish menu, is a hefty yet delicious combination of brisket, red potatoes, carrots and cabbage. The ingredients are usually cooked very slowly in the oven or on the stove. Traditionally, the Irish-American migrants would accompany the dish with beer.
However, this dish can become more heavenly if paired with a Chateau Cambon Beaujolais 2019. Behind its deep red-purple colour, this wine presents inviting aromas. A touch rustic, the palate is fresh and juicy, with red cherry fruit enhanced by a great acidity, the Chateau Cambon accompanying Corned Beef and Cabbage would be a perfect combo.
Shepherd Pie
How about the traditional Shepherd pie? This dish, which is at times vindicated by the English, at times by the Irish, is an actual Irish delicacy. The English neighbours may not like it too much but it is an Irish delicatessen. This dish, favours a wine with earthiness, dark fruit and smoke.
A Caldaro Lason Merlot Riserva 2019 would then be an ideal pair. Medium-bodied on the palate, with perfectly balanced tannins, this is a highly pleasing wine that would complete a Shepherd pie sweetening its flavours.
Desert
Desert is best left to whiskey. A The Busker-based Irish whiskey cheesecake would really make your St. Patrick's menu memorable, and would remind you that, after all, St. Patrick is a great celebration of Ireland and the many cultures that have, in years, come to appreciate and enjoy this fest.
Happy celebrating!!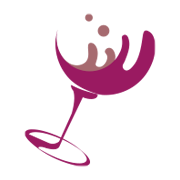 Interviste esclusive dal mondo del vino ed approfondimenti da chi fa del vino una ragione di vita, di business e di cultura.