Black Friday has now become a global business festival. It doesn't matter whether you're shopping online or in a mall, you're definitely going to be targeted by some pop-up or sales clerk who will offer you the offer you can't refuse.
You will already know that it is not so easy to sniff real deals and happen to regret a purchase for a lower price just tomorrow. As we are consumers, before being sellers, we decided to provide our customers with guidance on how catch big deals on xtraWine next week. Get ready for 10 days of unprecedented prices, here is the program!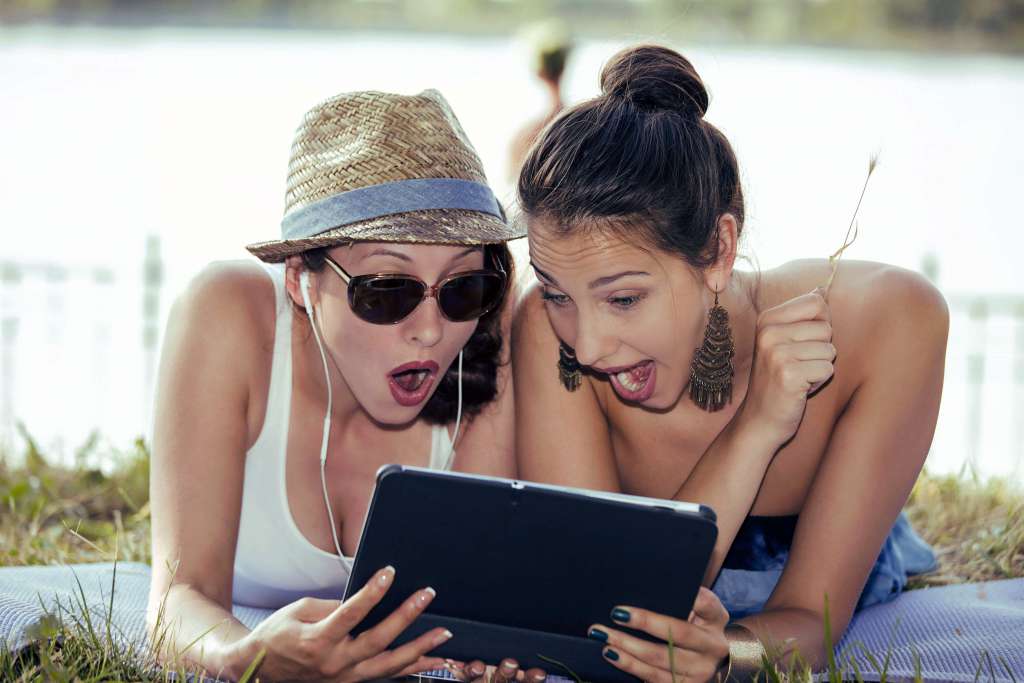 Early Black Friday: a quality starter from 20th to 23th November
The rich menu of offerings presents a succulent appetizer based on products for all tastes. Let's start with 4 days of crazy prices on hundreds of labels from all over the world and for all budgets. Real and available deals until the night of November 23th, to start xtraWine's Black Week at its best.
White Tuesday: November 24th, white wines at all costs!
Are you a lover of fresh wines, with fruity and mineral notes? You are probably looking for a white wine and today we have the best Italian and international proposals to fill the cellar with your favourite wines.
Red Wednesday: November 25th, we spread the red carpet!
Whether you are looking for a memorable gift or a good table wine for the upcoming Christmas holidays marked on the calendar this day. On the red carpet of xtraWine, we will show the best red wines from the most suitable regions of the world until midnight … at succinct prices!
Sparkling Thursday: on November 26 only sparkling offers!
There is always a good reason to party and we are approaching a period certainly full of dinners and occasions to uncork the great bottles. Today we offer a vast selection of sparkling wines and Champagne to toast with whomever you want at a unique value for money.
Black Friday: From November 27th, we empty the warehouse!
Haven't found the right price yet? Here we are, Black Friday has arrived! Hundreds of proposals at the lowest price of the year in limited time and stocks! Don't miss the chance to buy the best wines at the best price, we offer the best packaging service to guarantee fast and safe shipments all over the world.
What are you waiting for? Visit our PROMO page to never miss a deal!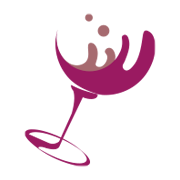 Interviste esclusive dal mondo del vino ed approfondimenti da chi fa del vino una ragione di vita, di business e di cultura.