The Brancaia estate in Castellina in Chianti was purchased at the beginning of 1981 by the Widmer family. The house was abandoned and needed a lot of renovation works but the vineyards, although with larger planting density than today, were already in production. In Bruno and Brigitte Widmer, the idea to start producing wine and to do so always seeking the highest quality was immediately born. In September of the same year, the first harvest took place and a year later the first wine with the Brancaia label was released, Brancaia Chianti Classico 1981. It was not long before the Brancaia Chianti Classico 1983 ranked first in a Chianti Classico tasting organized by Vinum, the wine magazine based in Zurich and widespread in all German-speaking countries. With this first place Brancaia began to establish itself internationally.
With the 2000 vintage, the style of Brancaia Chianti Classico changed: from a wine of immediate drinkability, without long refinement, it passed to a more full-bodied and structured wine, with aging in oak barrels, but without reaching all the months of aging foreseen by the Disciplinary. This was done starting from the 2009 vintage that could begin to be labeled as a Riserva. In 2013 the Brancaia's interpretation of the appellation doubled: on the one hand, the Riserva, where verticality of Sangiovese is balanced by the softness of Merlot, with some aging months in French oak barrels. On the other hand, a new Chianti Classico was added to the lineup.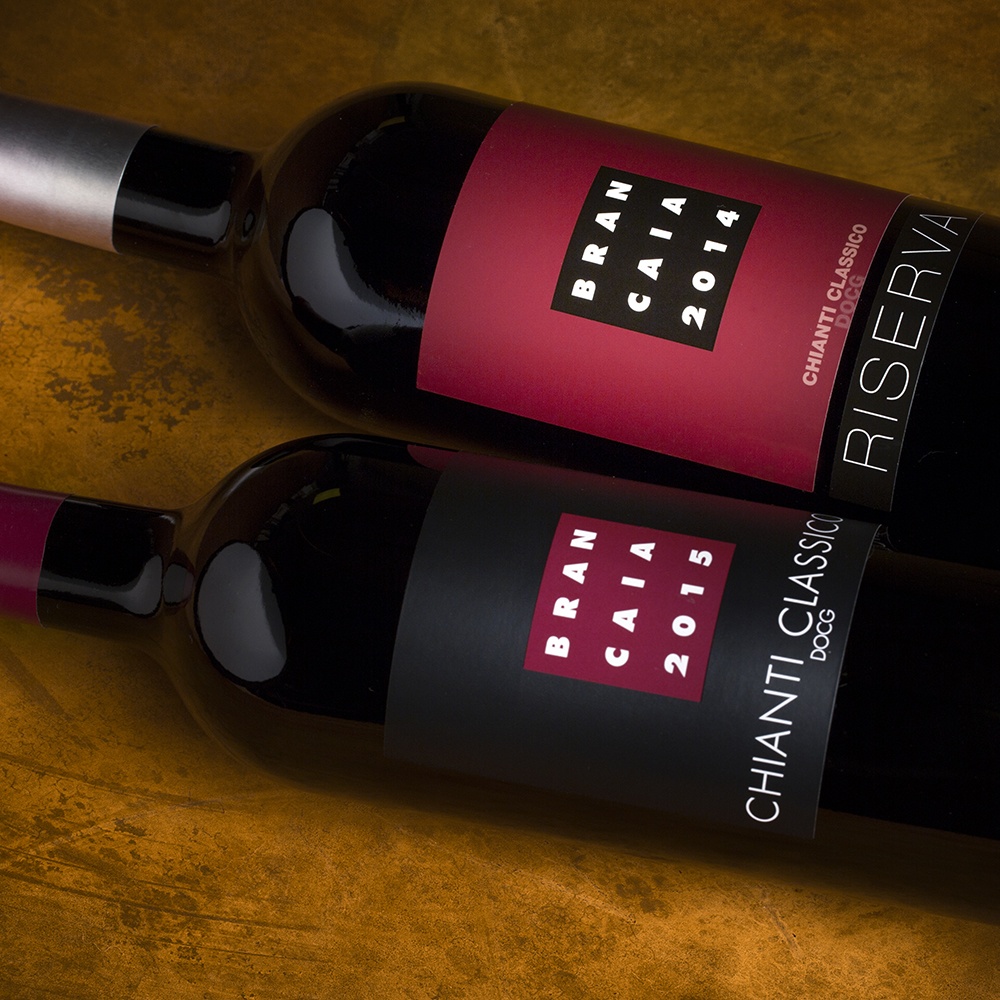 Brancaia Chianti Classico
Since the first vintage, Brancaia CHIANTI CLASSICO has been a tribute to our territory and to the grape that characterizes it most. This pure Sangiovese fascinates for its authenticity and its extreme drinkability. It is striking for the brilliance of its color, on the nose the notes of ripe cherry are always well defined, one of the typical aromas of this variety, and, in the mouth, a pleasant freshness meets firm and young tannins. After 12 months in steel and concrete tanks, the wine is immediately ready to drink. It is a very enjoyable Chianti Classico with captivating simplicity.
With the first vintage it won the Tre Bicchieri, the highest recognition of the Gambero Rosso Guide and, among others, Monica Larner, the Italian Editor for Robert Parker, wrote about it with flattering words: "Brancaia is best known for its excellent results with international grape varieties, but they have no problem making first-rate Sangiovese as well."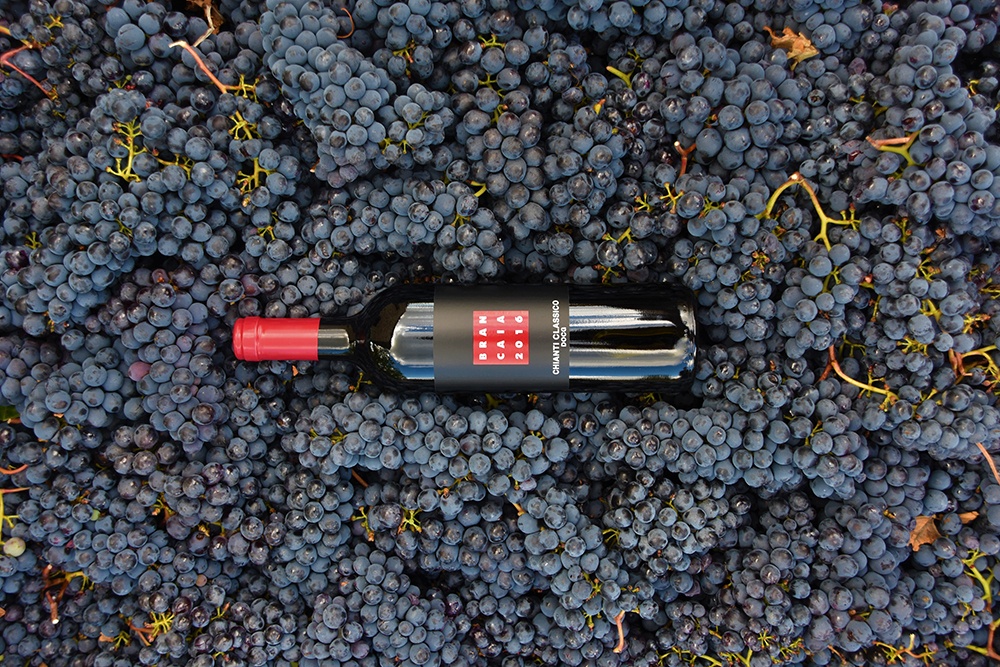 The grapes are harvested in our two estates in Chianti. In both there is a typical continental climate, with cold winters and very hot summers, but morphologically they have different characteristics. If in Castellina in Chianti (200-250 meters above sea level) the depth of the soil and the good clay component express wines of great structure, in Radda in Chianti (350-420 meters above sea level) soils with more skeleton and less deep give life to elegant wines with a complex bouquet. Our goal is to ensure that this diversity is reflected in our wines, characterizes them, and increases their complexity.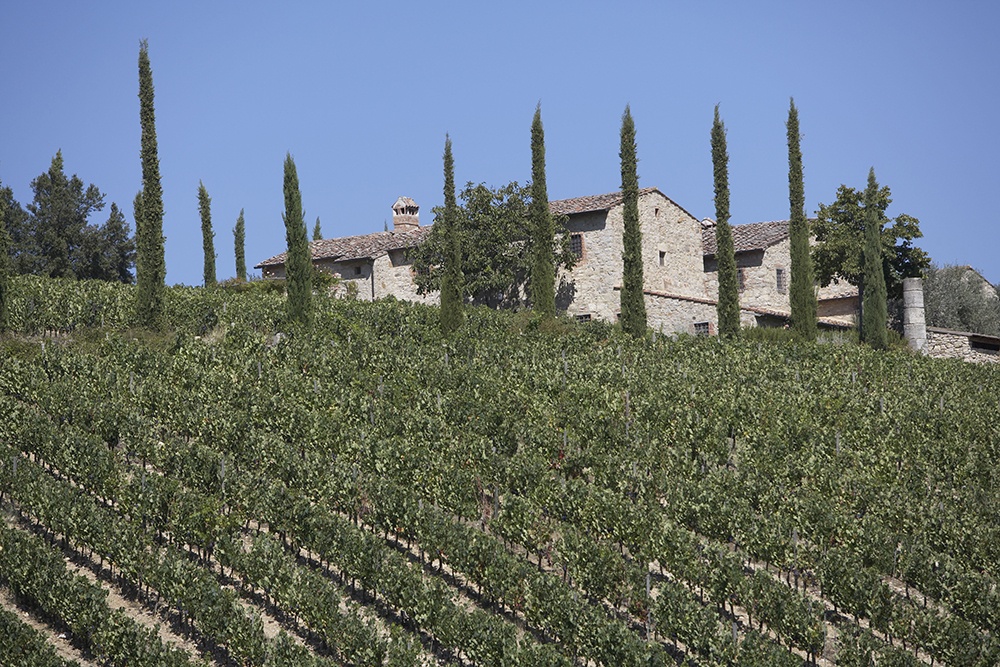 On the shelves you can find the 2019 vintage, which was characterized by a rather mild winter with little snow left, and then by a rainy spring with low temperatures. The flowering and subsequent phenological phases of the vines were therefore later than in previous years. The rains stopped in late May, and we went straight from cold and wet conditions to midsummer conditions. In the following two months we had a beautiful day after another with temperatures up to 40 ° C, but thanks to the abundant rains in spring, no water stress occurred. And before it got too dry, there was a stormy and rainy night at the end of July. After a hot and dry August, September was characterized by light daytime rainfalls and temperatures around 30 ° C with decidedly cooler nights: the ideal conditions for reaching optimal technological and phenolic maturity.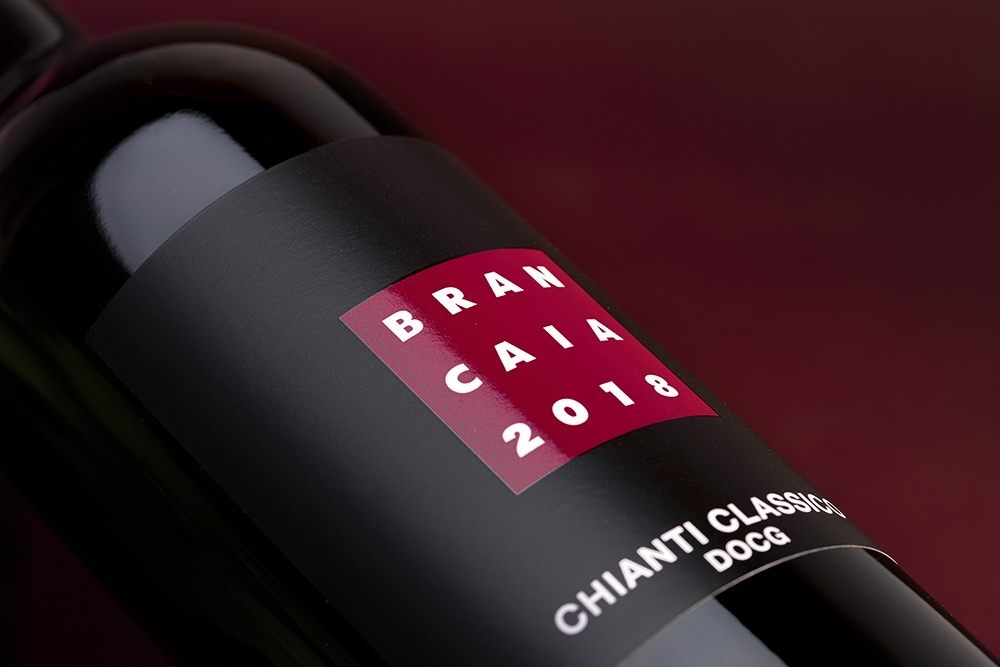 In 2019 we harvested grapes in perfect condition and perfectly ripe. It is a wine that makes freshness its stylistic code and that goes well with cold cuts, cheese, pasta, poultry, grilled meats. And in our summer months have you ever tried to drink it cooler? It will also make a beautiful counterpart to seafood soups and dishes with a rich tomato sauce.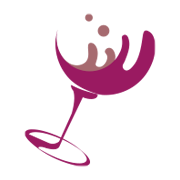 Interviste esclusive dal mondo del vino ed approfondimenti da chi fa del vino una ragione di vita, di business e di cultura.