From November 21 to 27, Black Friday is coming to xtraWine.
What you might not know is that from November 17 to 20, the Early Black Friday arrives. This is a promotion exclusively for our newsletter subscribers.
Don't wait, subscribe to the newsletter! Be first in line for the best discounts of the year. First come, first served… the best wines. While stocks last!
Here's the Black Friday schedule (November 21-27):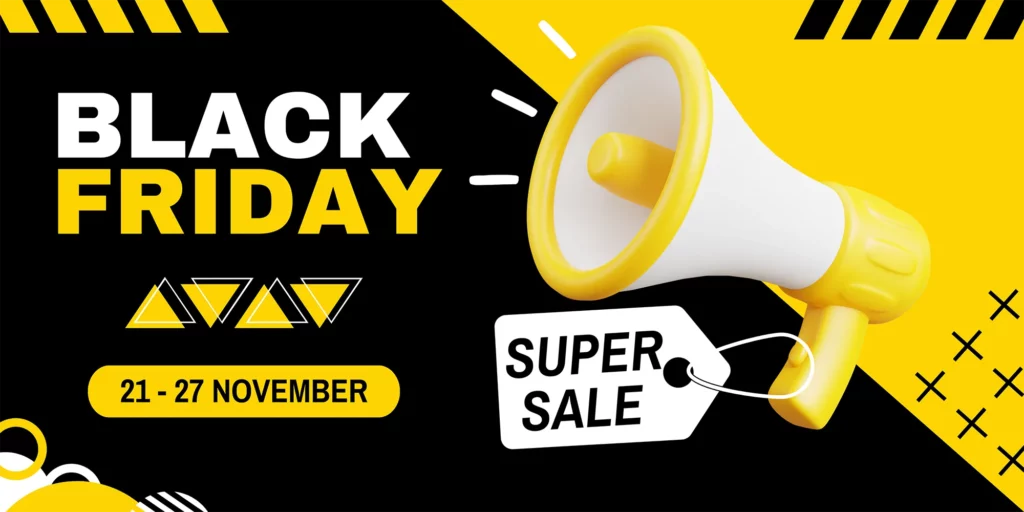 White Tuesday: November 21 – White wines and bubbles!
Do you love fresh wines with fruity and/or mineral notes? You're probably looking for a white or sparkling wine. The best Italian and international options delivered directly to your doorstep.
Red Wednesday: November 22 – Roll out the red carpet!
Looking for a memorable gift or a great red wine for the upcoming holidays? Mark this date on your calendar. Only the best red wines from around the world will parade on xtraWine's red carpet at exceptional prices!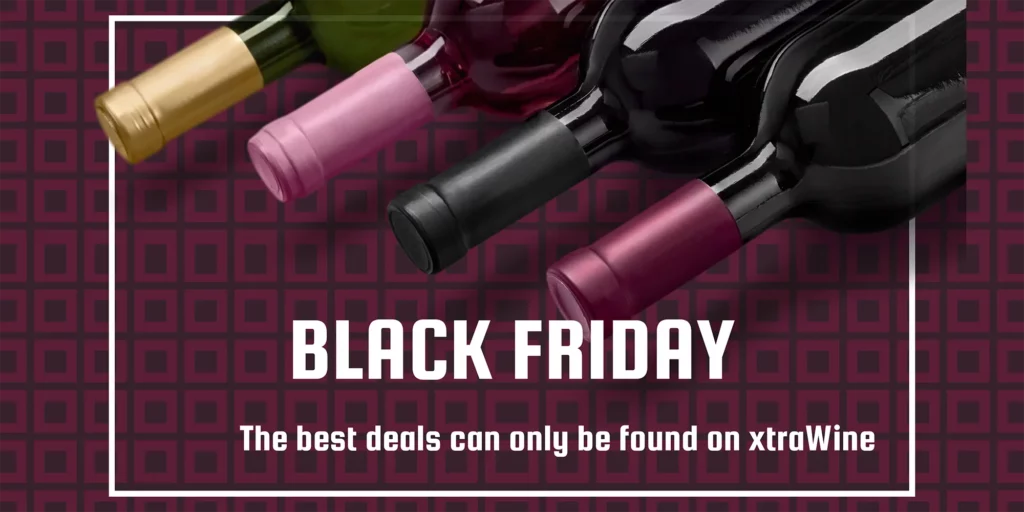 Italian Thursday: November 23 – Italian wines only!
With xtraWine, the party is guaranteed! A period rich in dinners and occasions to uncork the bottle that matters is approaching. xtraWine offers you a wide selection of Italian wines at an excellent value for money.
November 24-27, Black Friday!
Did you miss the other days? No worries, Black Friday ends on November 27! Thousands of offers at the lowest price of the year for a limited time! Don't miss the opportunity and buy the best wines at the best price. xtraWine offers fast and secure shipments worldwide, all with the best packaging service.
Amo la buona cucina e le tradizioni enogastronomiche italiane, per me vino e dessert non sono solo un contorno ma la parte più interessante del buon vivere.