The Winery Marchesi di Barolo are based in Barolo in the heart of the Langhe region, whose hills have been recognised as Unesco World Heritage Site.
Today the Abbona family is the guardian of the history of Barolo, which they preserve and pass on, becoming faithful interpreters of the places and native vines, exalting the diversity and the strong bond that unites wine and territory.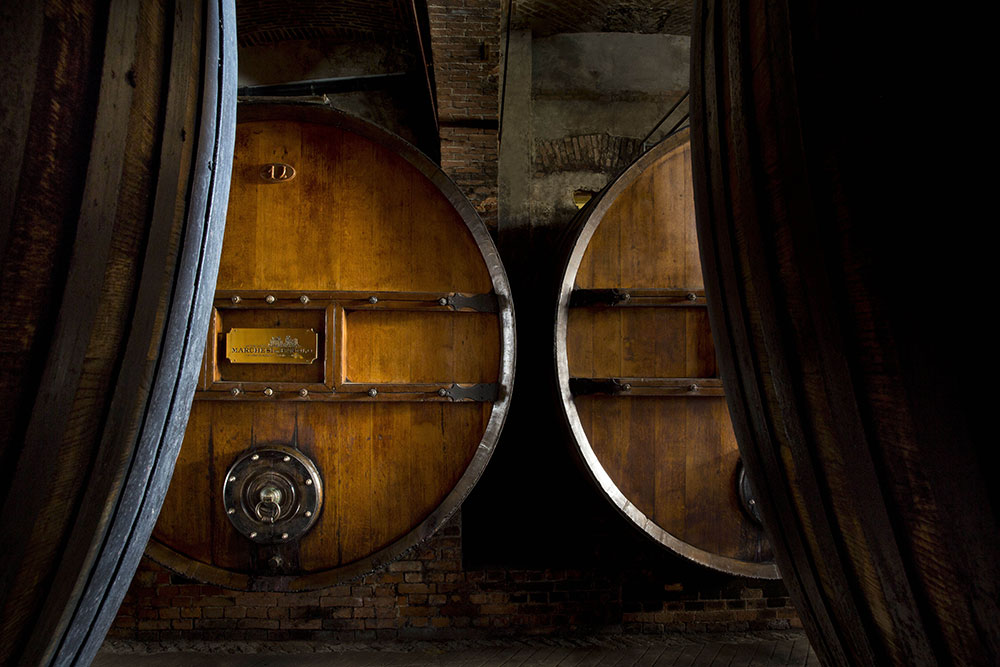 Barolo
Barolo is the son of a vine, Nebbiolo, that knows how to interpret perfectly the characteristics of the territory, which in its complexity allows Nebbiolo to express its eclectic nature at its best.
The Barolo production area arose from a seabed, emerged in successive geological eras: a long series of hills, substantially divided into two sub-zones, one, from the Helvetian era, formed around 12 million years ago and the other, from the Tortonian era, dated to approximately 8/9 million years ago.
At the centre of these two sub-zones is located the commune of Barolo, and it is here that, at the distance of a few hundred metres, we find two of the most famous Barolo crus.
Cannubi and Sarmassa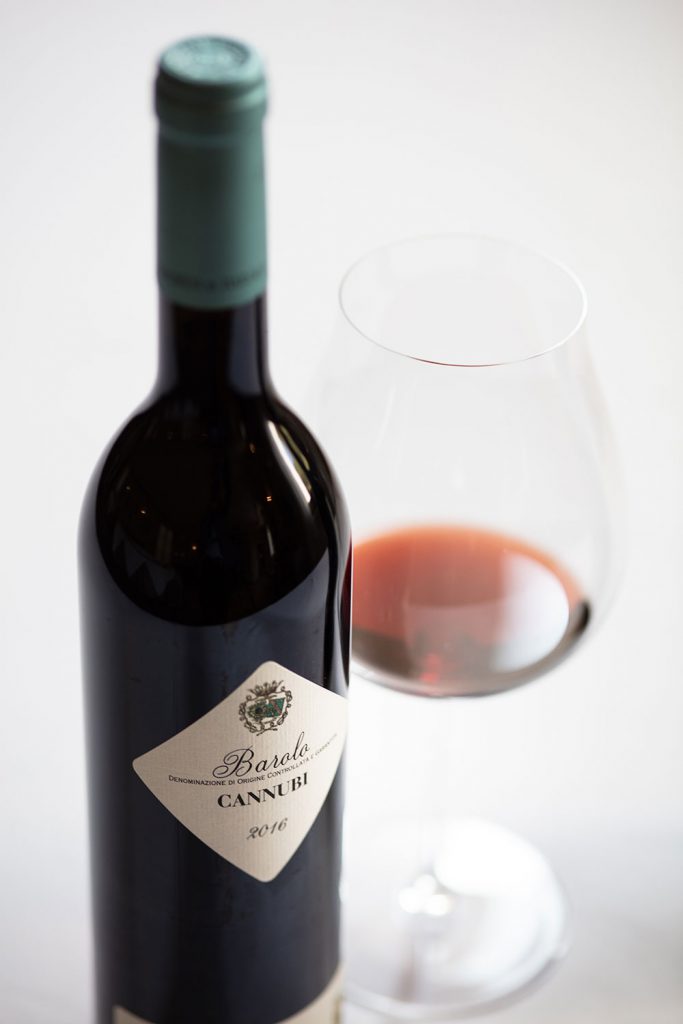 Cannubi, a long and gradually rising hill in the centre of the valley where the Helvetian and Tortonian soils meet and blend, creating an excellent balance between sand, silt, limestone and clay.
This gives Barolo Cannubi persuasive aromas, remarkable structure and colour, great elegance in the tannins, associating readiness to drink with exceptional longevity.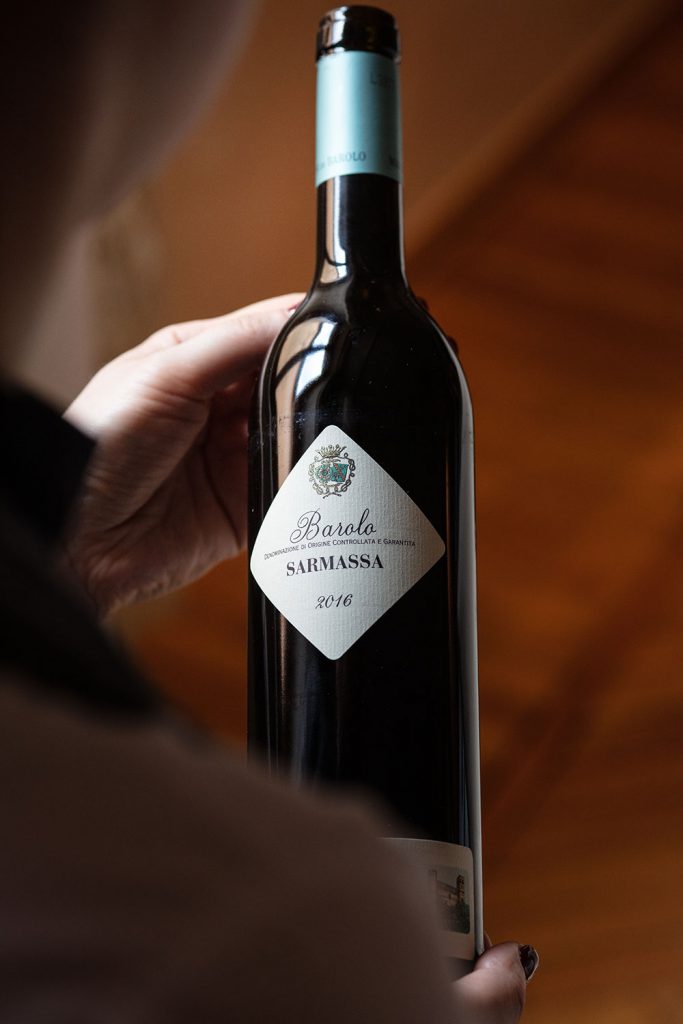 Sarmassa, on a hillside facing south-east, whose slope has probably caused abundant runoff over the millennia, revealing a very compact, calcareous soil, with a high presence of stones which, together with the clay, limits the vegetation of the Nebbiolo vine.
This produces a concentration of structure and aromas that make this wine both an expression of power and pleasure, capable, like few, of successfully challenges time.
A single vine, two soils and the commitment of expert winemakers and cellarers who know how to enhance the differences that nature creates: when differences make the difference and give us a truly unique sensory experience. In the end, double.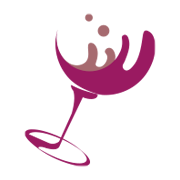 Interviste esclusive dal mondo del vino ed approfondimenti da chi fa del vino una ragione di vita, di business e di cultura.