Irpinia and its vineyards
A small, one-of-a-kind vineyard; a stretch of land which crosses a gentle hill overlooking our winery…
We are in Irpinia, in the heart of Campania, an area which has always stood out for its vocation toward winemaking. A unique territory, harsh and sweet at the same time, where hills, mountains and plains follow one another, interspersed with streams of water.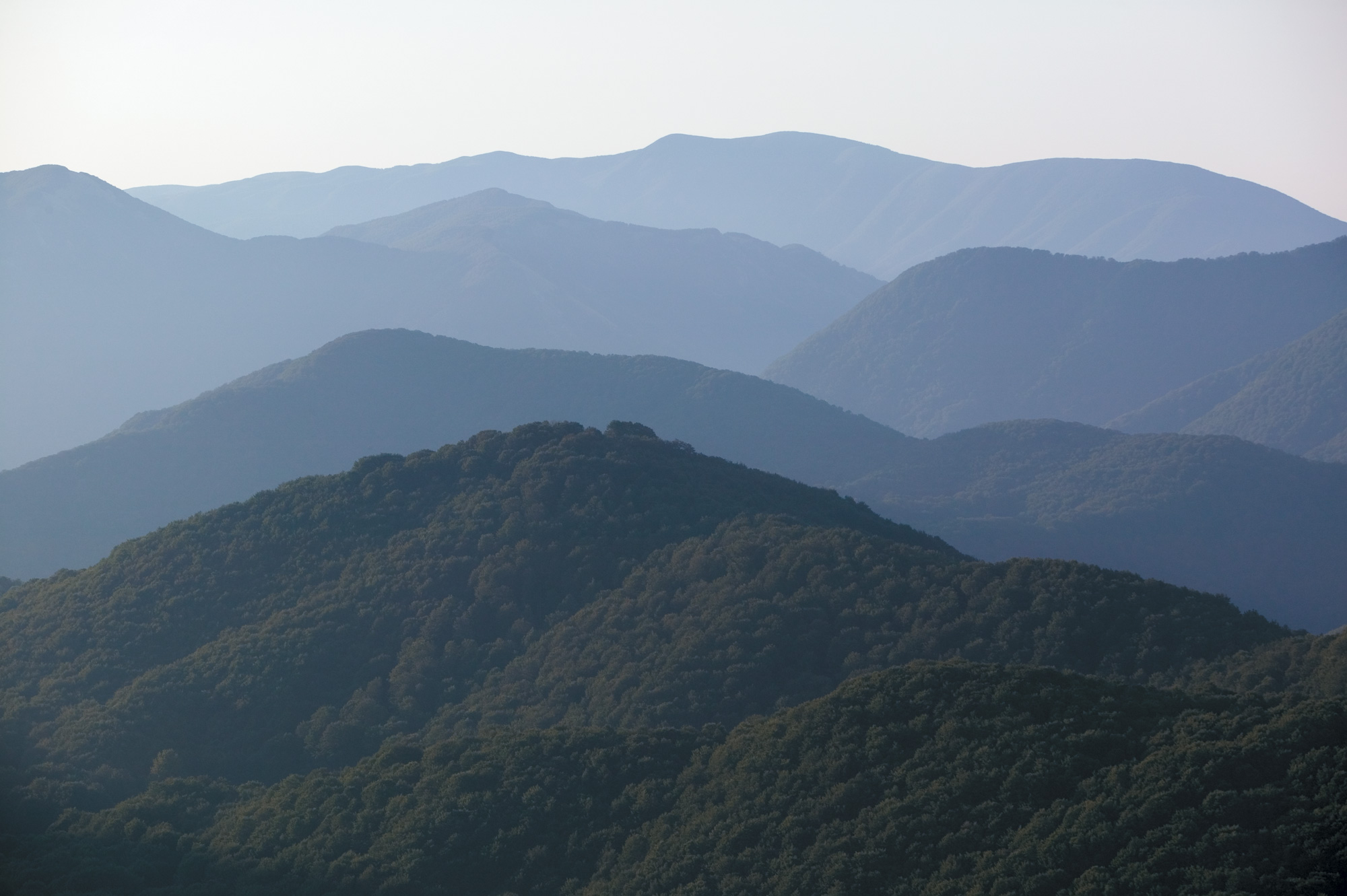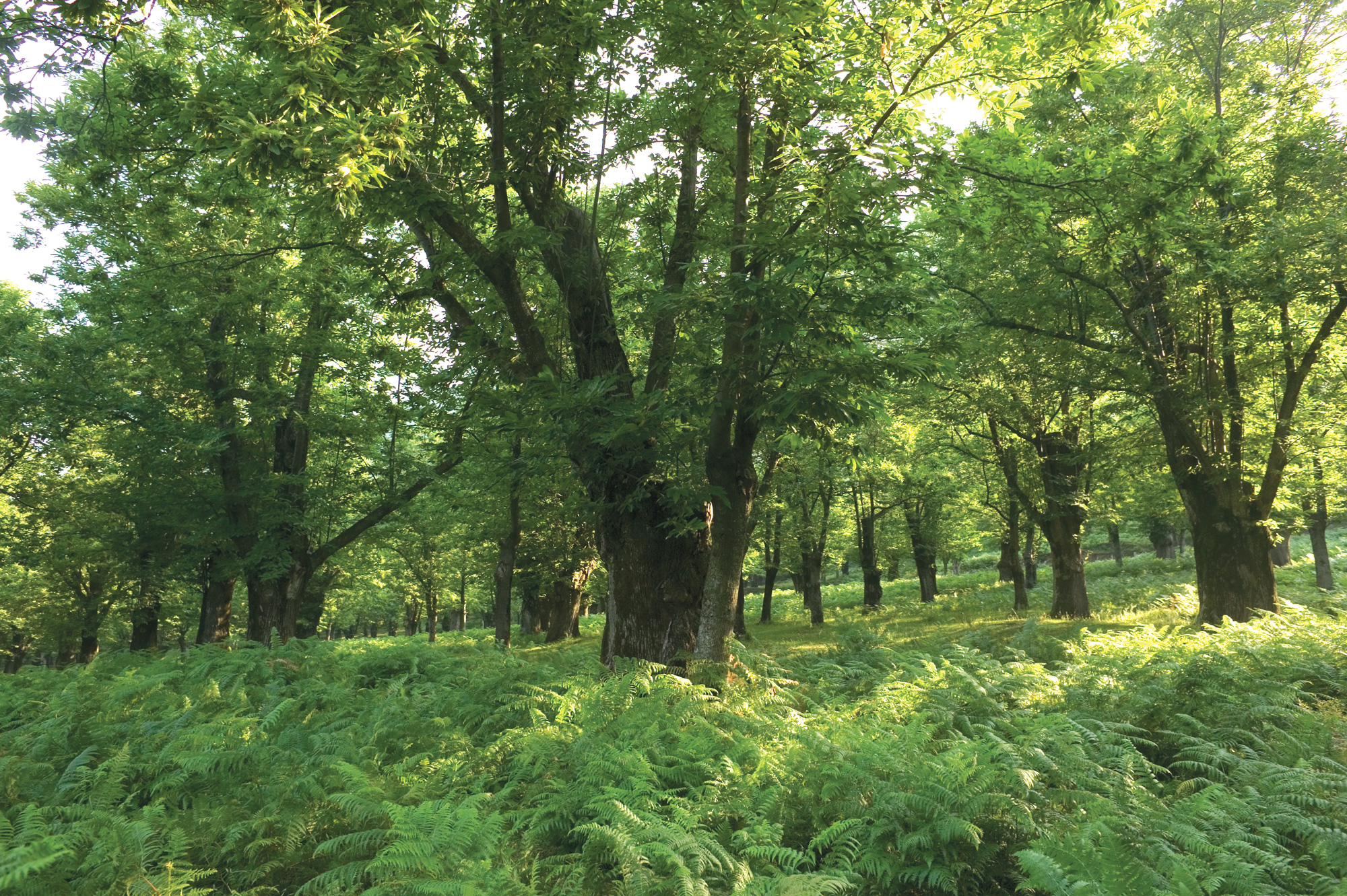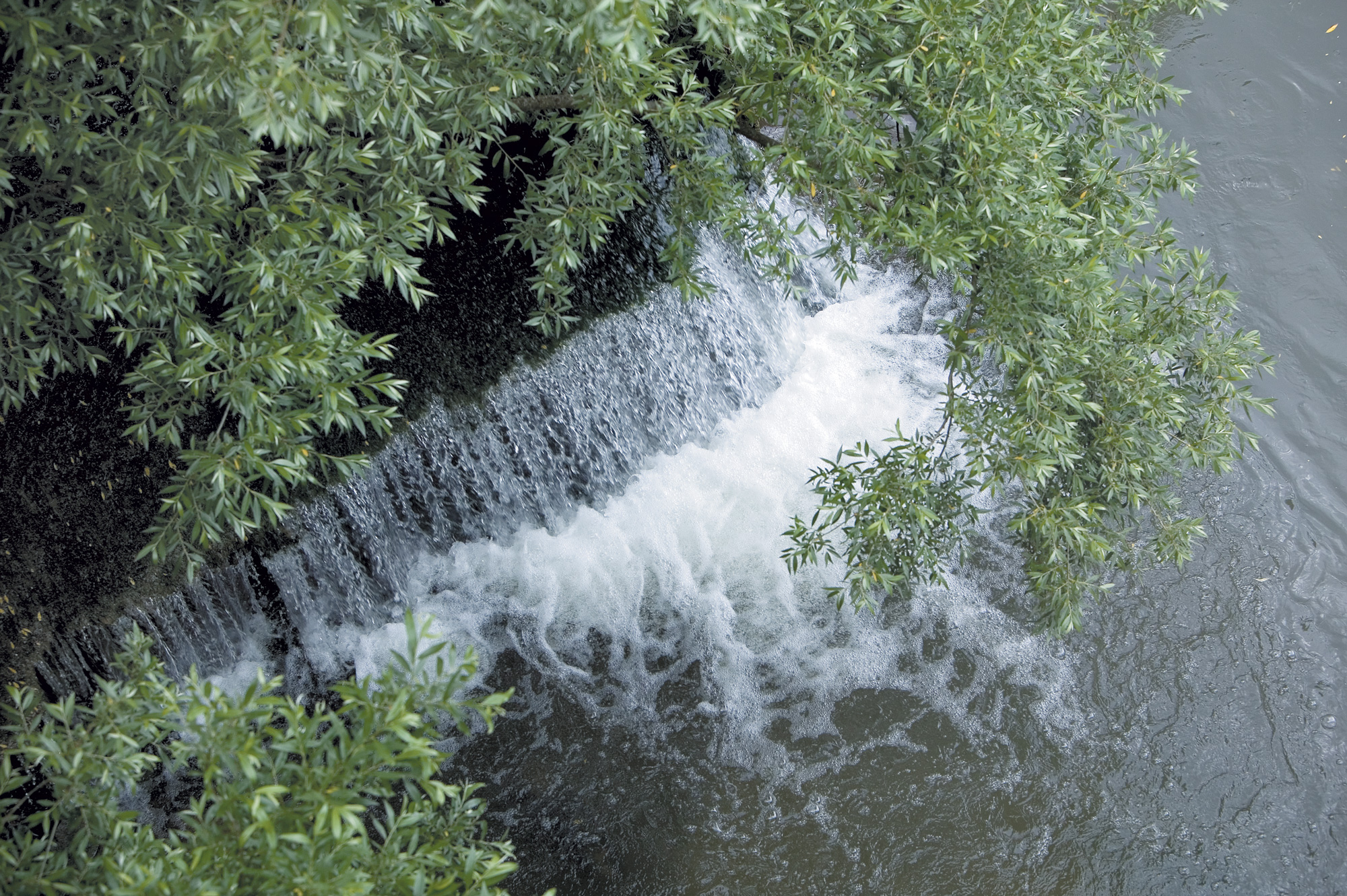 _MG_9216-MOD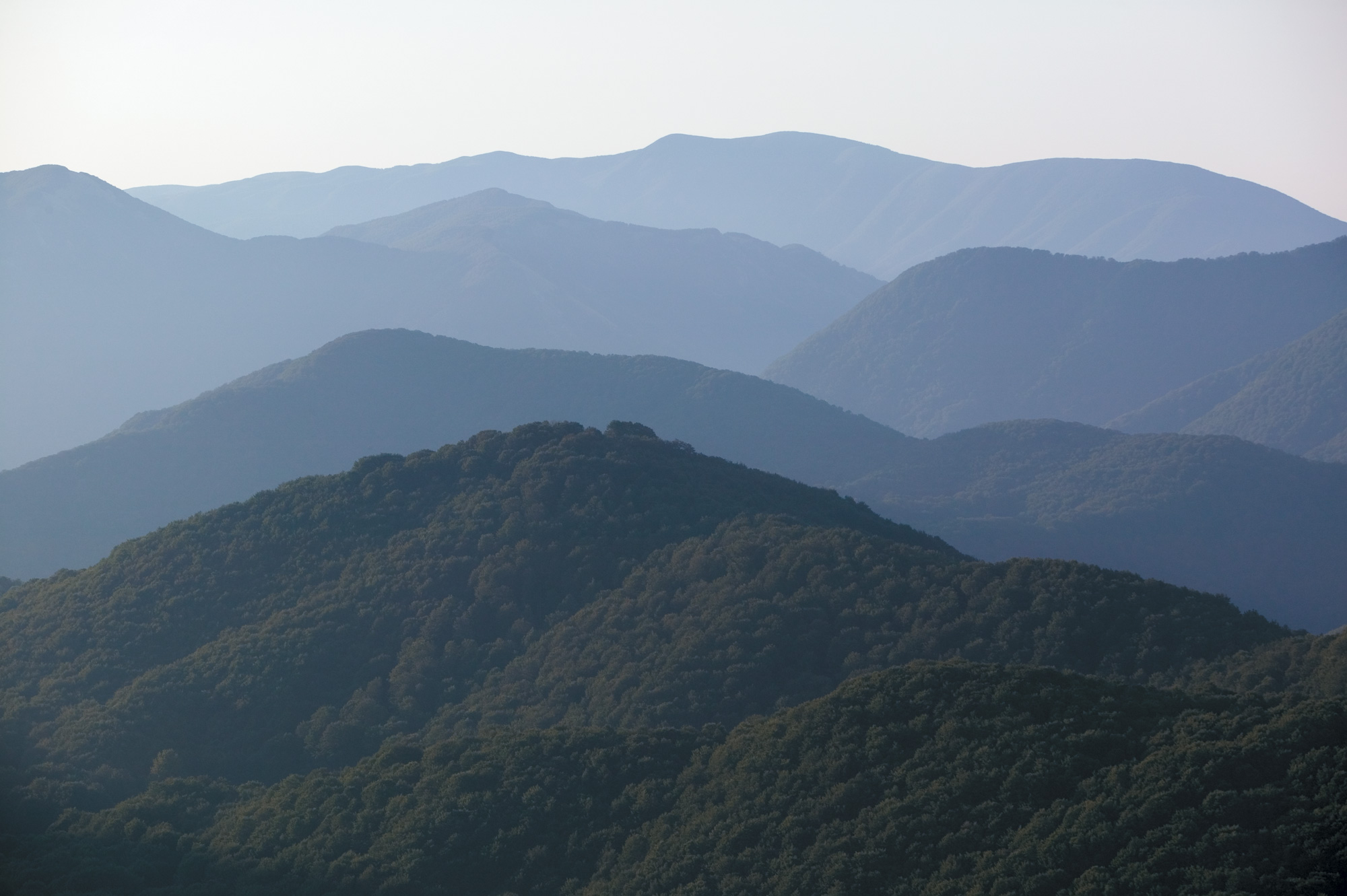 untitled
festa papà_2019
This geography determines a microclimate that differs from the rest of Campania due to its rigid and snowy winters, mild summers and a generally good rainfall and constant windiness.
Here in Irpinia, the vineyards do not show themselves to the eye of a distracted visitor; instead, they are to be discovered by those who go find them among woods, olive trees and aromatic herbs. In fact, they are vineyards of limited extension and they are literally "scattered" on the territory between 350 and 700 m above sea level, with different exposures, thus determining precious variables during the harvesting that allow to make the most of the potential of each vineyard in many different ways.
Feudi di San Gregorio's mission
The work of Feudi di San Gregorio – which today is a company in constant evolution, with its feet firmly planted on the ground – begun thirty years ago from the desire to tell the story of Irpinia region.
Its mission is studying the winemaking potential of native grapes in full respect of the territory they belong to. On one hand, Fiano di Avellino and Greco di Tufo as white grapes; on the other, Aglianico di Taurasi as black grapes, three DOCG vinified with the aim of protecting different varieties, starting from the vineyard, since non-homogeneity and respect for tradition are fundamental values ​​for the wine of the future.
"The past teaches us about the future – said Antonio Capaldo, chairman. The past of Irpinia but also the past as an absolute value with its wisdom, slowness and emotions within an area with a ​​great agricultural tradition. An enormous treasure – even genetic – which in Feudi di San Gregorio's perspective stands as a motivation to project wine and the whole territory beyond the near future and beyond its borders".
There are 795 small vineyards (for a total of about 250 ha): each one is considered an essential piece with the aim of literally preserving Irpinia wine heritage. A process of environmental and varietal preservation that has always been into the DNA of Feudi di San Gregorio and thanks to Antonio Capaldo it has received a further boost.
A story called Pàtrimo
Among the small vineyards that bear witness to the past, there is a unique patch of land that crosses a gentle hill overlooking the winery.
Once the farmers believed that those ancient vines produced a particular Aglianico, because it was different from the wine they had known in Taurasi. And yet, that grape had its own story to tell, because it had been there all along to guard the territory but had never been valued in its deep essence. Well, that grapes were actually Merlot's; a Merlot of such an elegance and freshness that they opted for a single-variety winemaking. It is the only international vineyard cultivated by Feudi di San Gregorio, because it has always accompanied its history. As a tribute to the peasant fathers, who appreciated it so much, it was called Pàtrimo (from the Latin pater which means father). The plants have very low yields and each of them is a messenger of this past, whose story is told by the bottles produced in limited edition.
A declaration of love
Pàtrimo was born in 1999 and immediately stood out for its freshness resulting from Irpinia microclimate. The exact period of the harvesting – rigorously by hand – and the refinement in French oak barrels for 18 months along with the prolonged bottle maturation, which lasts 10 months, are fundamental. When poured into the glass, then, the mellowness of small black fruits comes with sweet spices from eucalyptus and delicate toasty hints. The colour is ruby red, clear and impenetrable to the eye at the same time.
The tannins are sweet, fine and soft, a delight for the palate that is rewarded with a persistence that leaves memories of fruity and spicy notes, together with a story that has always belonged to this territory. A story that must be told, tasted and, above all, savoured. A tribute to Irpinia, a declaration of love to its fathers and their work.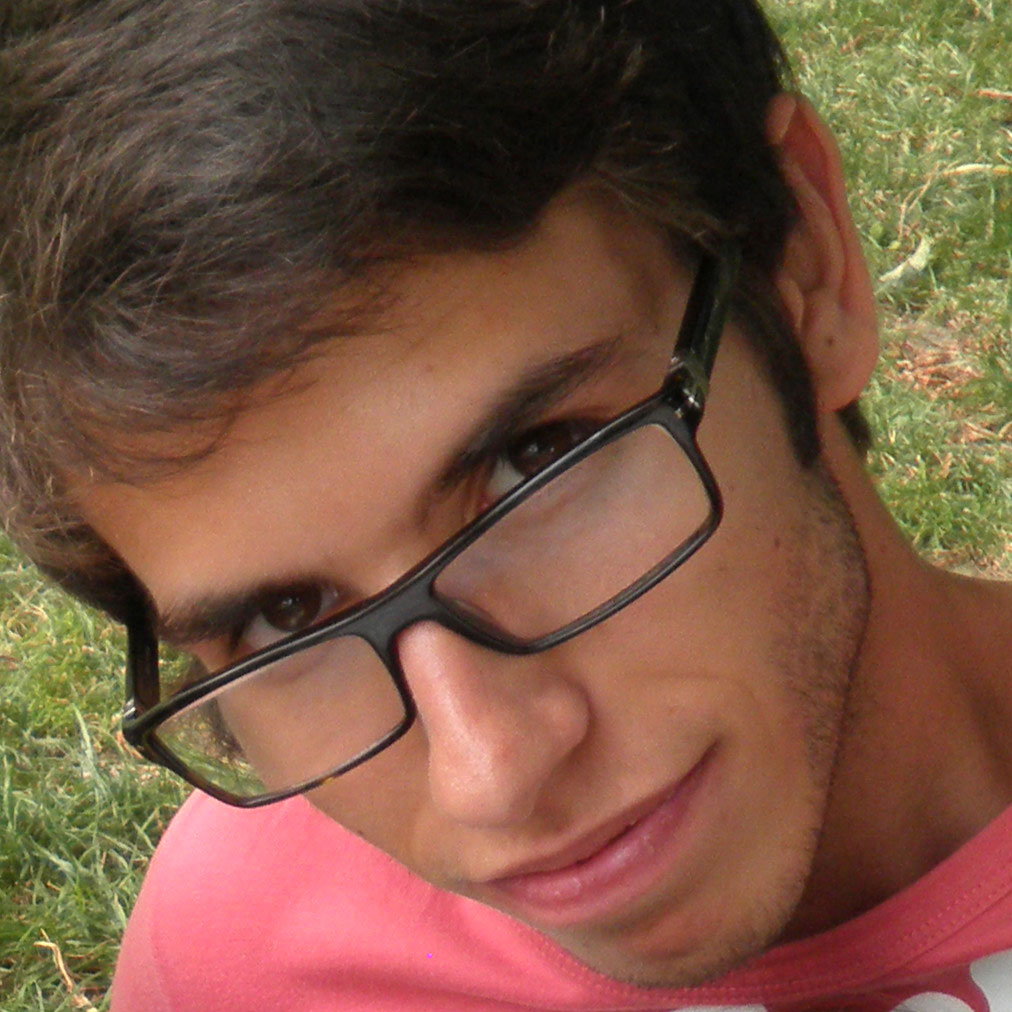 Cerco di trasformare in parole le emozioni che leggo nei racconti, negli attimi di vita quotidiana, nelle gocce di vino.