Easter is just around the corner. What wines should we choose to celebrate?
Each country that celebrates this day offers a different, and yet rich, tradition of dishes. We will delve into these different traditions and find three wines that can accompany our Easter times.
Fun facts: origins of Easter and Wines
The tradition of celebrating Maundry Thursday, Good Friday, Vigil and Easter is a Western one, rooted in two of the three Abrahimic religions: Christianity and Judaism. The observance of the three days preceding Easter and Easter itself has witnessed a revival in the last twenty odd years, bringing together religious zeal and consumerism, balancing out bunnies, liturgies, chocolate eggs and astonishing feasts.
However, the role that wine plays in Judeo-Christian celebrations is seldom discussed. Until Pasteur talked about fermentation, making wine was considered almost a miracle. As a consequence, wine used to accompany important rites: Easter, weddings, and baptisms among others.
Fast forward to today, and wine and Easter have lost their miraculous aura though currently zigzagging through a field of chocolate eggs and Easter bunnies and all the while try to organise our busy lives to get together with our families and celebrate. Fortunately, it seems that the weather is going to be lovely and we have even more reason to look forward to these holidays!
What are the most popular and consumed Easter foods? What are the common dishes associated with these celebrations and what wines can we recommend? We asked one of our Wine Makers.
1. Good Friday: Finfish accompanied by a Ferrari Perle' Nero Riserva Magnum 2011
The demand for fish increases tremendously during Easter. This is mostly due to the fact that is customary to refrain from eating red meat on Maundry Thursday and on Good Friday. Fish is therefore preferred, and Salmon, Branzino, and Tuna based dishes tend to be very common in countries like Italy, Poland, the US, and Estonia. Easy to cook and usually accompanied by vegetables and potatoes, fish dishes are excellent and rich, yet surprisingly light.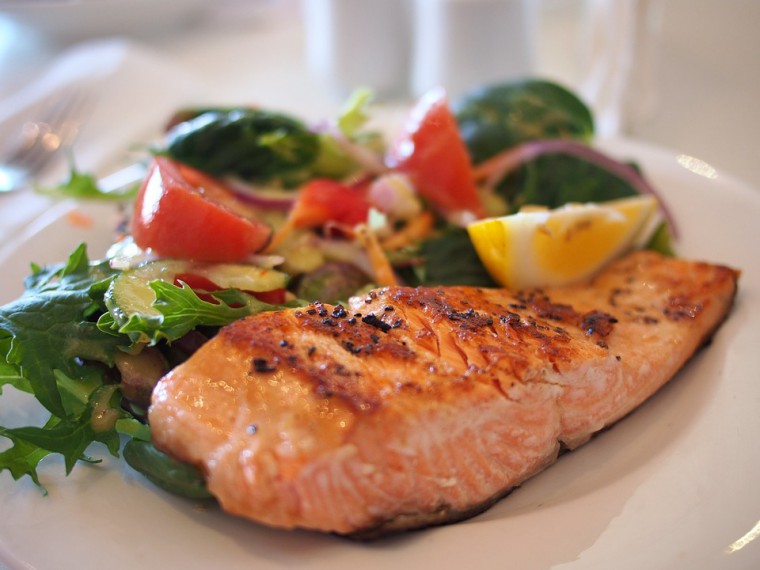 xtraWine suggest a Ferrari Perle Nero Riserva Magnum 2011 to accompany any fish dishes during your celebrations. Against popular belief, sparkling wines and champagne are not only designed to accompany aperitif or dessert. On the contrary, they can enrich an already sophisticated, light and altogether succulent fish-based meal.
This Ferrari was especially chosen by our Wine Maker because of its flavour which has a a decisive personality and rare complexity. It is a perfect balance between fruity and toasty notes, complemented by an intriguing tanginess. On the palate, its elegant creaminess reveals a surprising dynamism that culminates in a beguiling and majestic finish. The colour is of brilliant gold, with an extremely fine perlage, and a rich and ripe bouquet. You can almost touch such a unique bouquet!
2. Easter Lunch: Roasted Lamb accompanied by a Caccia al Piano Bolgheri Ruit Hora 2019
One meal that is common to most cuisines is lamb. It is a truly multicultural dish that can be found in British, US, Italian, Polish and Greece cuisines just to name a few. The tradition of eating Lamb, however, is an adaptation of the Jewish Passover.
The best -yet simplest- way to prepare a delicious lamb dish is to let it marinate for at least six hours with vinegar, honey or red wine (depending on which marinade sauce recipe you have chosen to follow), garlic, lemon and herbs.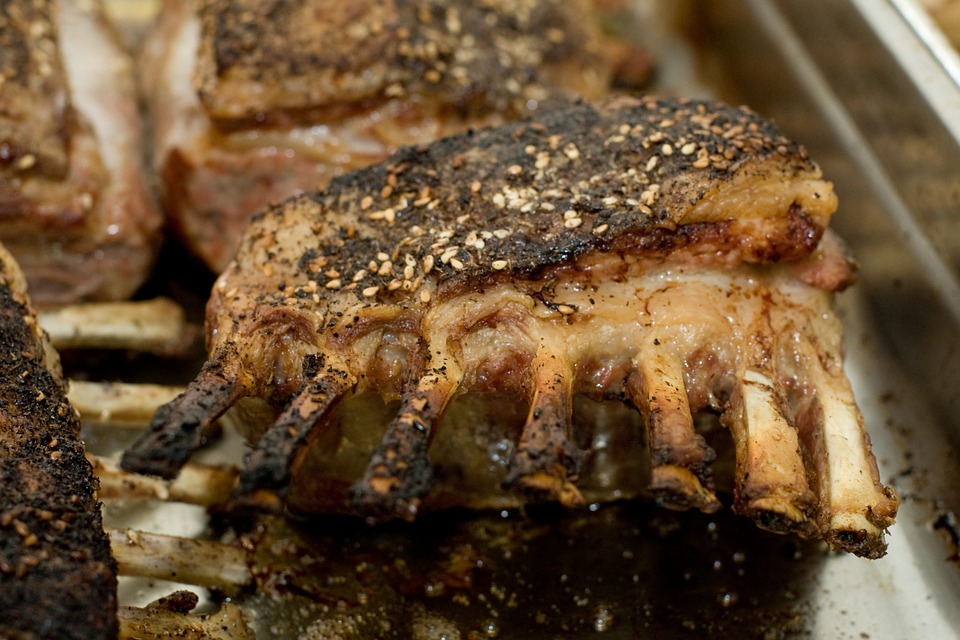 What to drink with Lamb? We could not resist proposing a Caccia al Piano di Bolgheri Ruit Hora 2019.
Our Wine Maker proposes this wine because it pairs perfectly with dishes of red and white meats, roasts or mature cheeses. Quite self-explanatory correct?
The Caccia al Piano di Bolgheri Ruit Hora 2019 has wonderful deep ruby red hues and presents an intense bouquet of dark berry and cassis, ending on vibrant notes of pipe tobacco and toasty oak. Inebriating to say the least, this wine has a harmonious, well-balanced palate that showcases sweet, silky tannins, perfectly integrated with a good level of acidity. The finale, rich in fruit and hinting of spice, is very lengthy and appealing.
2. Easter week Desserts: Chateau Rieussec Sauternes 1er Grand Cru Classe' 2017
IApart from the tradition of chocolate eggs, dessert become a rather complex matter on Easter. From the Polish Chalka to the Italian Torta Pasqualina, passing through the Polish Babka Wielkanocna, desserts on Easter are best accompanied by an unforgettable Chateau Rieussec Sauternes 1er Grand Cru Classe' 2017.
French wines for Easter? Absolutely.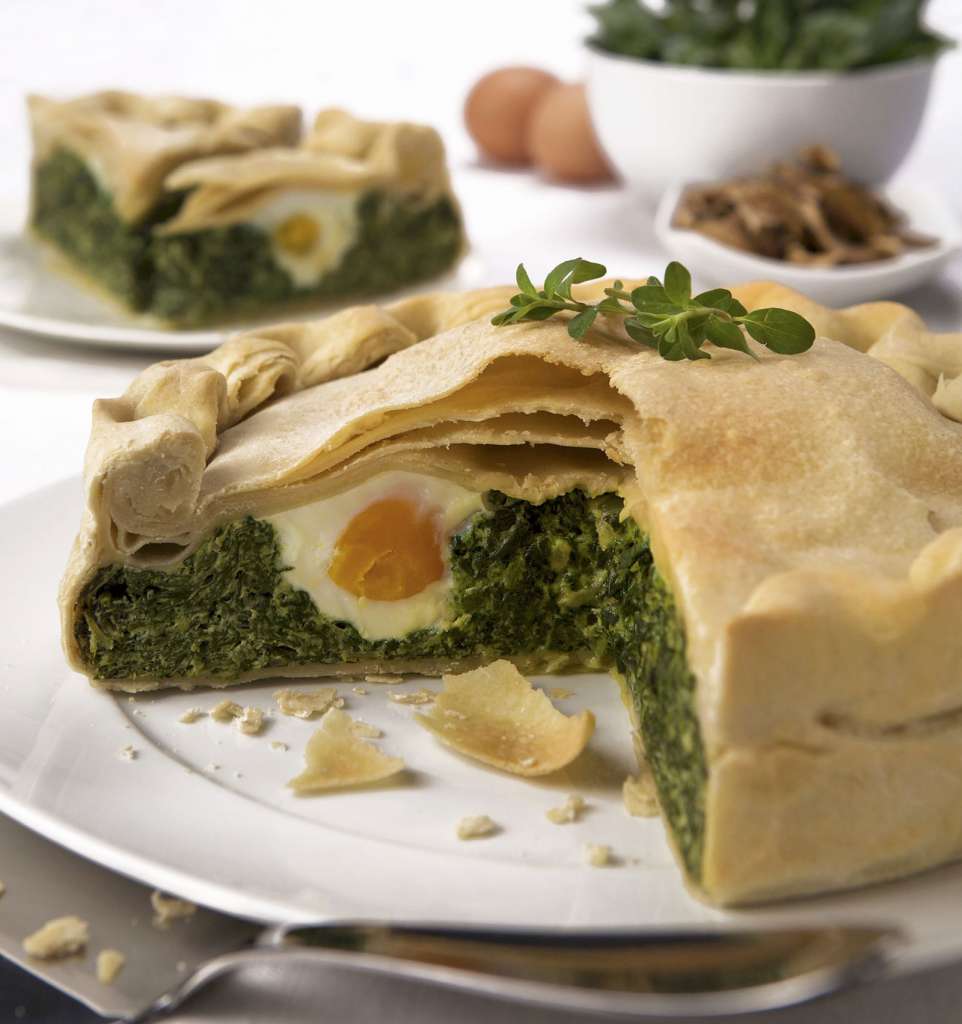 The golden yellow colours of the Chateay Rieussec Sauternes 1er Grand Cru Classe' 2017 introduce a unique bouquet with acacia and peach aromas, with delicate woody nuances that can, even if only momentarily, bring you to France to end your meal.
Find out more about our wines.
What else shall we add?
Of course!
Happy celebrating!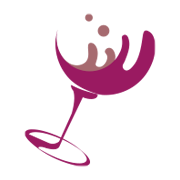 Interviste esclusive dal mondo del vino ed approfondimenti da chi fa del vino una ragione di vita, di business e di cultura.